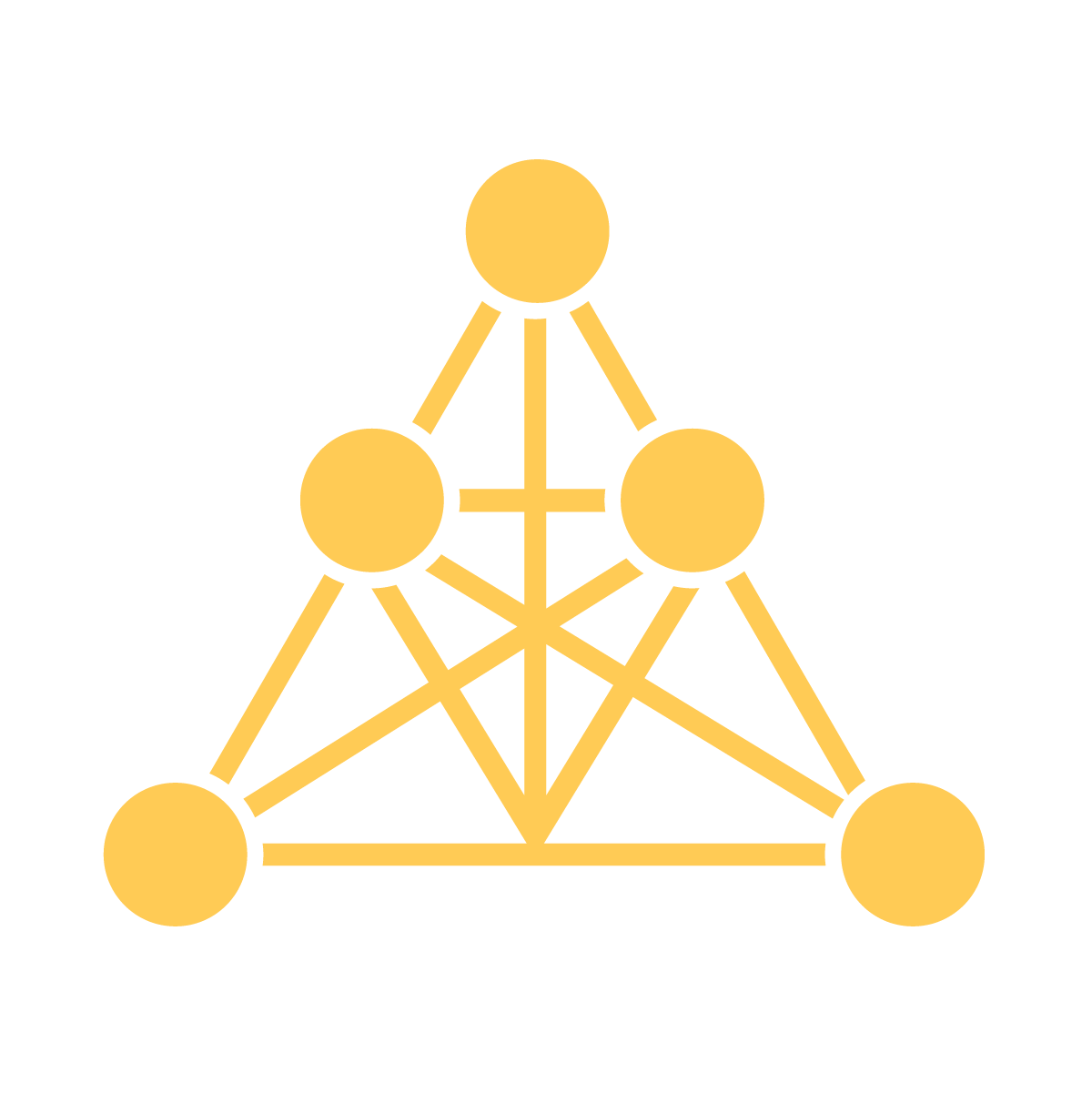 Become a Network Partner
Change the World,

One School, One District at a Time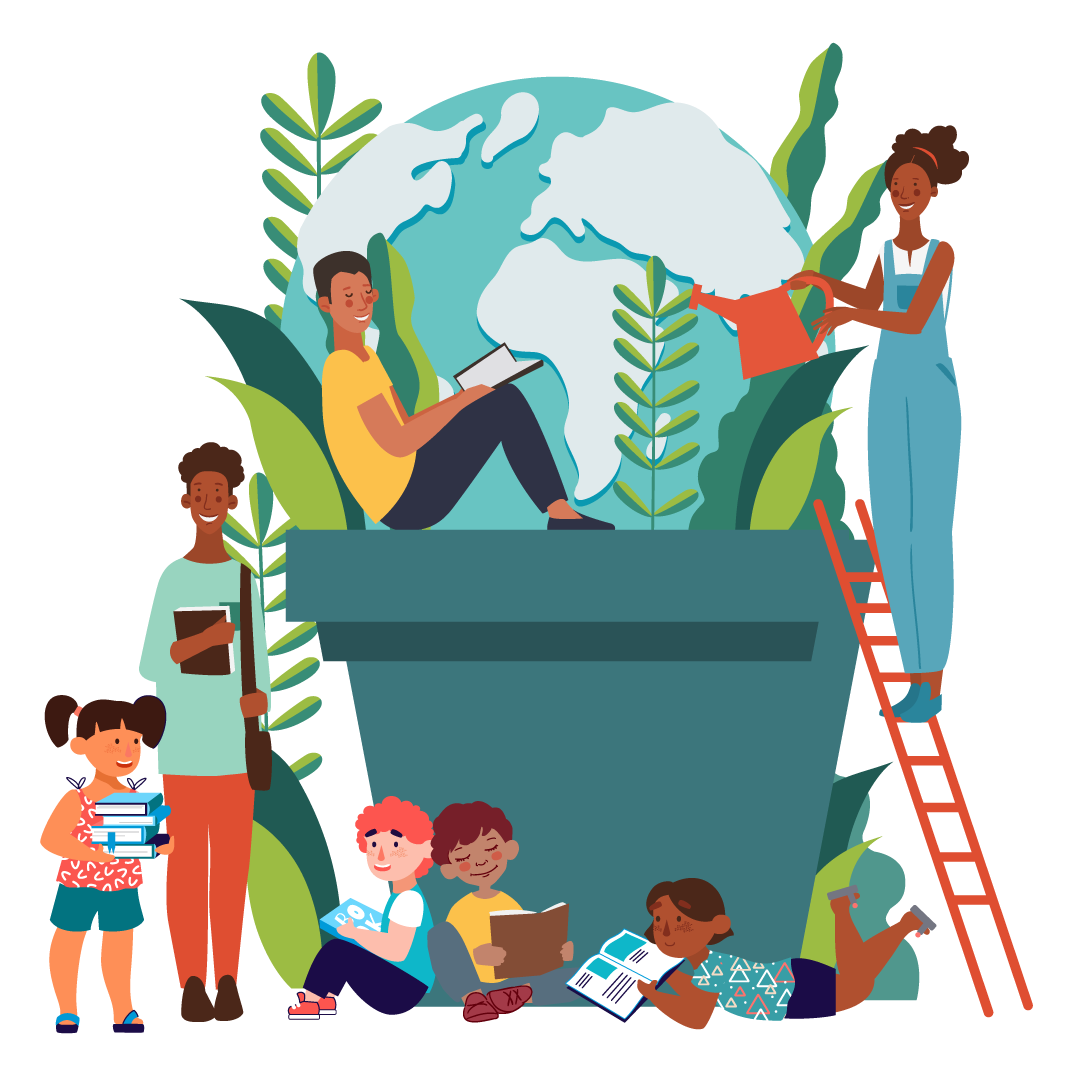 Green Schools National Network (GSNN) partners with school and district leaders through a planning and implementation cycle based on a shared goal of applying best practices related to health, equity, and the environment. Joining the Network (formerly the Catalyst Network) offers access to a range of services including leadership and professional development, action planning, coaching, and data analytics.
Using our GreenPrint as a tool for holistic transformation, our partnerships help to:
Diagnose strengths to build on and challenges that need to be addressed
Build a strategic and holistic plan that prioritizes goals and illuminates a pathway to reach them
Analyze progress toward goals and make course corrections midstream
Describe the vision with practical language that can onboard and inspire stakeholders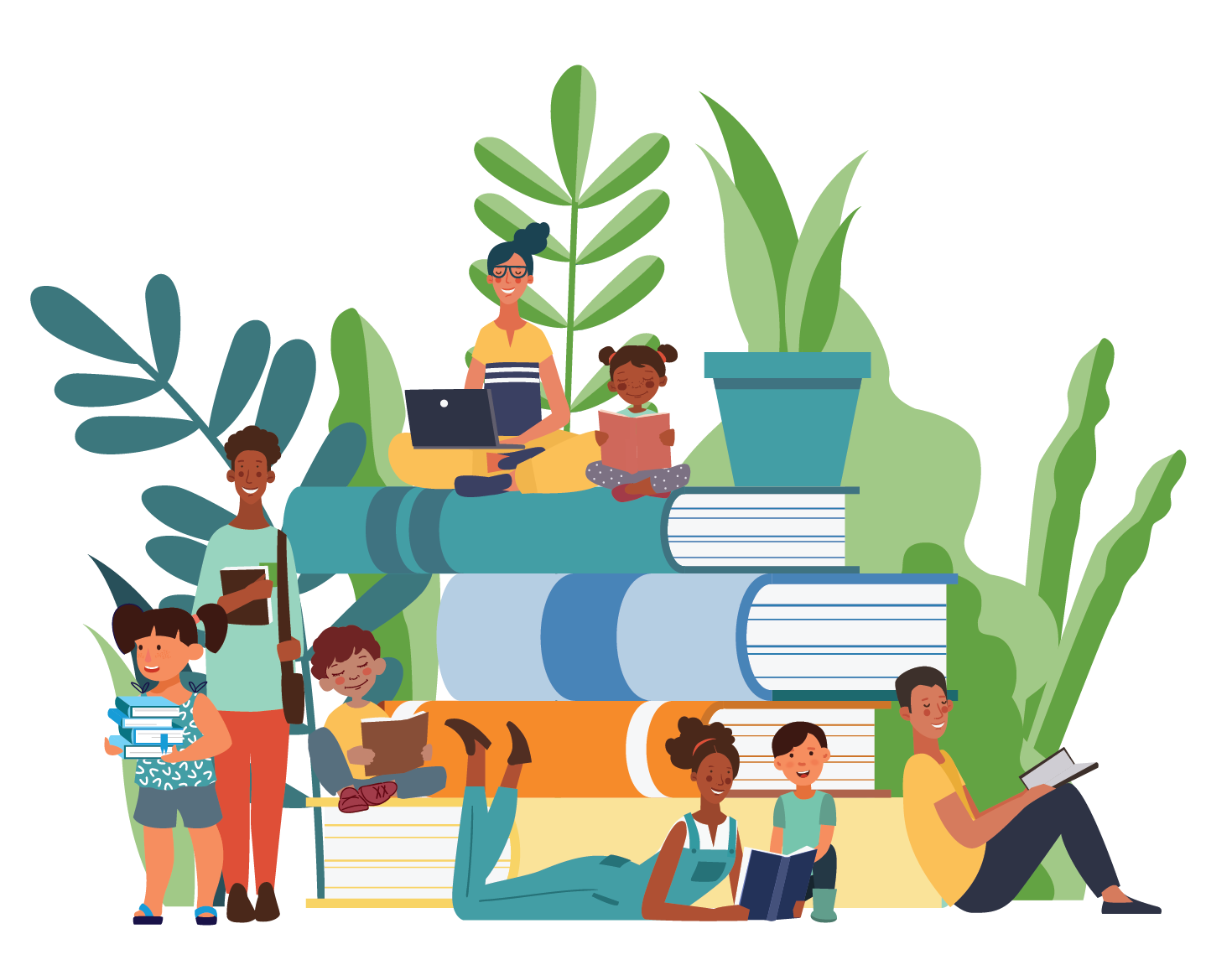 We Partner With:
Superintendents who have a shared vision for academic success and developing students who are prepared to co-create a sustainable future
Principals who exhibit support and enthusiasm for creating healthy, equitable, and sustainable learning environments
Curriculum & Instruction Leaders who have flexibility in curriculum, instruction, pedagogies, and professional development
Facilities and Operations Leaders who are open to creating, improving, maintaining, and learning from green school buildings and grounds to minimize environmental impact and foster environmental justice
Our partnership options vary across three levels: Explorers, Changemakers, and Trailblazers. If you want to learn more, join the waitlist to become a partner for the 2022-23 school year.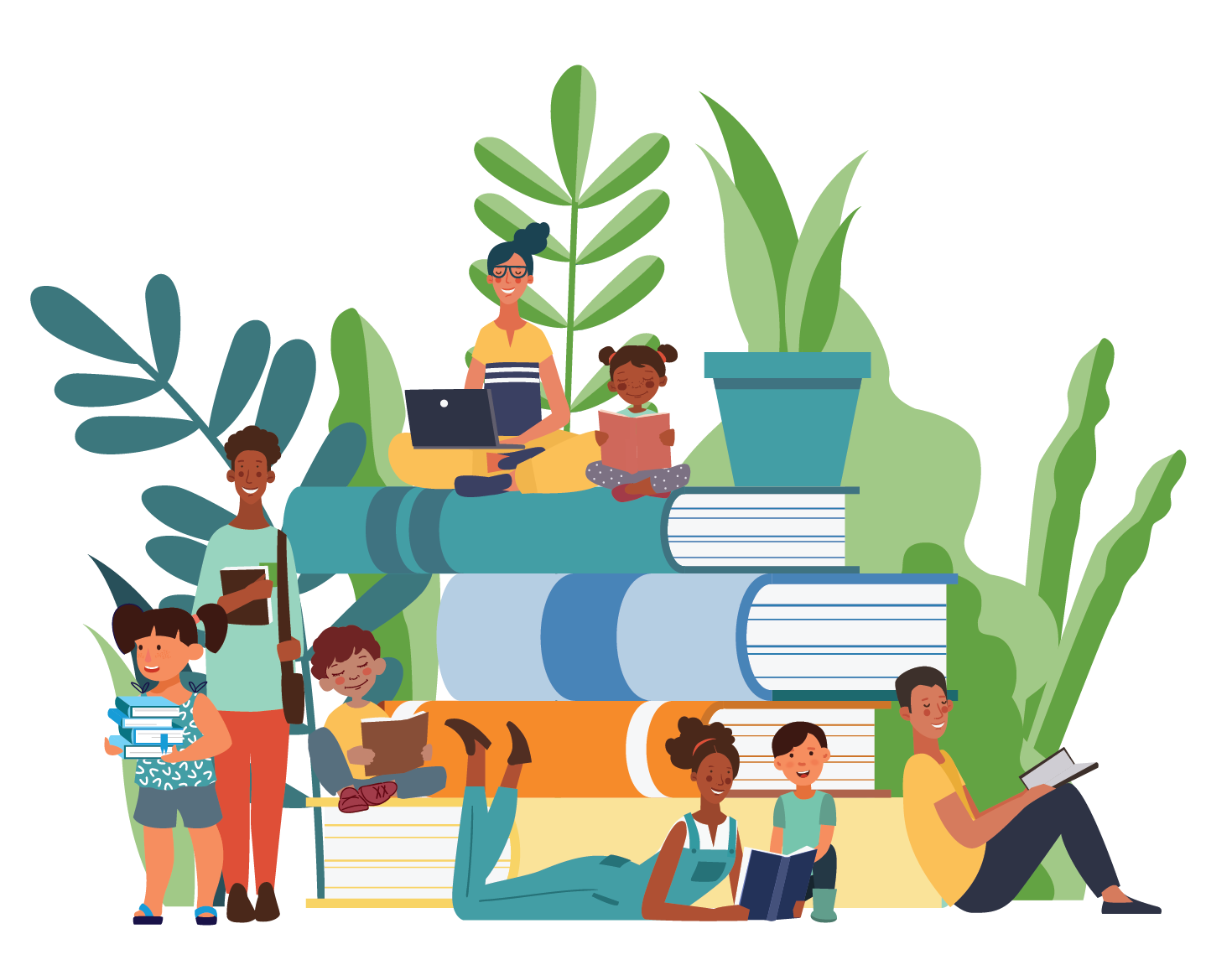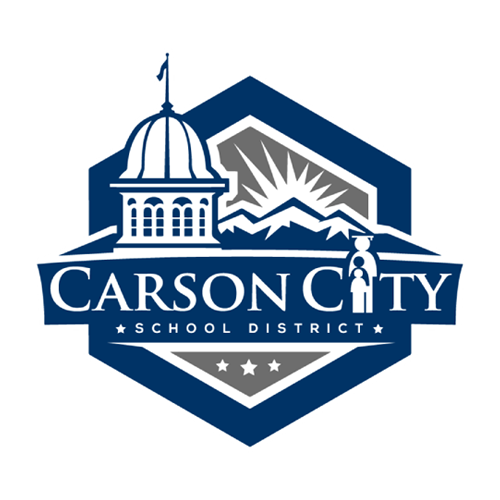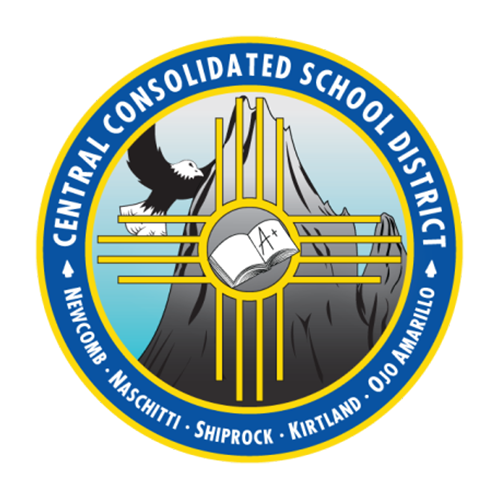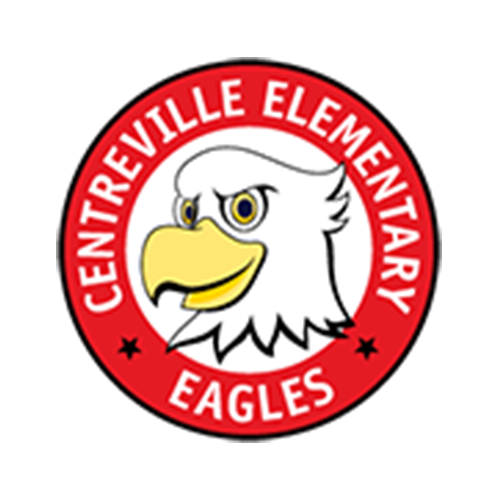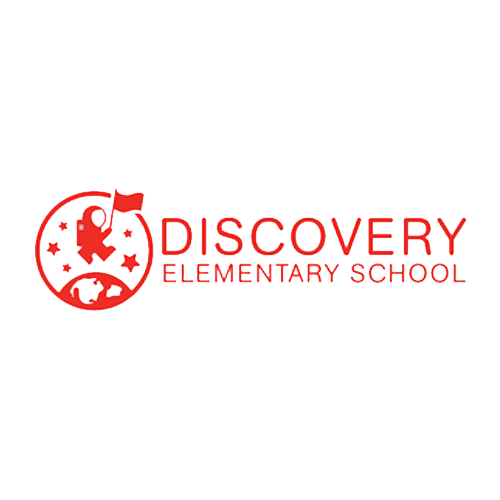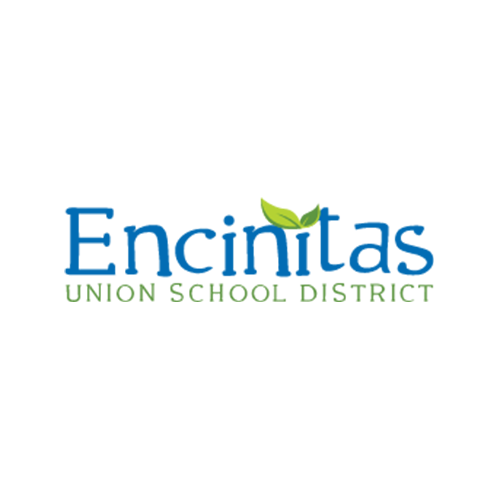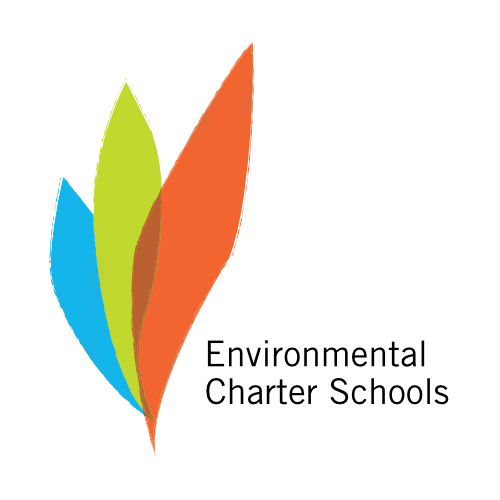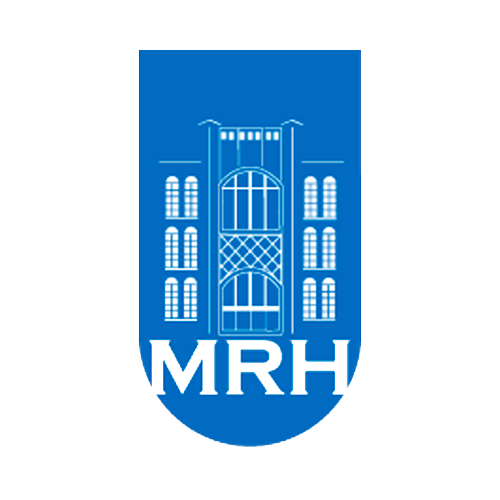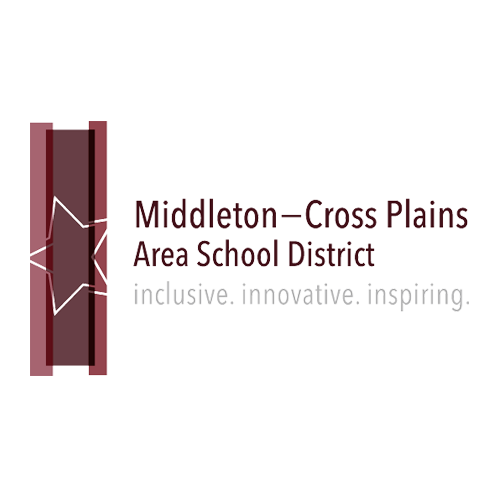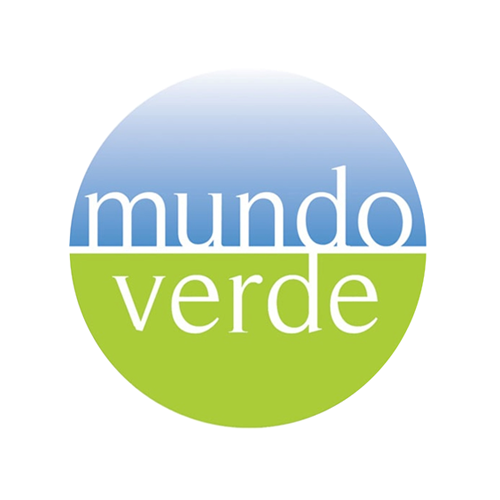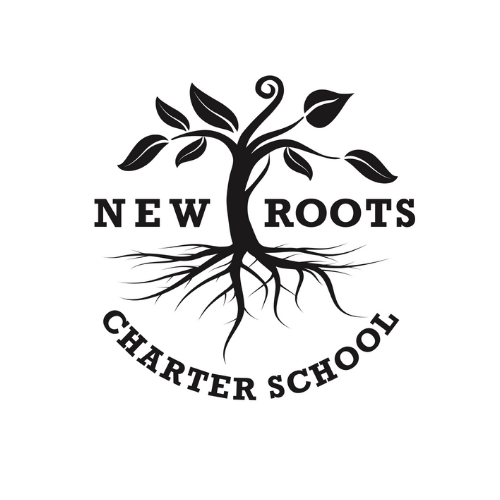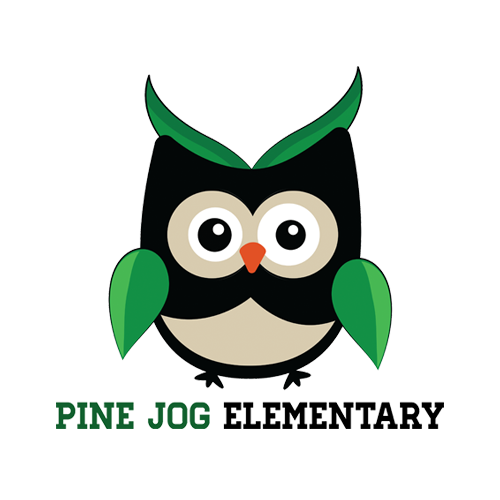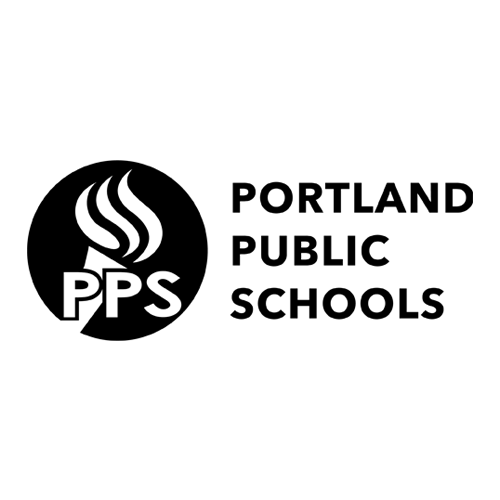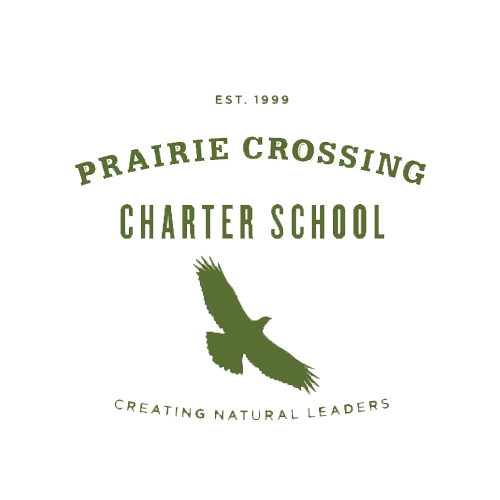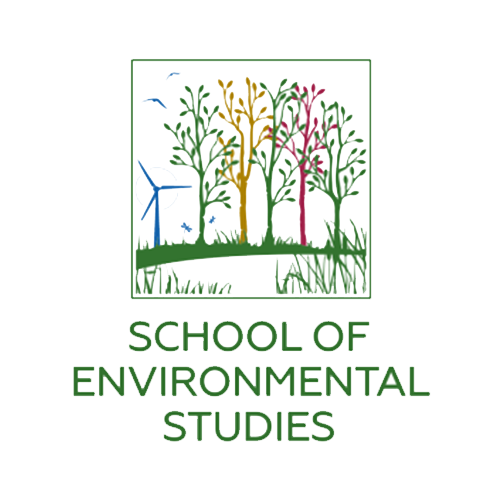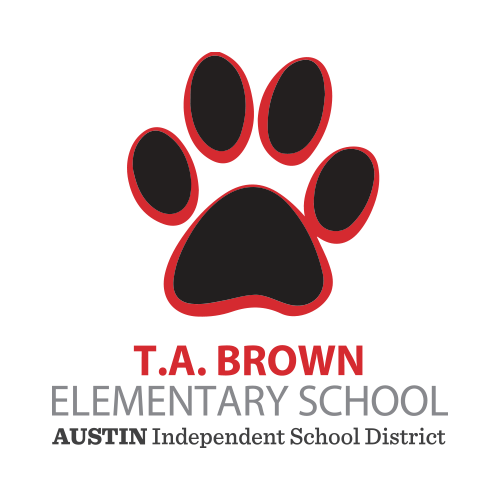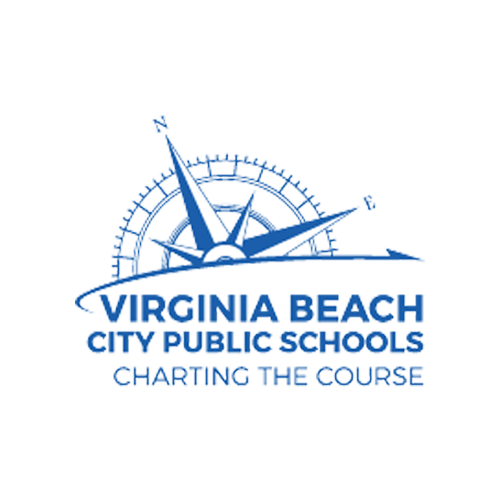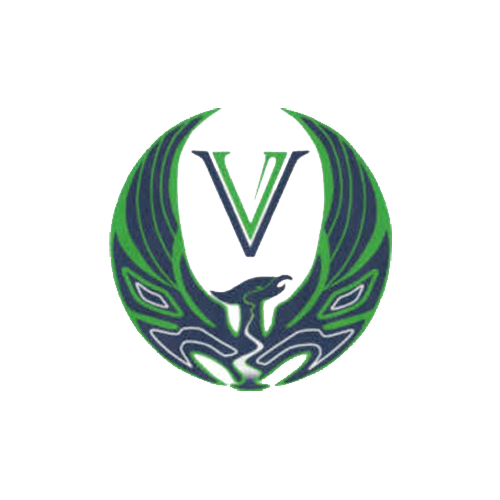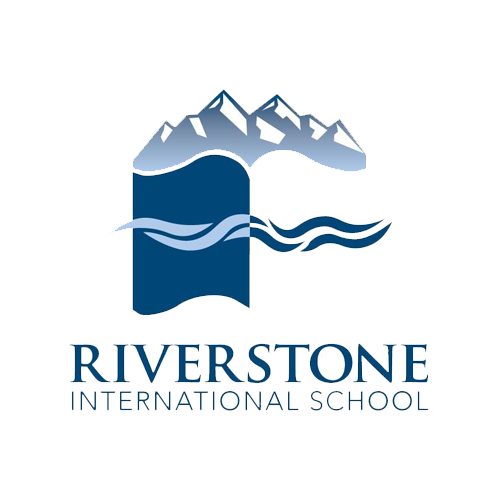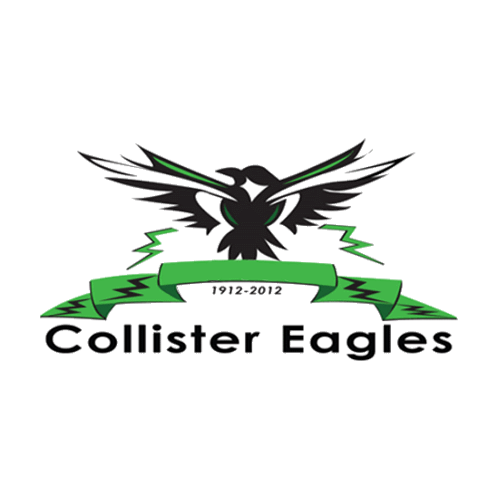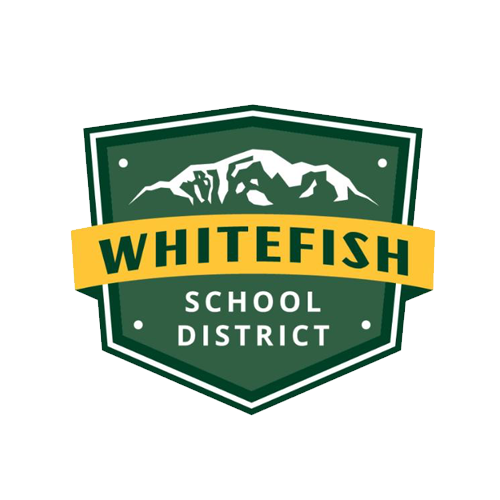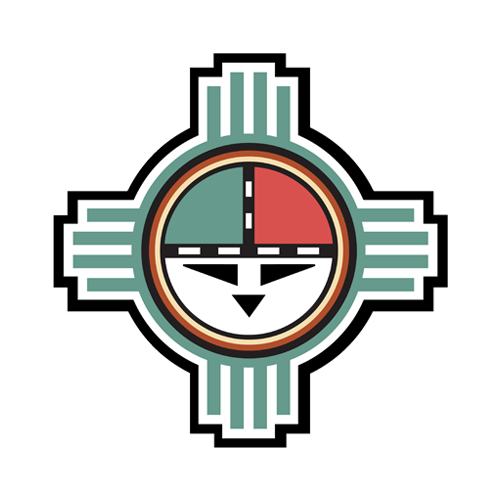 Embrace the Power of Partnership
Join the waitlist to become a partner for the 2022-23 school year