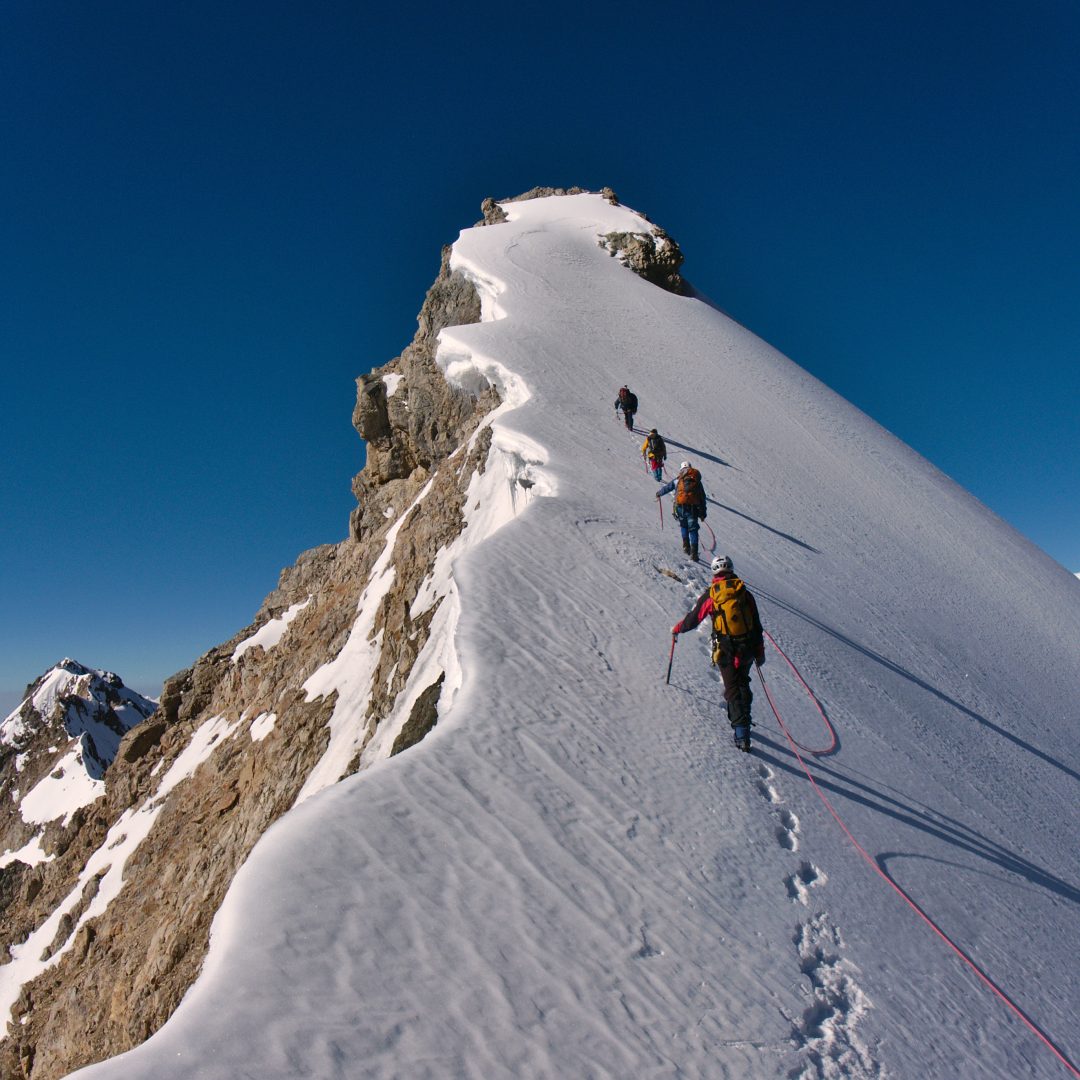 As a leader in supporting teacher and leadership development in green, healthy, and sustainable schools, we have scanned the landscape to invite a select group of professional development providers to join a PD Collaborative.
Members of GSNN's PD Collaborative provide professional development opportunities based on best practices as highlighted in the 2015 Mirage Report published by TNTP (formerly The New Teacher Project). In addition to supporting excellent pedagogy and curriculum design, each member supports the integration of sustainability and education for sustainability concepts and principles across the curriculum.
In this effort to identify professional development leaders in our movement, we have selected organizations that provide opportunities for teachers from across the country vs. regional organizations. You can expect these offerings to grow as we identify other professional development providers with a national and regional scope that meet our high standards for professional learning.