Captain Planet Foundation

Captain Planet Foundation (CPF) is a 27-year-old nonprofit organization that inspires children to become the next generation of leaders, protecting and sustaining the Earth. The Foundation's CPF Institute supports educators who envision a world where students are scientifically-literate critical thinkers and problem-solvers, inspired by nature, motivated to protect the planet, and empowered to make a difference. Our approach is to foster transformative change by increasing the capacity of formal and informal educators to engage students in exploring the environment as a context for learning, and in converting classrooms and schoolyards into learning labs where children can make sense of – and make a difference in – the real world.
What We Offer
Professional Learning for K-12 Teachers and Non-Formal Educators
Educator workshops
Conference presentations
Webinars
Online certification courses
Facilitator (train the trainer) workshops
Implementation charrettes and mentoring
Tools and Resources for Educators
3-Dimensional and Next Gen lesson frameworks for grades K-12
ecoSTEM Kits – resources for transforming the schoolyard into a STEM Lab
GREAT Project Pathways – a scaffolded approach to project-based learning
Competency-based assessment tools and strategies
Models
This American Land film series and lesson plans
Project success stories
Best practice guides
Grants
ecoSolution Grants
ecoTech Grants
ecoSTEM Kits (in lieu of cash)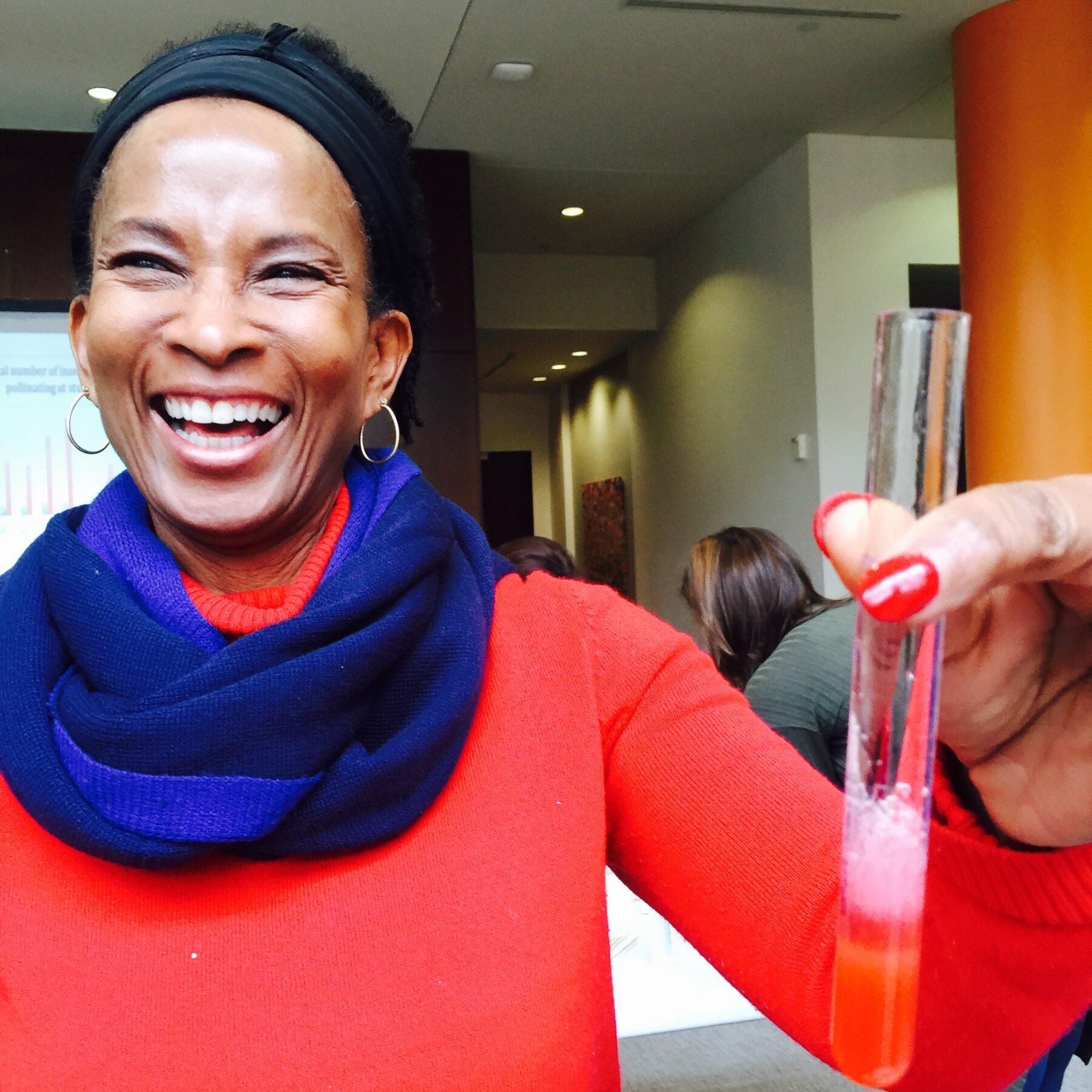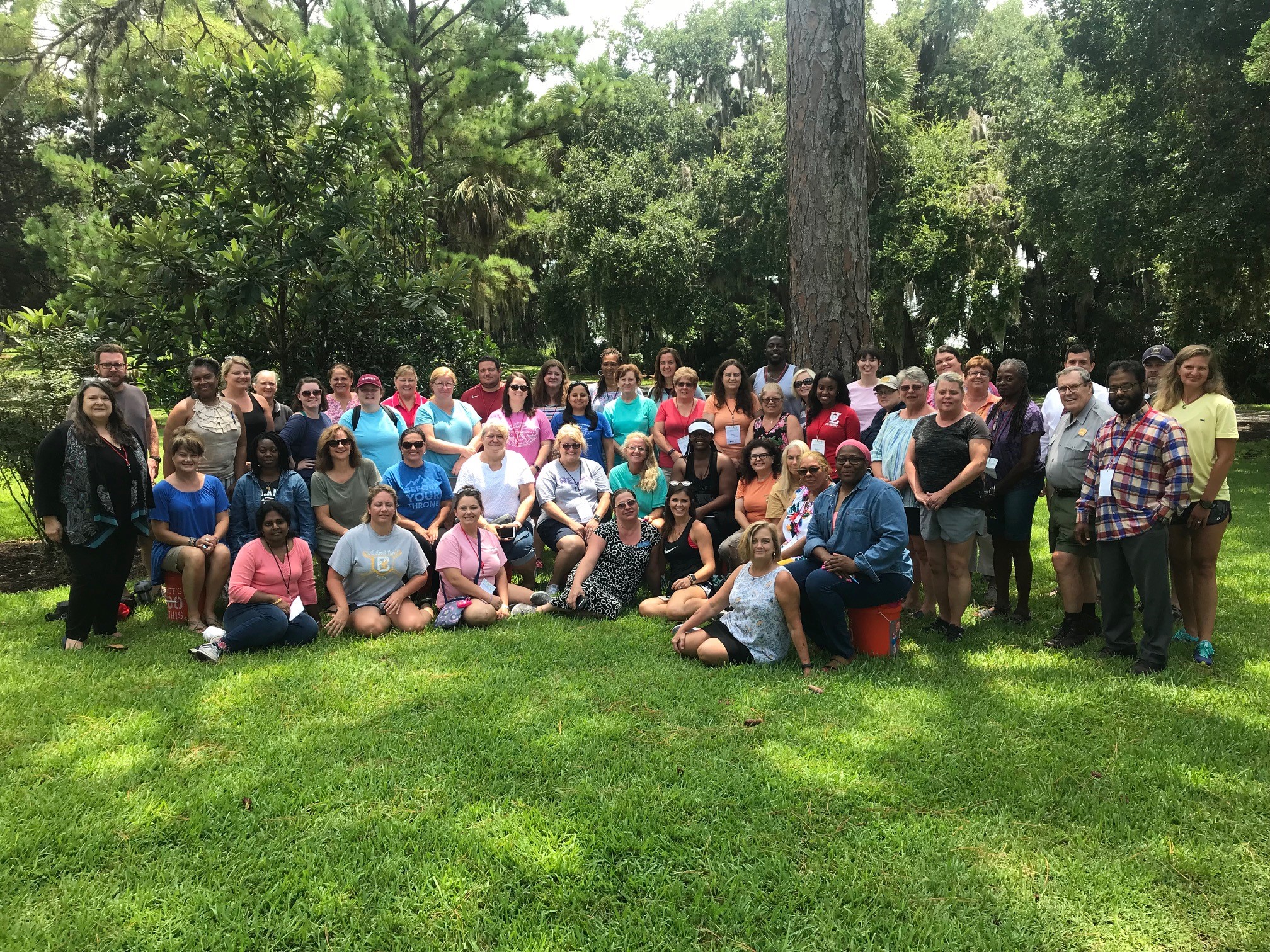 Scheduled PD Offerings
Check back for upcoming events!