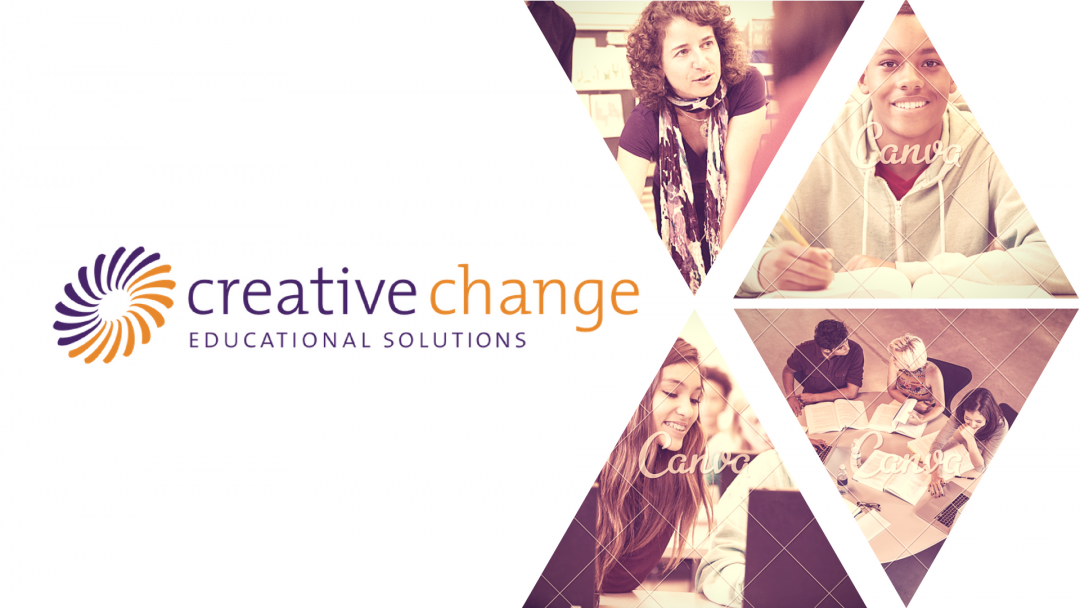 Creative Change is a national educational consulting firm based in southeast Michigan. Districts and universities turn to us when their curriculum isn't working – when achievement is low, inequalities persist, or it's time for fresh thinking. We provide professional development, curriculum, and consulting to help educators across grades and disciplines reframe instruction around sustainability and social justice.
Our work integrates project- and place-based learning and culturally responsive instruction. Topics include food systems, ecological economics, and multiculturalism. Evaluations show consistent gains in student achievement, especially in underserved communities. Grounded in scholarship, our approach will be published by Routledge in 2018.
What We Offer
On-site and hybrid professional development combining interdisciplinary content and effective pedagogy.
Ongoing support and one-on-one coaching for educators.
A curriculum library featuring exemplary lessons, frameworks, and complete course modules.
Scheduled PD Offerings
Free Consultations for Leadership Teams
District leadership teams seeking guidance to integrate sustainability and social justice into their curriculum can request a free 30-minute phone consultation. So that we understand your needs, please complete this Curriculum Adaptation Assessment tool as a first step before requesting a consultation for your team. The assessment results will provide us with valuable information on your goals and progress, and we will build the call around that. We look forward to hearing from you.
Curriculum Development Master Class: Reframing for Social Justice and Sustainability
June 18-19 | Ann Arbor, Michigan
Offered in partnership with the University of Michigan School of Education
This hands-on master class provides knowledge, skills, and a step-wise process to develop curriculum grounded in the concepts of healthy communities, democratic societies, and social justice. Participants will develop or redesign a unit or course that engages students in authentic problem-solving while also meeting required standards and content. Michigan SCECHs available.
Cost: $169 (reduced rate for U of M students)
Contact us to learn more about professional development opportunities through Creative Change.