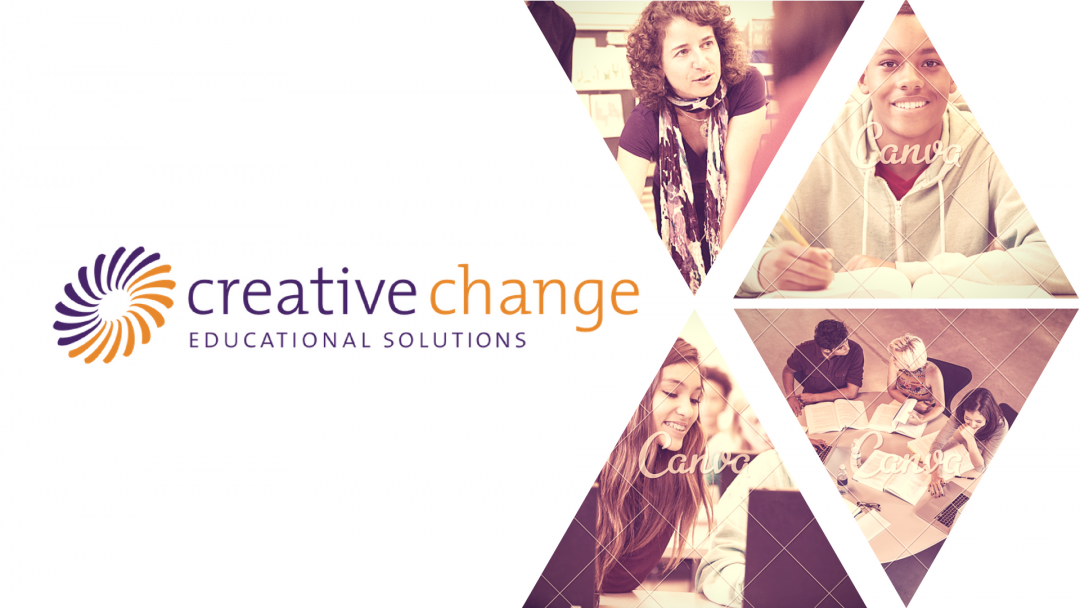 Creative Change is a national educational consulting firm based in southeast Michigan. Districts and universities turn to us when their curriculum isn't working – when achievement is low, inequalities persist, or it's time for fresh thinking. We provide professional development, curriculum, and consulting to help educators across grades and disciplines reframe instruction around sustainability and social justice.
Our work integrates project- and place-based learning and culturally responsive instruction. Topics include food systems, ecological economics, and multiculturalism. Evaluations show consistent gains in student achievement, especially in underserved communities. Grounded in scholarship, our approach will be published by Routledge in 2018.
What We Offer
On-site and hybrid professional development combining interdisciplinary content and effective pedagogy.
Ongoing support and one-on-one coaching for educators.
A curriculum library featuring exemplary lessons, frameworks, and complete course modules.
Scheduled PD Offerings
Free Consultations for Leadership Teams
District leadership teams seeking guidance to integrate sustainability and social justice into their curriculum can request a free 30-minute phone consultation. So that we understand your needs, please complete this Curriculum Adaptation Assessment tool as a first step before requesting a consultation for your team. The assessment results will provide us with valuable information on your goals and progress, and we will build the call around that. We look forward to hearing from you.
Free Webinar: Integrating Ecological Economics Concepts into Science & Humanities Courses
October 17, 2018
1:00 PM – 2:00 PM EDT
Co-sponsored by the United States Society for Ecological Economics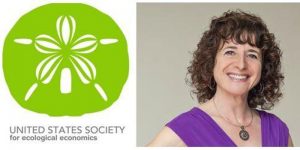 For sustainability to take hold across the curriculum, educators must gain the skills to integrate ecological economics concepts into science and humanities courses. Yet the disciplinary boundaries of secondary and post-secondary course structures often leave little room for instructors to integrate the interdisciplinary nature of ecological economics.
This session will introduce strategies to help instructors integrate ecological economics and sustainability concepts into science and humanities courses. Participants will review a tested, published method to infuse core concepts across disciplines, and see examples of activities on topics such as life cycle analysis, entropy, indicators, and ecosystem services. This session is recommended for teams of colleagues who want to begin bridging disciplines while improving student engagement.
Login information to join the webinar will be sent to registrants the day of the event.
Integrating Sustainability into the Curriculum: First Steps
Workshop at Kappa Delta Pi Convocation
November 1 – 3, Indianapolis, Indiana
#KDPConvo18
Sustainability is often considered a science topic only, unrelated to standards, or both. These perceptions hide the fact that sustainability is both applicable across disciplines and a powerful way to meet requirements.
In this hands-on workshop presented by Susan Santone, participants will learn to reframe lessons using basic sustainability concepts such as community and interdependence. The session will guide participants to apply these concepts across disciplines and enliven lesson topics while still meeting standards. Participants should bring a lesson(s); samples to reframe will be provided.
Changing the Story: Flipping the Script on Neoliberal Narratives in the Social Studies Curriculum
Workshop at the National Association for Multicultural Education
November 27 – 30, Memphis, Tennessee
#NAME2018
Neoliberalism, an ideology based on unfettered markets and competitive individualism, is built upon racial and socioeconomic hierarchies (among others). In this session, Susan Santone will help participants will unearth neoliberal narratives embedded in the social studies curriculum and develop strategies to "change the story" by infusing the principles of equity and democracy into instruction.
New Online Course
Check out a brand new course by Susan Santone and Kim Reynolds on Kappa Delta Pi's new online learning platform. Available beginning November 1 at http://eln.kdp.org.
Education for Sustainability (an 8–10 hour intro course that offers a competency badge for display on your e-portfolio, which is free with course signup)
Sustainability education is an approach to learning that builds the knowledge, skills, and values needed to create lasting economic prosperity, environmental health, and social justice. This online course introduces sustainability as a context for learning, highlights connections to the science and consequences of climate change, and provides strategies for reframing curriculum to emphasize these connections. This course is designed to engage you, the adult learner, in an integrative and reflective learning experience that emphasizes application of course content to your teaching.
Contact us to learn more about professional development opportunities through Creative Change.