Envirolution is a 501(c)(3) nonprofit organization dedicated to developing and scaling dynamic K-12 education, youth leadership development, and community outreach programs centered around energy efficiency, sustainability, and science, technology, engineering, art, and math (STEAM) career development. Established in 2007, Envirolution's mission is to inspire and empower the next generation of leaders and workers who will drive the growth of a sustainable economy.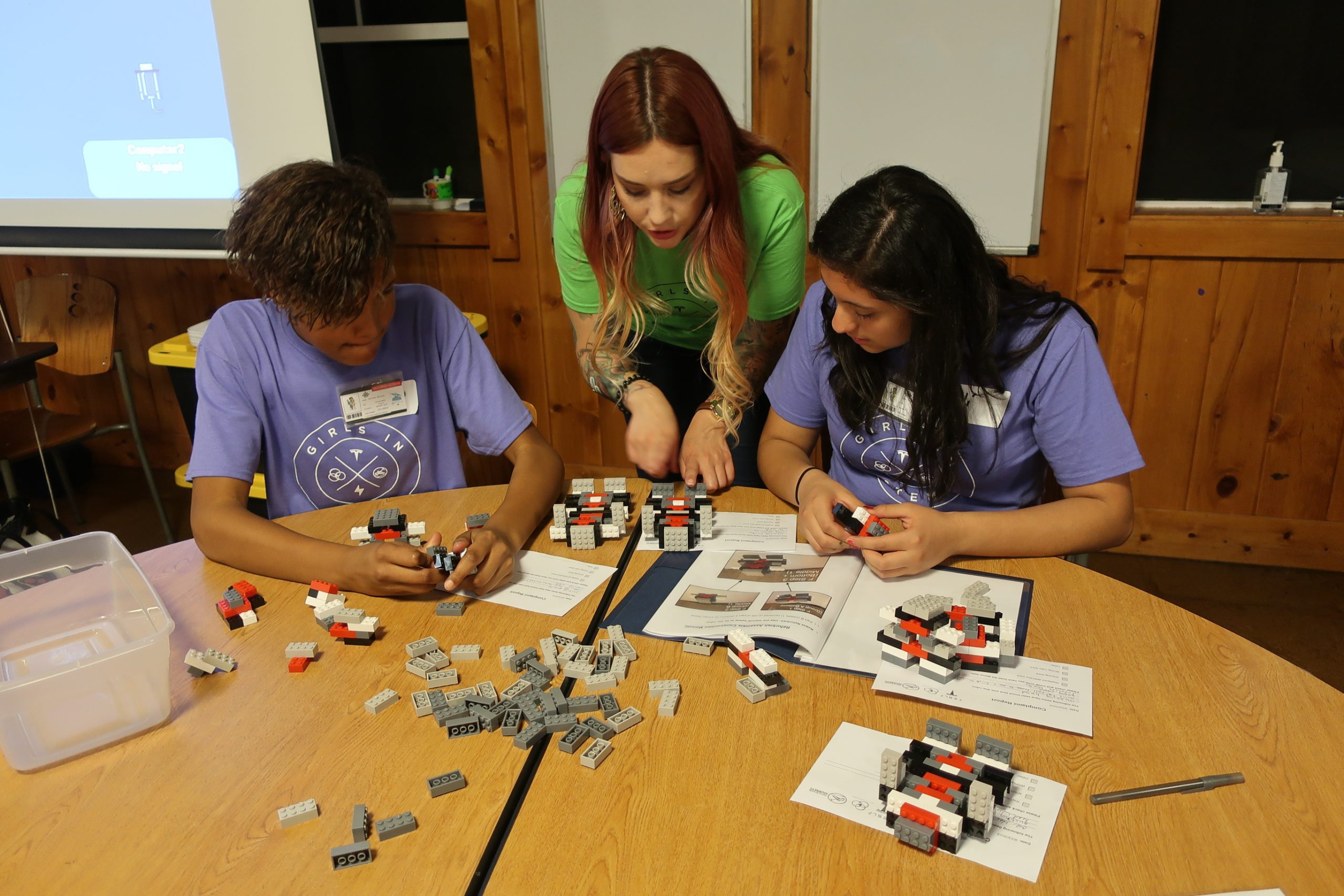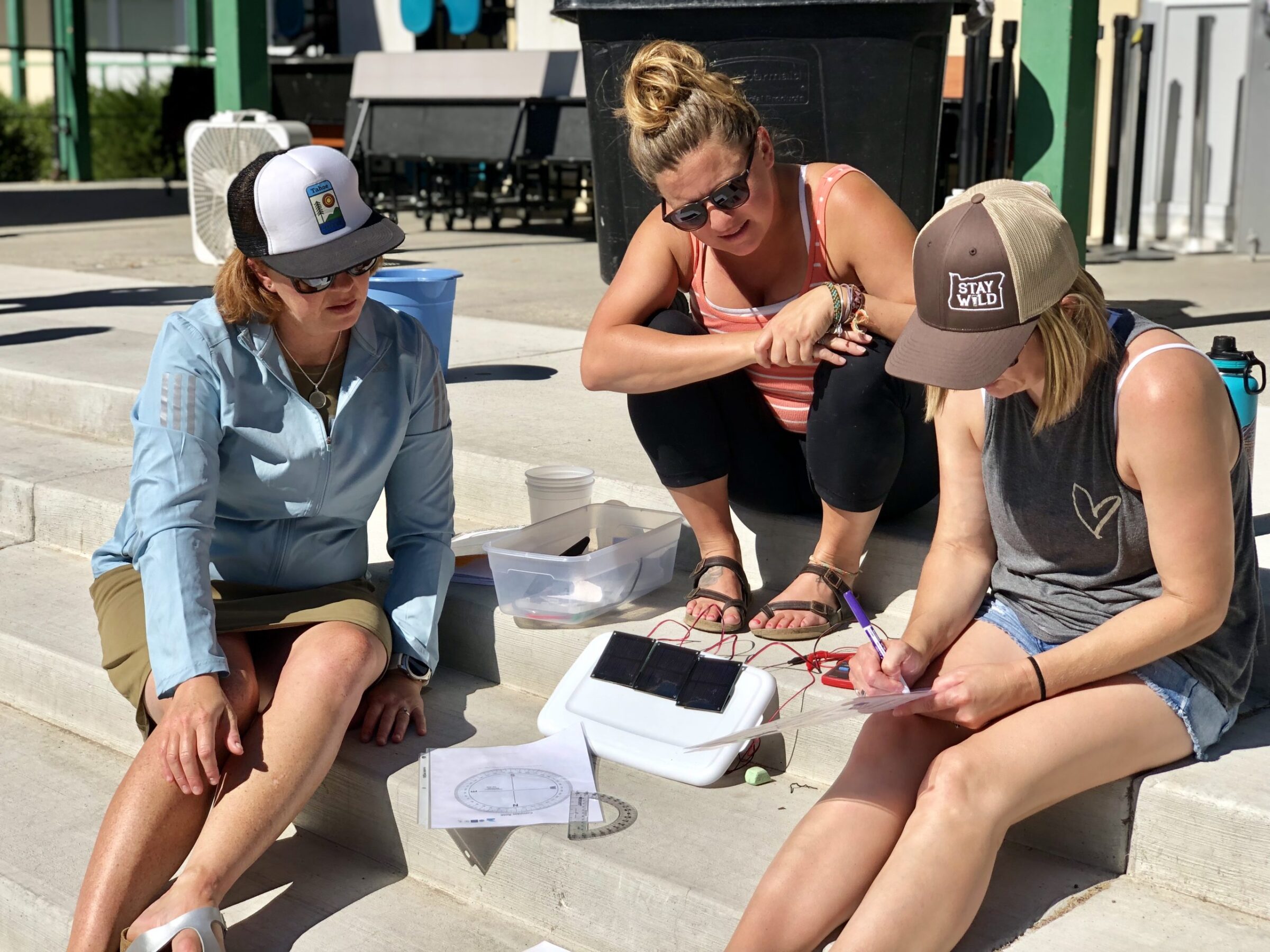 What We Offer
Professional development

Hands-on interactive STEAM curriculum

Class set of materials for curriculum
Engaging field experiences for students at local businesses
Five-day opportunity for students to travel to businesses and organizations and explore STEAM careers, environmentally friendly practices, and the local sustainability movement.
Scheduled PD Offerings 
Summer Intensive 2021 Project ReCharge Professional Development
Virtual Session: June 9 – 11, 2021
Live Reno, Nevada Session: July 26 – 28, 2021

Learn about Project ReCharge's STEAM curriculum based on energy efficiency and sustainability. In both virtual and live sessions, participants will engage in numerous hands-on, energy-focused lessons such as learning about solar panels, building wind turbines, and experimenting with passive cooling techniques. The full program lasts the duration of the school year with 45 hours of hands-on training and application.