Support our Mission
Donate to GSNN
Who We Are
The Green Schools National Network, a 501c3 non-profit organization founded in 2008, works with educators, government and non-governmental organizations and agencies, as well as private partners to create broad-based initiatives and successful strategies aimed at fostering healthy, sustainable K-12 schools across the United States. Founded by principals, superintendents, and teachers, GSNN is devoted to accelerating student achievement through the implementation of green, healthy and sustainable practices as outlined in our GreenPrint® for Green, Healthy, and Sustainable Schools.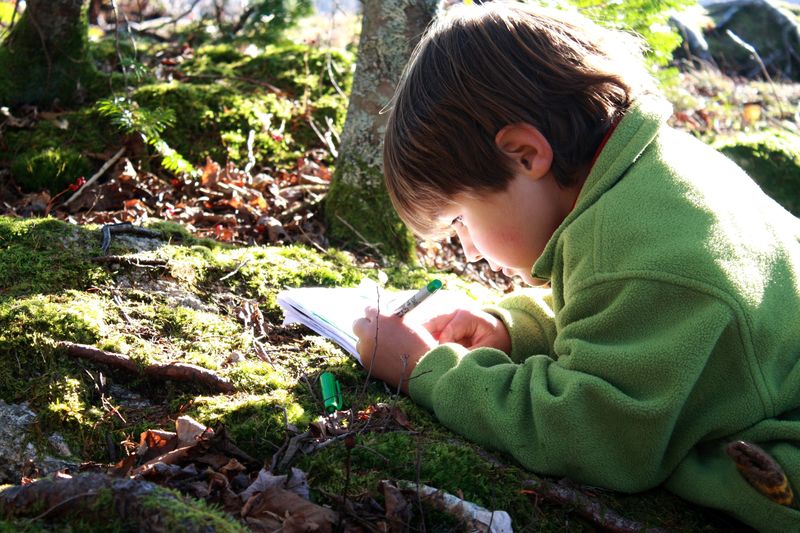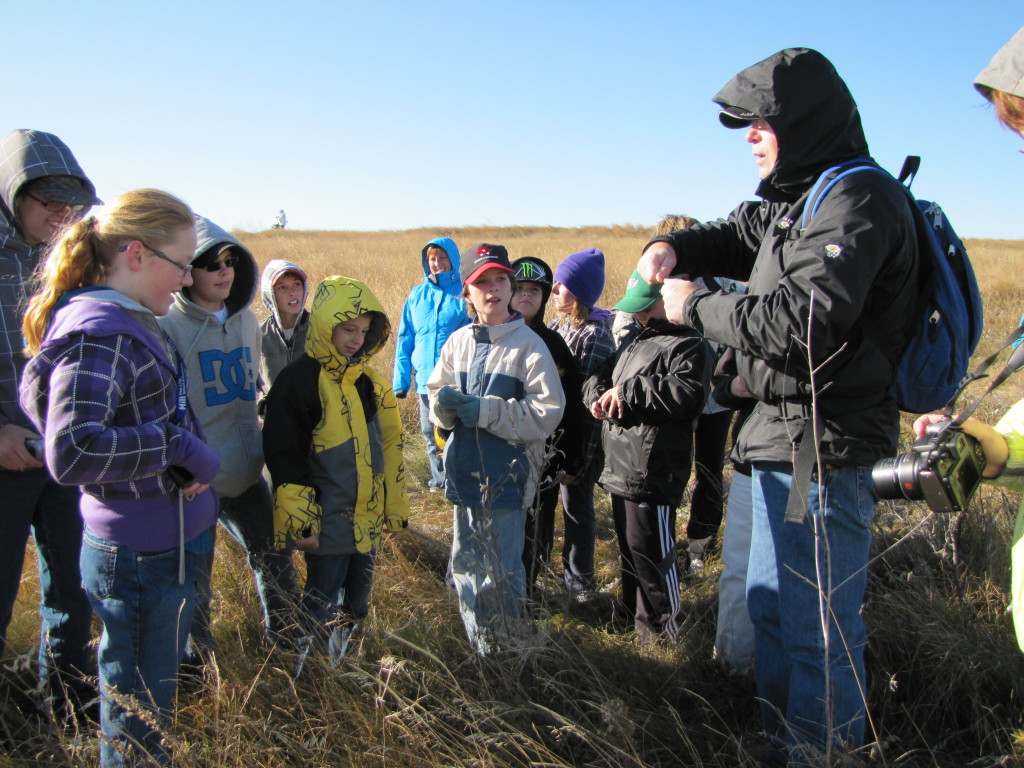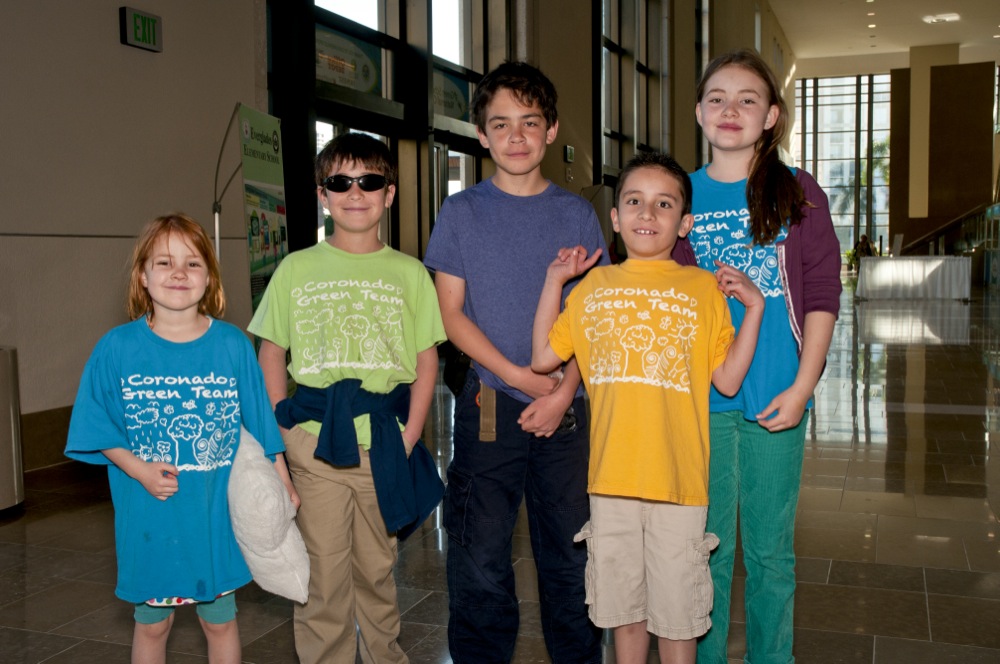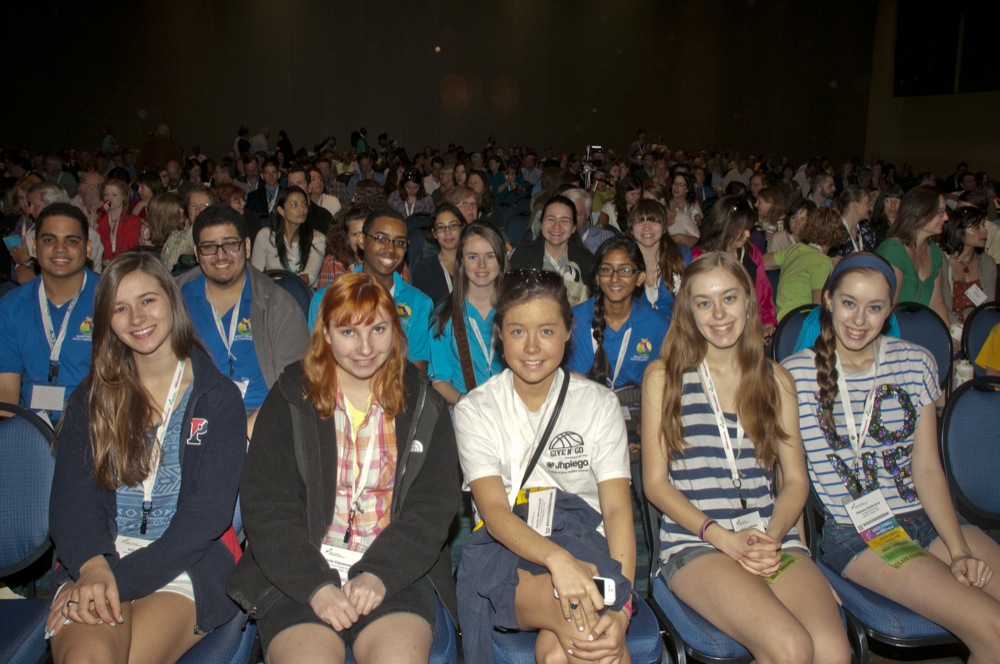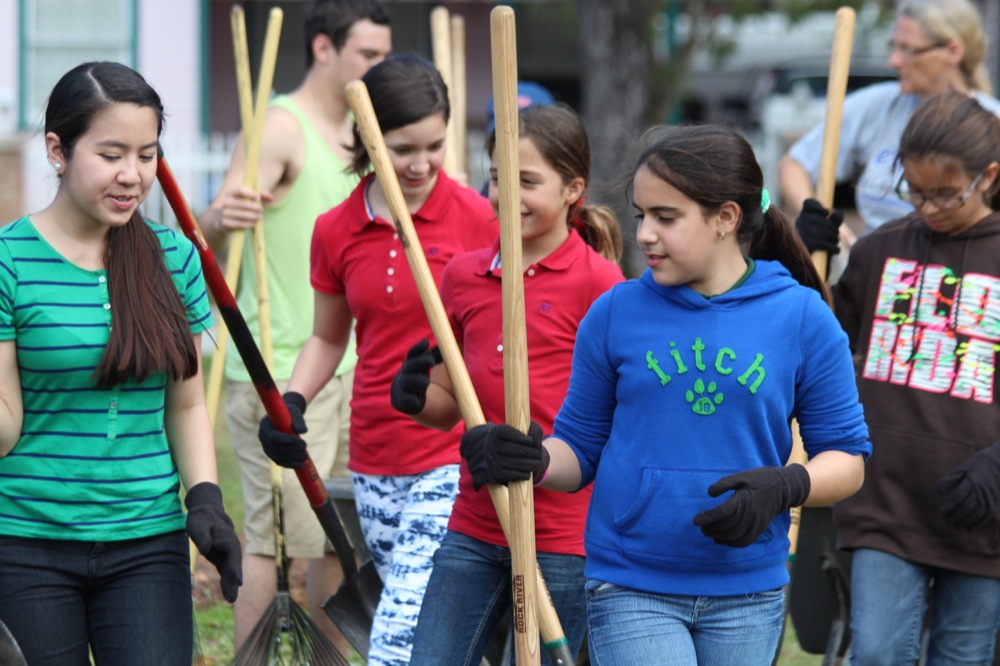 Support GSNN while you shop on Amazon

Our Vision
All schools and school districts are green, healthy, and sustainable.
Our Mission
GSNN connects K-12 teachers, administrators, leaders and professionals with e​vidence-based resources and tools to maximize financial and natural resources; improve the health and well-being of staff and students; and prepare student with the knowledge and skills for a sustainable future.
GSNN Core Values
Providing visionary leadership to better identify new ideas and new ways of transforming schools and communities.
Emphasizing collaboration, with the goal of strengthening, improving, and expanding sustainable learning communities
Connecting educators to resources and to each other.
Fostering a growing network of like-minded individuals working together for the greater good and the greatest impact.
You can help
If you share our vision for the future, donate now and join our partners as we work for our children's future and a healthier planet
In order to protect the privacy of your registration information including credit card information we use a secure form and SSL encryption.
Checks:
You can also send a Donation to the Green Schools National Network
Our mailing address:
The Green Schools National Network
P.O. Box 14744
Madison, WI 53708-4744