About
The Green Schools National Network
Who We Are
The Green Schools National Network, a 501c3 non-profit organization founded in 2008, works with educators, government and non-governmental organizations and agencies, as well as private partners to create broad-based initiatives and successful strategies aimed at fostering healthy, sustainable K-12 schools across the United States. Founded by principals, superintendents, and teachers, GSNN is devoted to accelerating student achievement through the implementation of green, healthy and sustainable practices as outlined in our GreenPrint® for Green, Healthy, and Sustainable Schools.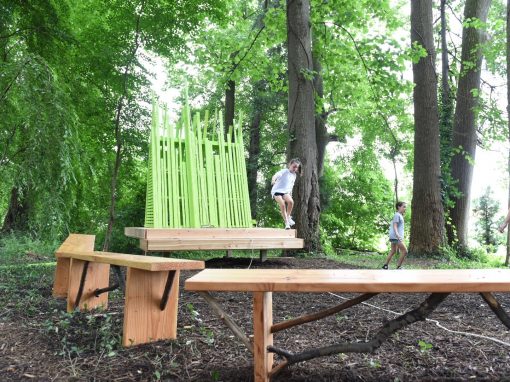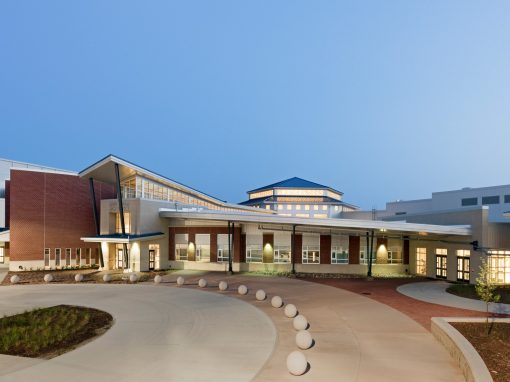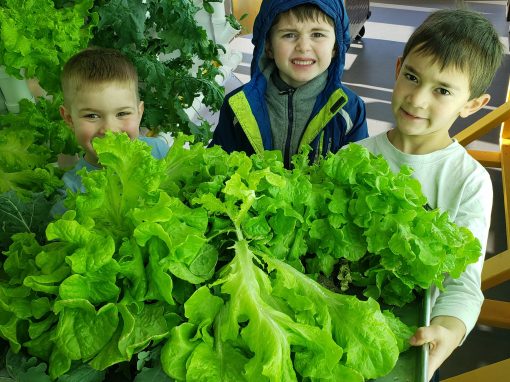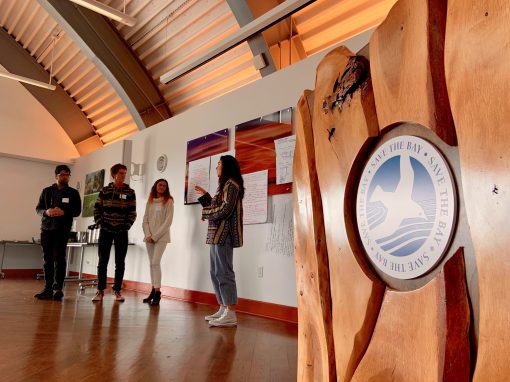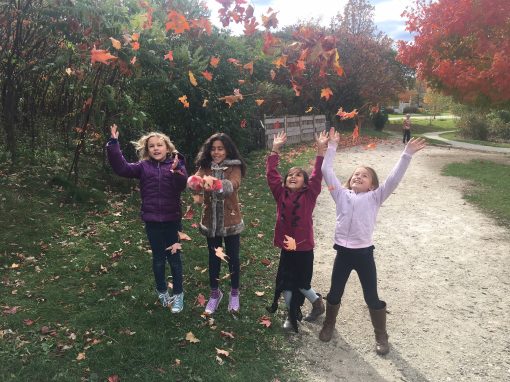 Our Vision
All schools and school districts are green, healthy, and sustainable.
Our Mission
GSNN provides K-12 teachers, administrators, leaders and professionals with evidence-based resources and tools to maximize financial and natural resources; improve the health and well-being of staff and students; and prepare students with the knowledge and skills for a sustainable future.
GSNN Core Values
Providing visionary leadership to better identify new ideas and new ways of transforming schools and communities.
Emphasizing collaboration, with the goal of strengthening, improving, and expanding sustainable learning communities
Connecting educators to resources and to each other.
Fostering a growing network of like-minded individuals working together for the greater good and the greatest impact.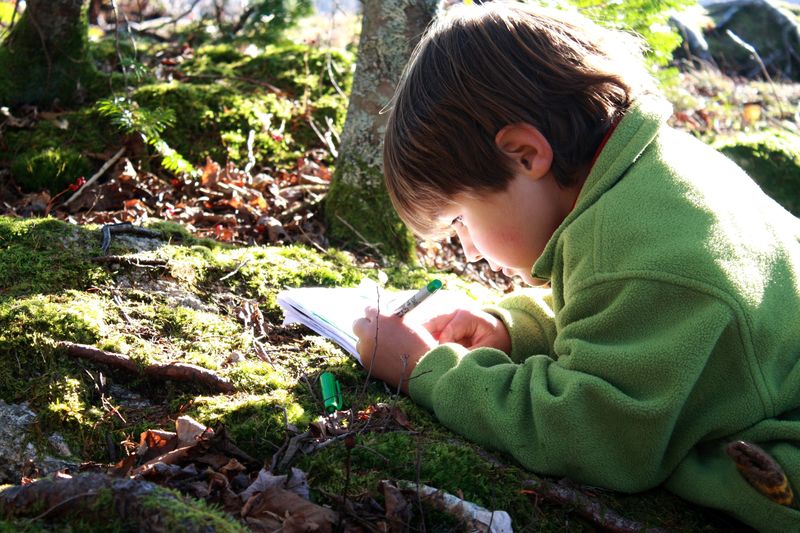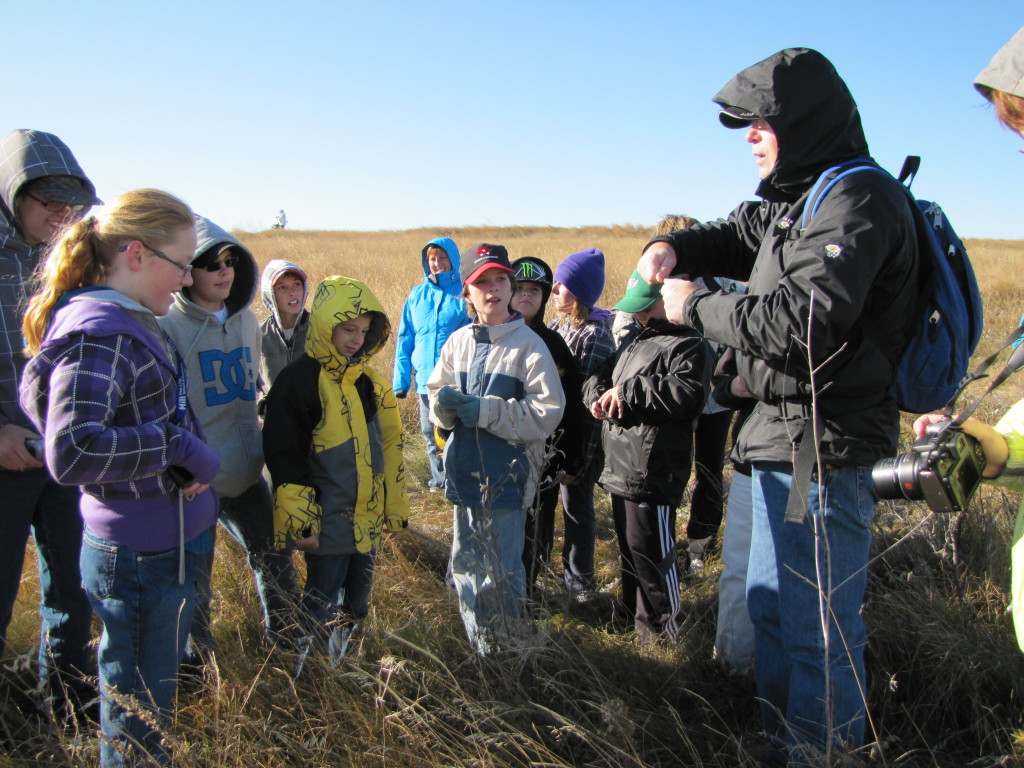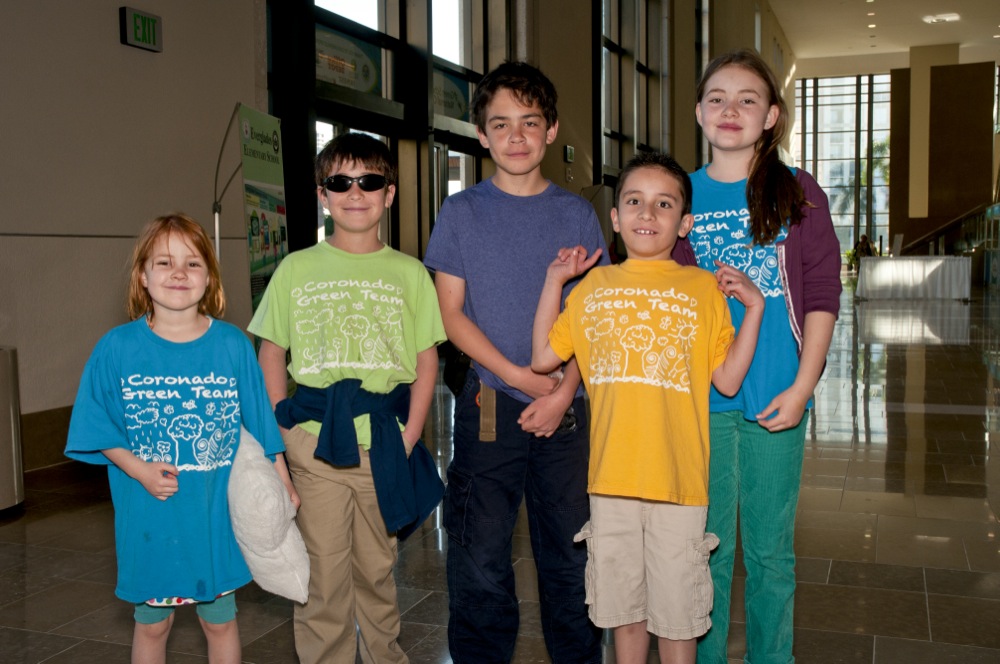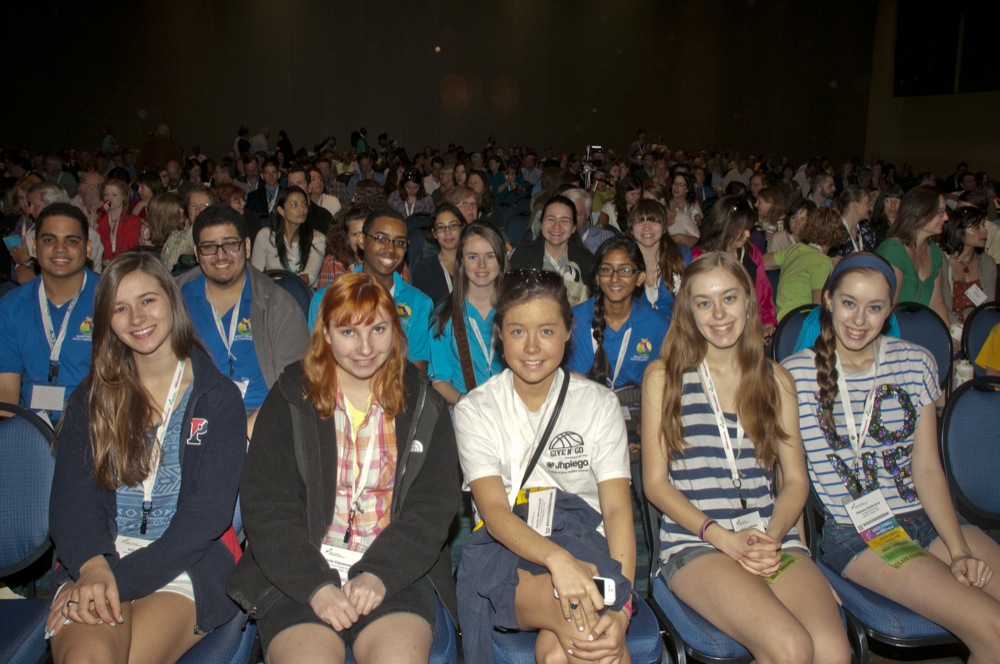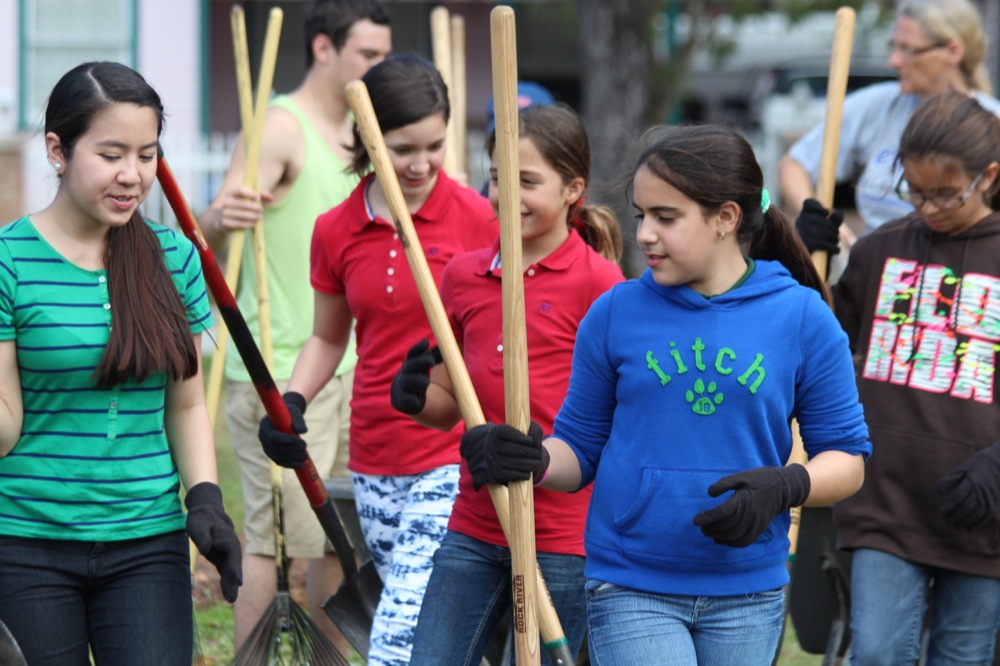 Network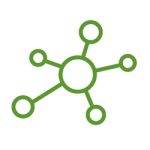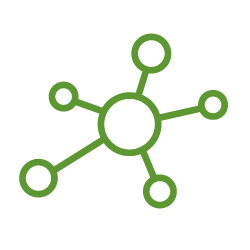 GSNN identifies schools and districts in every state that are leading the charge.
Membership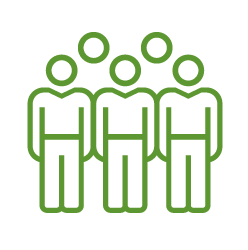 Show your support for transformational change for green schools everywhere.
Seminars & Events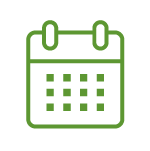 Check out the Green Schools National Network  Calendar of upcoming events.
Leading Green Schools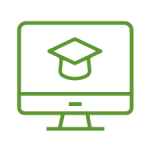 Green Schools National Network and Auburn University have co-developed the first online learning resource with sustainability in mind.
Professional Services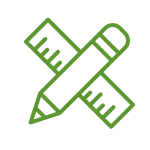 Designed to help schools and school districts adopt sustainability practices that align with their strategic goals.
PD Collaborative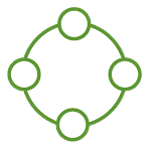 We have scanned the landscape to invite a select group of professional development providers to join a PD Collaborative.
Green Schools Catalyst Quarterly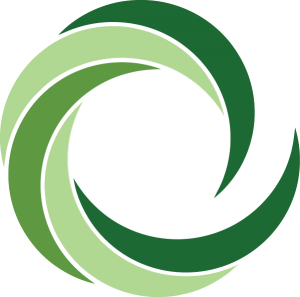 The only peer reviewed publication dedicated to the advancement of green, healthy, sustainable K-12 schools
GreenNotes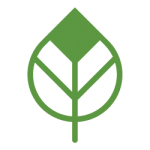 Stay Connected with the latest news and information from the Green Schools National Network.
Education/Professional Development
GSNN supports local, regional and national professional development opportunities that enhance the quantity and quality of green and healthy schools across the nation.  These opportunities include the annual Green Schools National Conference and audience-specific seminars in collaboration with other national partners.
Resources/Information
GSNN will develop and maintain a robust website and online newsletter for sharing information and resources about all aspects of green and healthy schools.
Networking/Collaboration
GSNN supports opportunities for schools, non-profit organizations, corporations and the public sector to network and collaborate through local, regional and national meetings hosted by the GSNN and other national partners.
Advocacy/Policy
GSNN works with other national partners to evaluate policy and advocacy efforts that support healthy, sustainable schools that advance student achievement for the 21st century.
Research
GSNN works with other national partners and researchers to coordinate a rigorous research and evaluation agenda of green and healthy schools initiatives that can inform the development of best practices for healthy growth and development and academic achievement.