We provide evidence-based resources for
green, healthy, sustainable schools!
---
GSNN works with thought leaders to gather, synthesize, generate, and report evidence-based resources that include practical tools, news, and commentary for the green, healthy, and sustainable schools community.
We provide a COMMUNITY for implementation.GSNN's members collaborate with each other and with other partners to share best practices, advance research, and develop strategies that can ensure that all children graduate as thoughtful and mindful citizens for the future.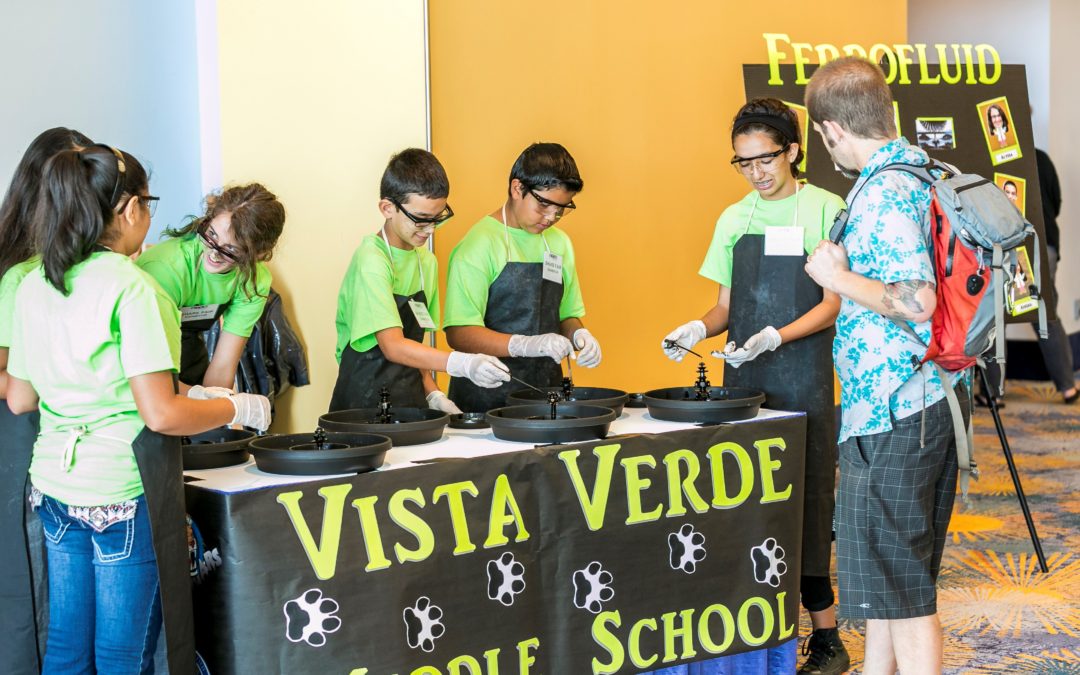 By. Lesley Taylor, California Department of Education Disneyland doesn't have a monopoly on happiness. In fact, Anaheim will get a boost next month when more than 3,100 educators and supporters of STEM learning from across the state and country converge on the city's...
read more