We provide evidence-based resources for
green, healthy, sustainable schools!
---
GSNN works with thought leaders to gather, synthesize, generate, and report evidence-based resources that include practical tools, news, and commentary for the green, healthy, and sustainable schools community.
We provide a COMMUNITY for implementation.GSNN's members collaborate with each other and with other partners to share best practices, advance research, and develop strategies that can ensure that all children graduate as thoughtful and mindful citizens for the future.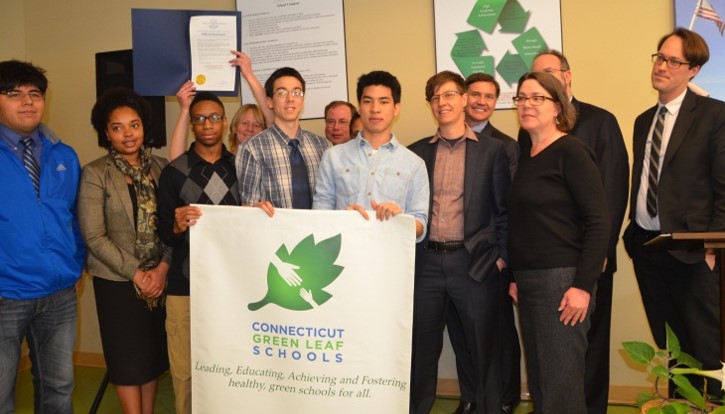 There are many models of state programs to recognize and support greening our schools. Some are housed in state departments of education, while others are administered by an independent non-profit. Connecticut's Green LEAF Schools is yet another model, a...
read more