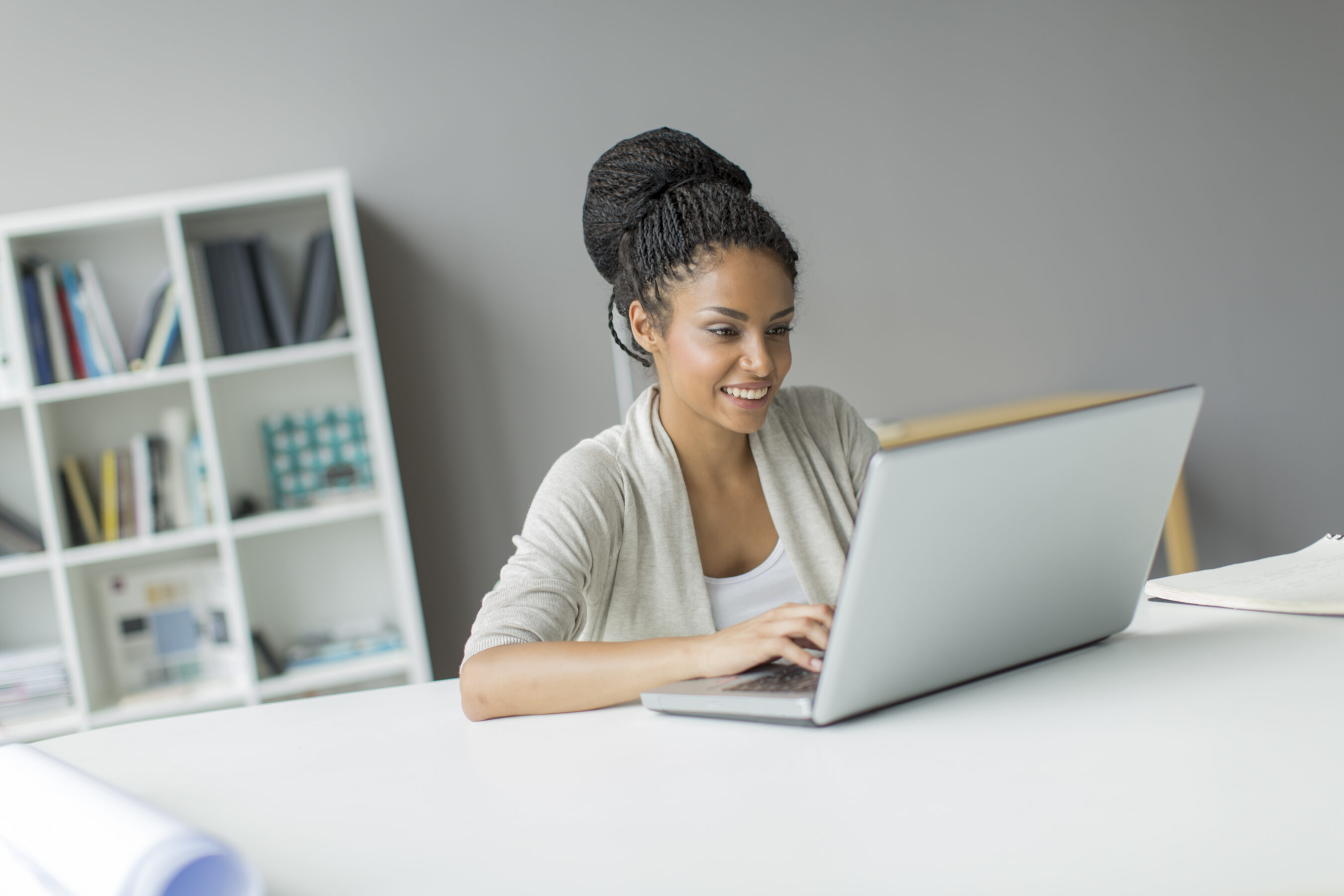 Want to learn more about whole school sustainability? Green Schools National Network and Auburn University have co-developed the first online learning resource for education leaders who aspire to lead with sustainability in mind.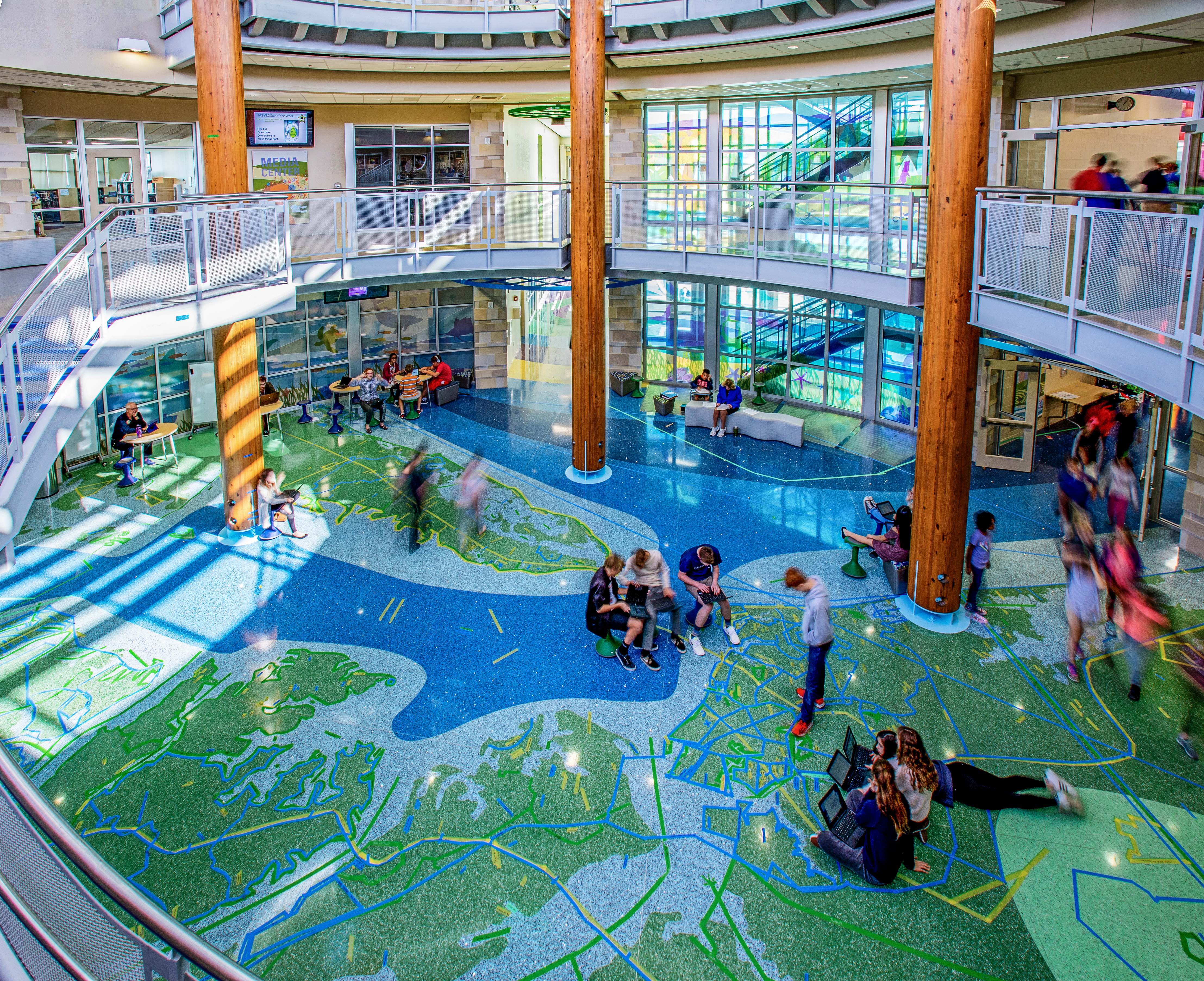 Join Green Schools National Network and 2018 U.S. Department of Education Green Ribbon School District Award recipient Virginia Beach City Public Schools for a 1.5 day exploration of Sustainability Leadership: Driving Innovation for a Prosperous Future.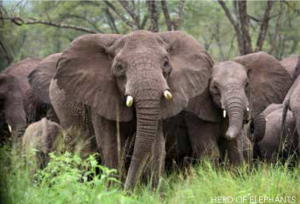 GSNN Goes to Kenya! Join us on a 13‐day adventure designed for educators that follows the footsteps of the 2004 Nobel Peace Laureate. 
Schools and Districts
GSNN identifies schools and districts in every state that are leading the charge to become green, healthy sustainability models.
Membership
Show your support for transformational change for green schools everywhere.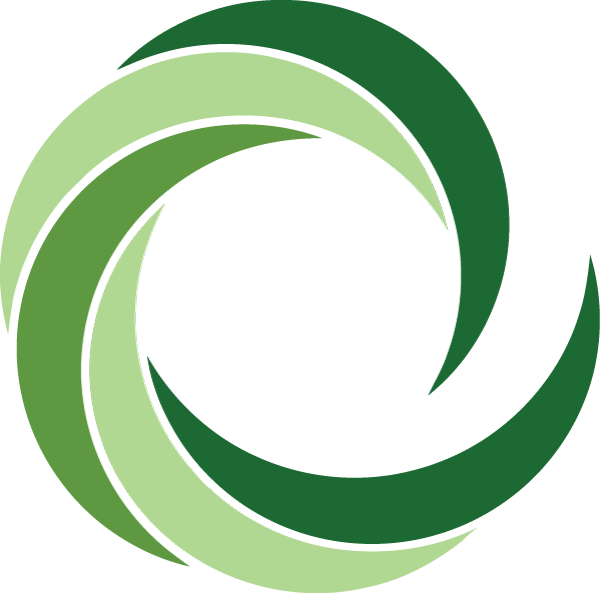 Catalyst Quarterly
The only peer reviewed publication dedicated to green, healthy, sustainable K-12 schools.
Green Schools Catalyst Quarterly
Green Schools Catalyst Quarterly is a peer reviewed digital magazine that highlights evidence-based practices for replication in green, healthy, sustainable schools. It explores issues in-depth, including qualitative and quantitative research, and includes columns that report on and explore emergent issues.
Membership
GSNN's membership program is designed for leaders (like you!) who use sustainability to drive innovation in their classrooms, schools, or school districts. As a member of the program, you will learn from and be inspired by the people who are transforming schools across the country.
Catalyst Schools and Districts
The Catalyst Network works with schools and school districts to document and replicate best practices that demonstrate how sustainability is driving innovation in K-12 education. This project is designed to demonstrate how educators are thinking beyond current models of high stakes tests and evaluation to engage faculty, staff, and students in problem solving, systems thinking, deep conceptual understanding, creativity, and innovation to implement sustainability initiatives.