We provide evidence-based resources for
green, healthy, sustainable schools!
---
GSNN works with thought leaders to gather, synthesize, generate, and report evidence-based resources that include practical tools, news, and commentary for the green, healthy, and sustainable schools community.
We provide a COMMUNITY for implementation.GSNN's members collaborate with each other and with other partners to share best practices, advance research, and develop strategies that can ensure that all children graduate as thoughtful and mindful citizens for the future.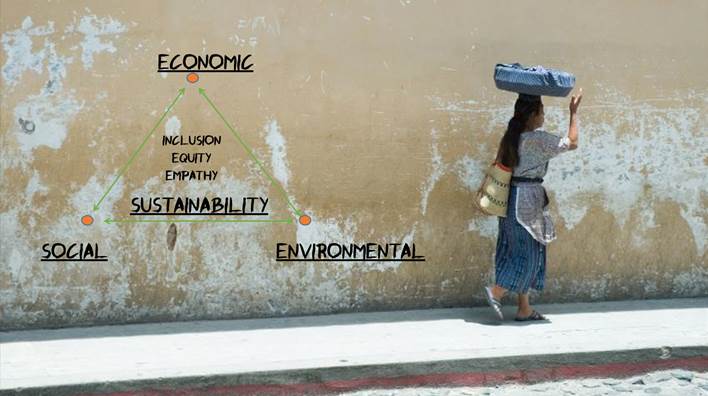 By. Tim Cole, Sustainability Officer for Virginia Beach City Public Schools and Green Schools National Network Board Member It's been a tumultuous year in politics and the rhetoric around the election has provided us with… let's just say, a multitude of...
read more