We CONNECT practitioners with thought leaders.
---
GSNN works with thought leaders to gather, synthesize, generate, and report evidence-based resources that include practical tools, news, and commentary for the green, healthy, and sustainable schools community.

We provide a COMMUNITY for implementation.GSNN's members collaborate with each other and with other partners to share best practices, advance research, and develop strategies that can ensure that all children graduate as thoughtful and mindful citizens for the future.
Stay connected through the GSNN Newsletter
Subscribe to GreenNotes to receive the latest news from leaders in the movement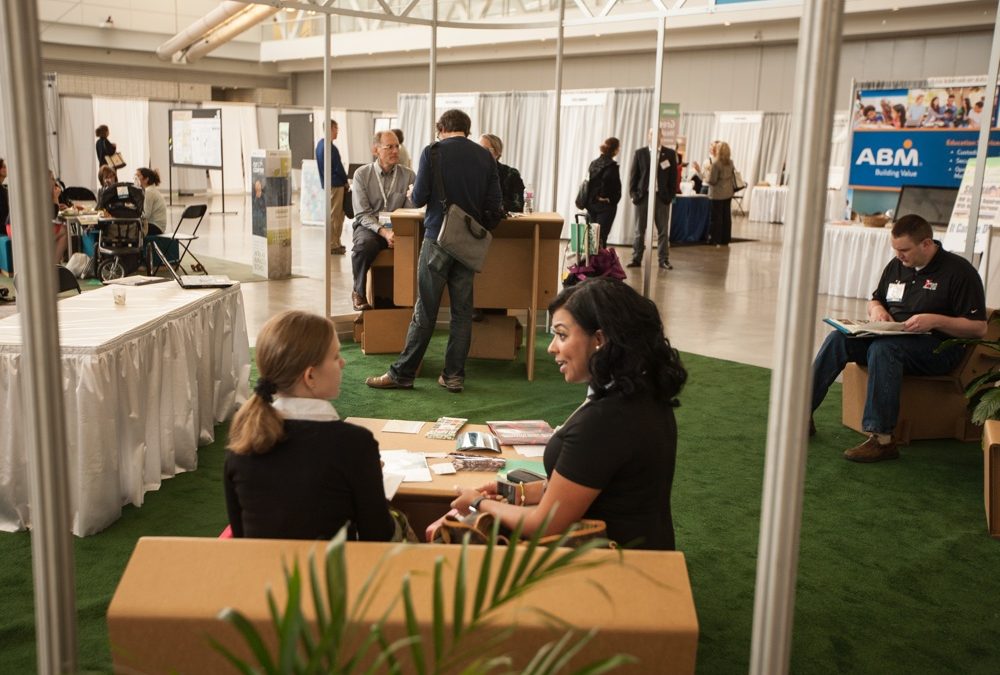 **This blog post was originally published at www.chairigami.com and is reprinted here with permission from Chairigami.** The Green Schools National Network, or GSNN, debuted their brand new Chairigami trade show booth at the 2016 Green Schools Conference and...
read more