Bring Green JustIce To Our Schools
We are raising funds to incorporate green justice into K-12 Green Ambassador programs across the country.
You have the opportunity to help schools in our Network with high percentages of children from low-income families. Your gift will empower us to support the development and growth of Green Ambassador programs by integrating lessons at the intersection of social justice, environmental justice, and planetary stewardship.
Checks:
You can also send a Donation to the Green Schools National Network at 136 S. Dubuque Street, Iowa City, IA 52240
Support GSNN while you
shop on Amazon
Green justice education engages students from communities that are disproportionately impacted by the effects of environmental injustice. Through authentic projects aimed at improving the communities in which they live, i.e. increasing green spaces by improving local parks; creating community asset maps to help alleviate health disparities by identifying places where they may buy healthy foods locally; working with city planners to eliminate transportation inequities;  working with NGOs to advocate changes in policies to support their communities access to renewable energy;  and other issues that lie at the intersection of environmental  justice, public health and the built environment.  Through green justice projects, students will develop critical life skills while taking action to support measurable differences in their own communities.
Thank you for helping our next generation of social and environmental justice leaders.
Funds raised through GSNN will strengthen and expand the programs at our model schools and allow GSNN to document the curriculum so it can be replicated in other schools across the country. Teachers and leaders at these schools will be recognized as co-authors of the curriculum.
GSNN will document and share these schools' Green Ambassador work as it develops over the course of this two-year project.
Learn more about the schools:
T.A. Brown Elementary School
(Austin, TX)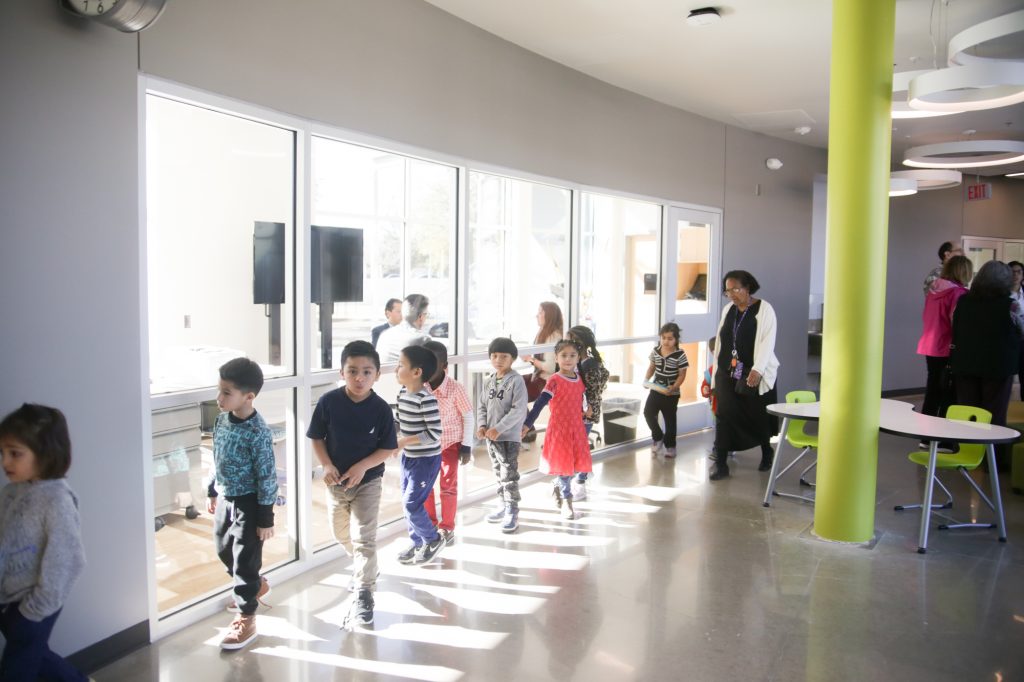 Work at T.A. Brown will involve designing and framing a new and powerful Green Ambassador program that involves students, staff, and the community. The Green Ambassador program will be a new initiative for T.A. Brown that aligns with the school's sustainability education focus. Year one will focus on designing the parameters for a strong Green Ambassador program and ensuring these parameters integrate with other T.A. Brown initiatives. Year two will focus on implementation and evaluating the Green Ambassador program.
Pine Jog Elementary School
(West Palm Beach, FL)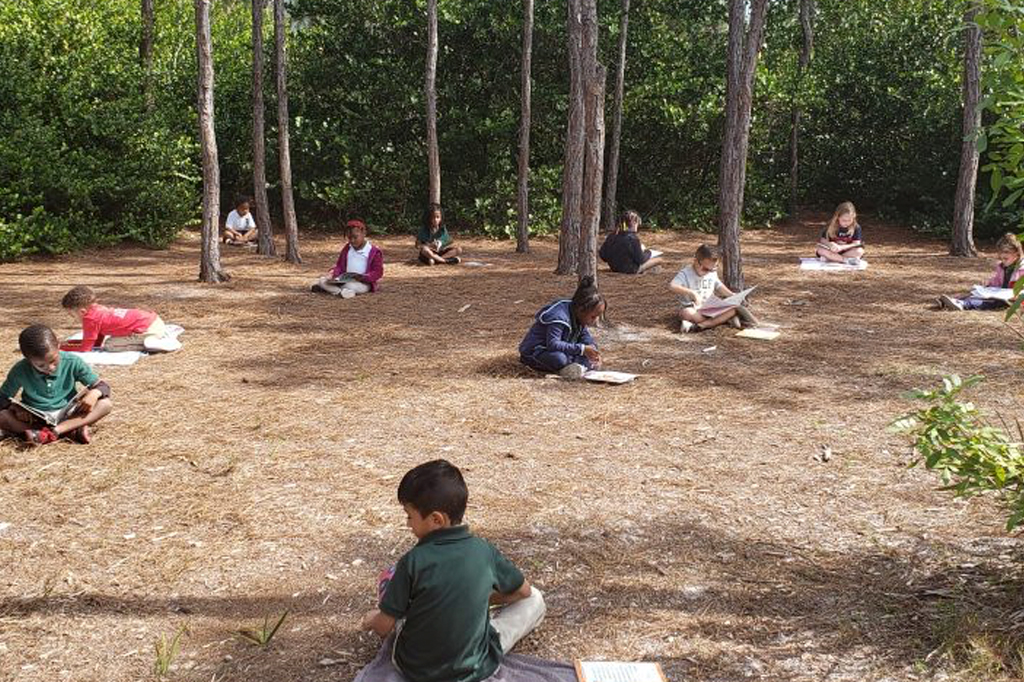 Pine Jog's Green Ambassador program has been in existence for several years. Work with GSNN will include identifying opportunities for deepening and expanding Green Ambassador program initiatives. Year one will focus on gathering data and proposing modifications. Year two will be focus on implementation.
Environmental Charter Middle School
(Inglewood, CA)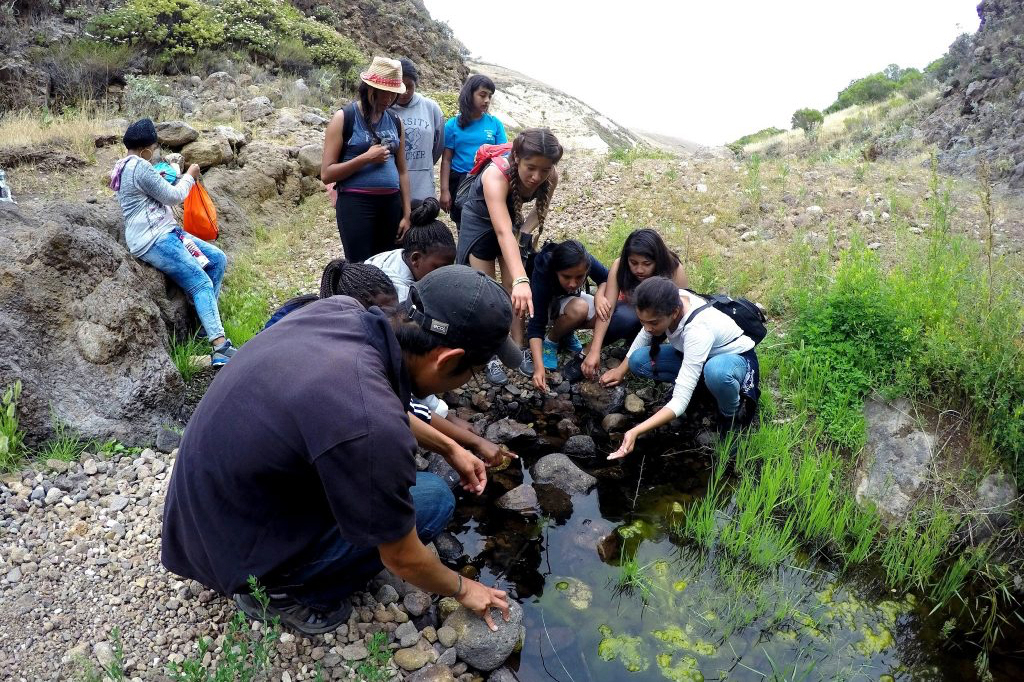 The Green Ambassador program at Environmental Charter Middle School  – Inglewood includes a semester's worth of curriculum for grades 6, 7, and 8. This initiative and partnership with GSNN will allow for a comprehensive review of the Green Ambassador curriculum in year one, followed by codifying and strengthening the curriculum in year two.