We are committed to shaping healthy, equitable, and sustainable schools, but we need you.
We need your support to ensure ALL children thrive and learn to steward the environments and communities they call home.
Checks:
You can also send a Donation to the Green Schools National Network, Inc. PO BOX 3054 Iowa City, Iowa 52244
Support GSNN while you
shop on Amazon
Learn more about the schools:
T.A. Brown Elementary School
(Austin, TX)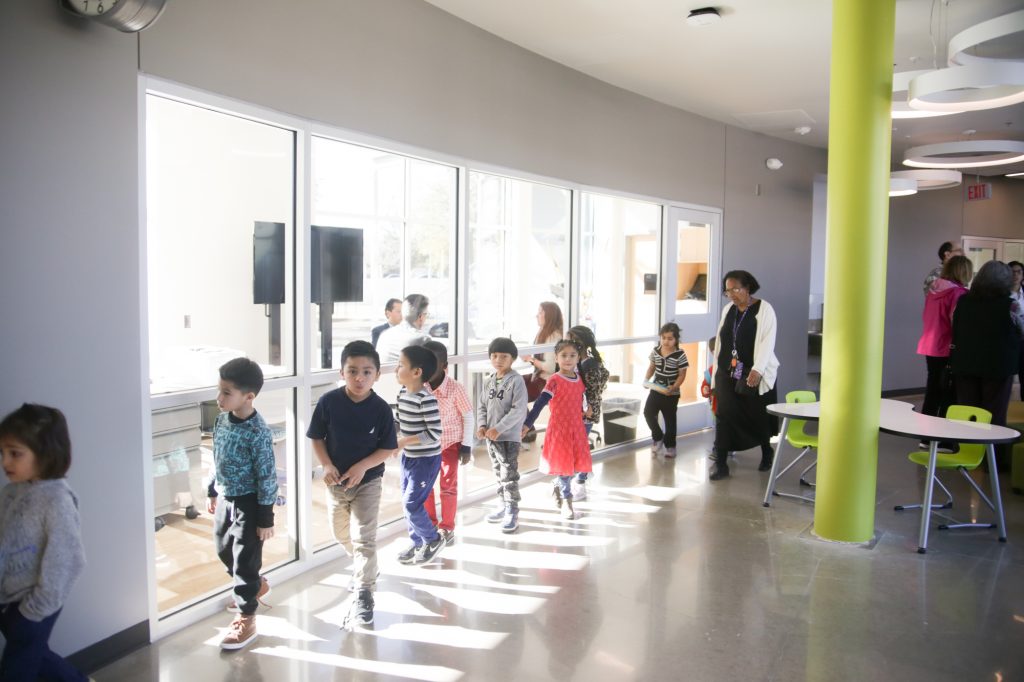 Work at T.A. Brown will involve designing and framing a new and powerful Green Ambassador program that involves students, staff, and the community. The Green Ambassador program will be a new initiative for T.A. Brown that aligns with the school's sustainability education focus. Year one will focus on designing the parameters for a strong Green Ambassador program and ensuring these parameters integrate with other T.A. Brown initiatives. Year two will focus on implementation and evaluating the Green Ambassador program.
Pine Jog Elementary School
(West Palm Beach, FL)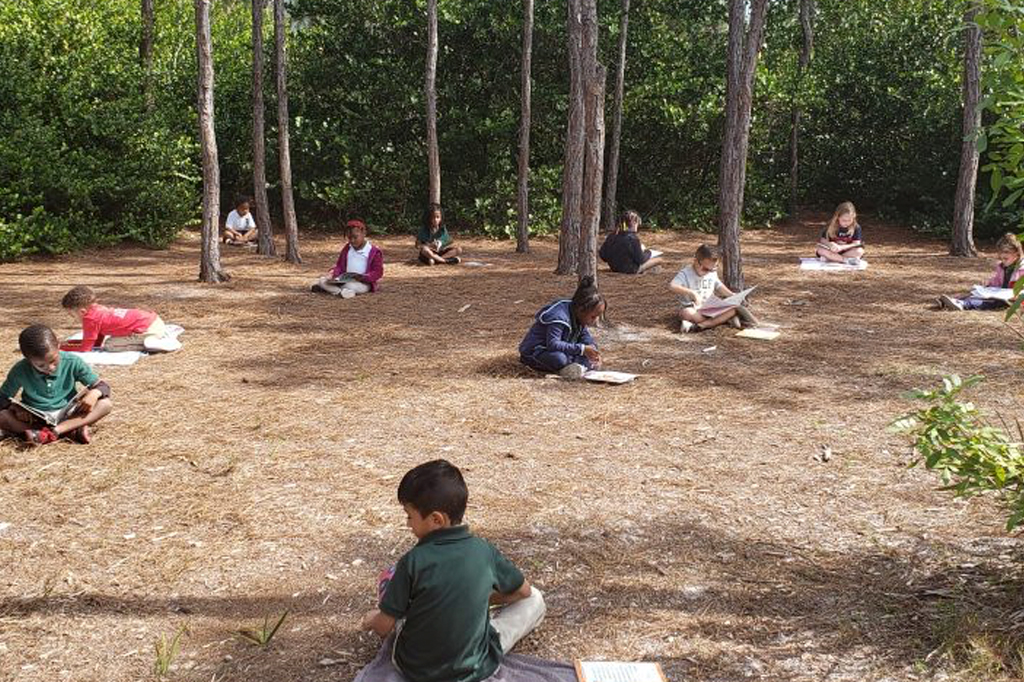 Pine Jog's Green Ambassador program has been in existence for several years. Work with GSNN will include identifying opportunities for deepening and expanding Green Ambassador program initiatives. Year one will focus on gathering data and proposing modifications. Year two will be focus on implementation.
Environmental Charter Middle School
(Inglewood, CA)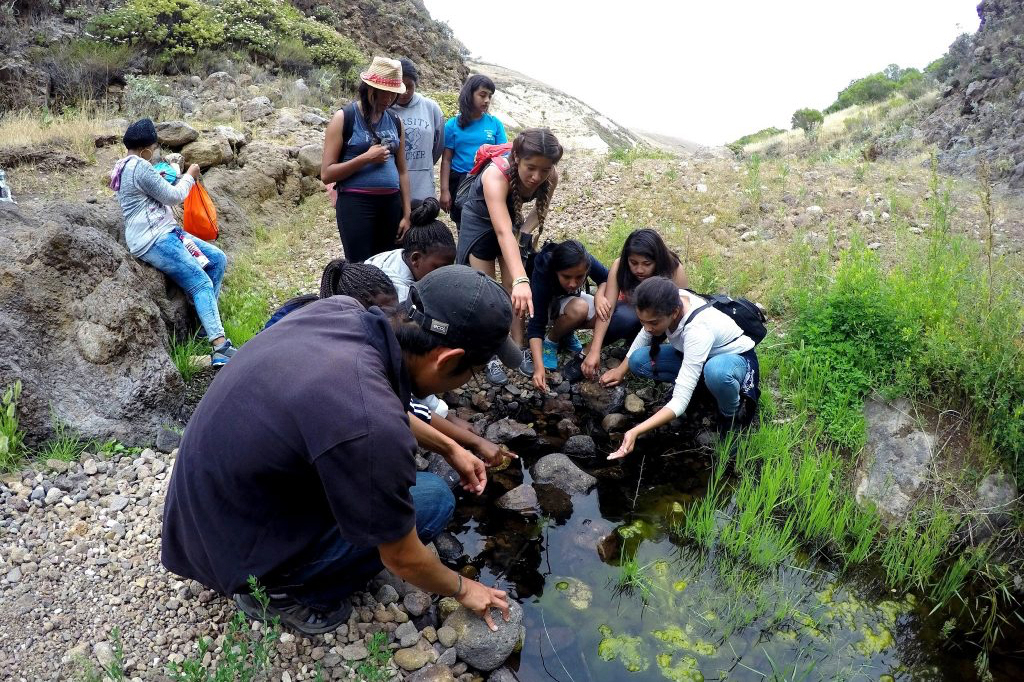 The Green Ambassador program at Environmental Charter Middle School  – Inglewood includes a semester's worth of curriculum for grades 6, 7, and 8. This initiative and partnership with GSNN will allow for a comprehensive review of the Green Ambassador curriculum in year one, followed by codifying and strengthening the curriculum in year two.