Support our Mission
Donate to GSNN
Who We Are
The Green Schools National Network, a 501c3 non-profit organization founded in 2008, works with educators, government and non-governmental organizations and agencies, as well as private partners to create broad-based initiatives and successful strategies aimed at fostering healthy, sustainable K-12 schools across the United States. Founded by principals, superintendents, and teachers, GSNN is devoted to accelerating student achievement through the implementation of green, healthy and sustainable practices as outlined in our GreenPrint® for Green, Healthy, and Sustainable Schools.
Support GSNN while you shop on Amazon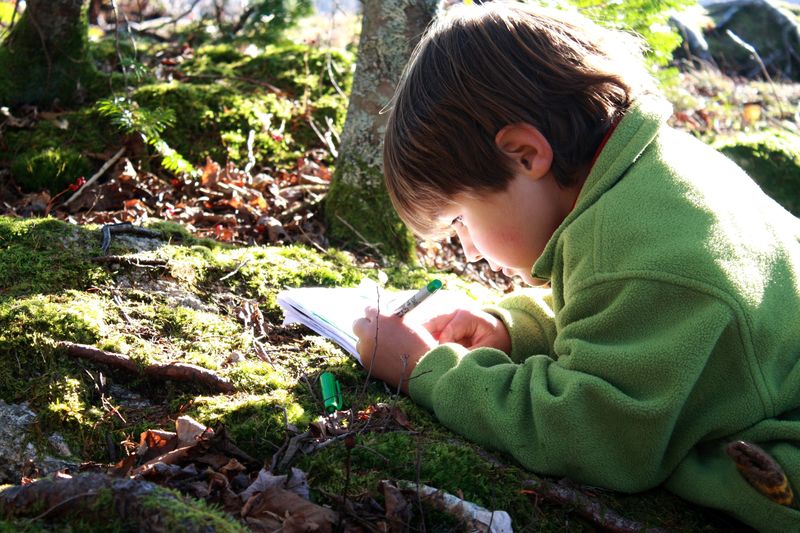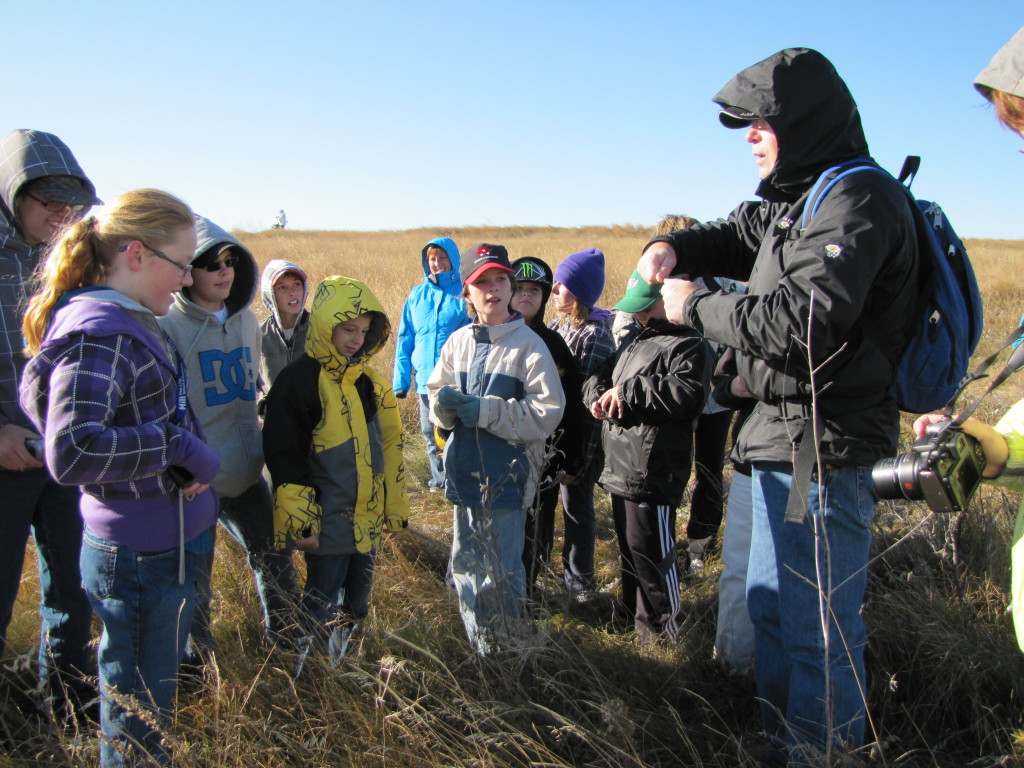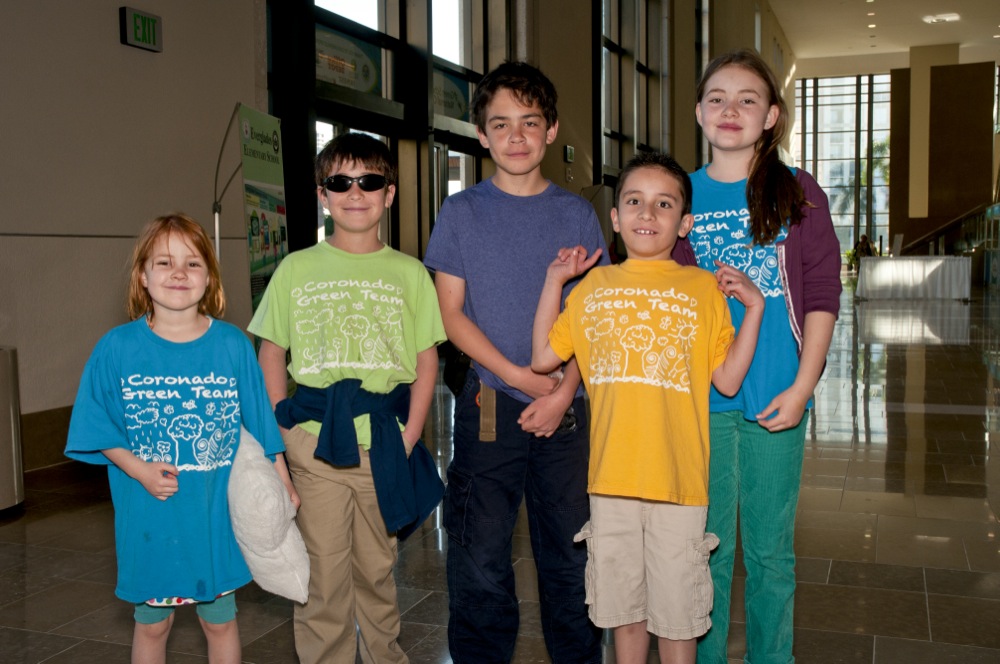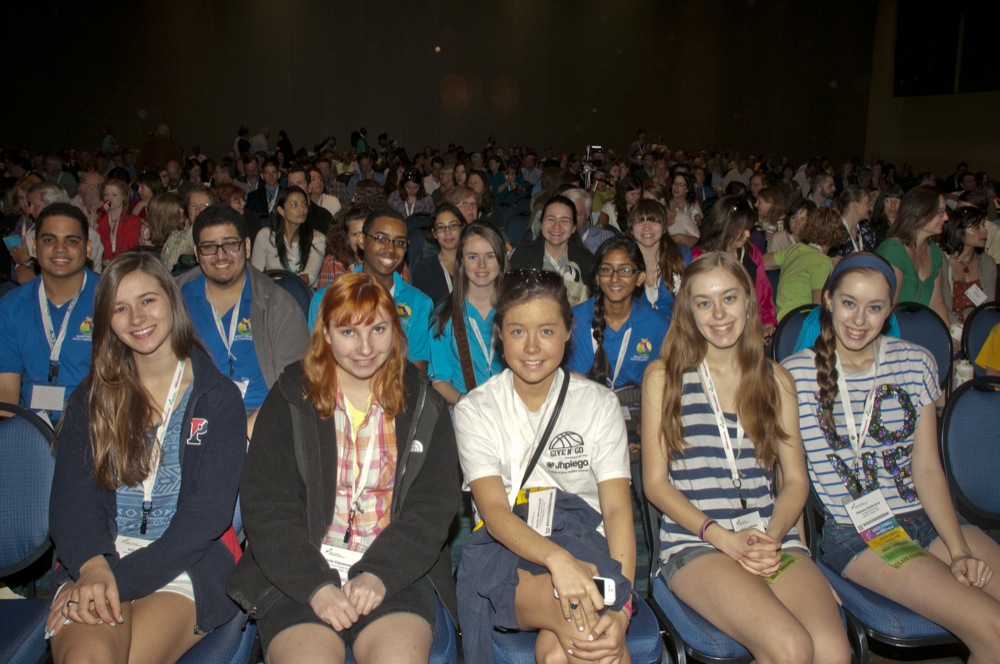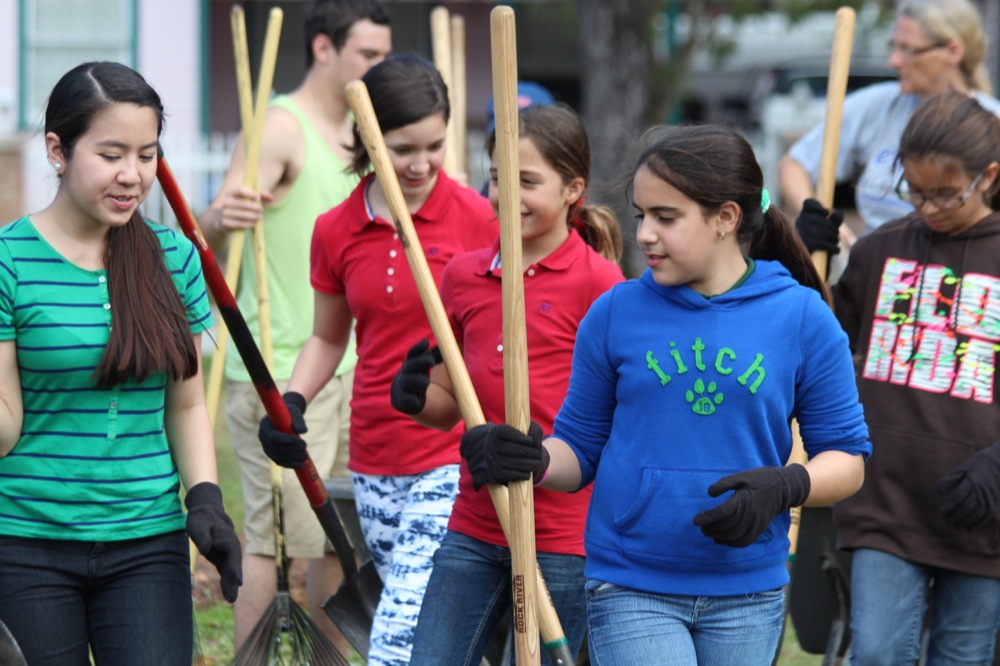 In order to protect the privacy of your registration information including credit card information we use a secure form and SSL encryption.
Checks:
You can also send a Donation to the Green Schools National Network
Our mailing address:
The Green Schools National Network
P.O. Box 14744
Madison, WI 53708-4744