A Sustainable Network Starts With You
Giving is not just about making a donation. It's about making a difference.
Your generosity increases access to healthy, sustainable, and green schools across the United States — for all students.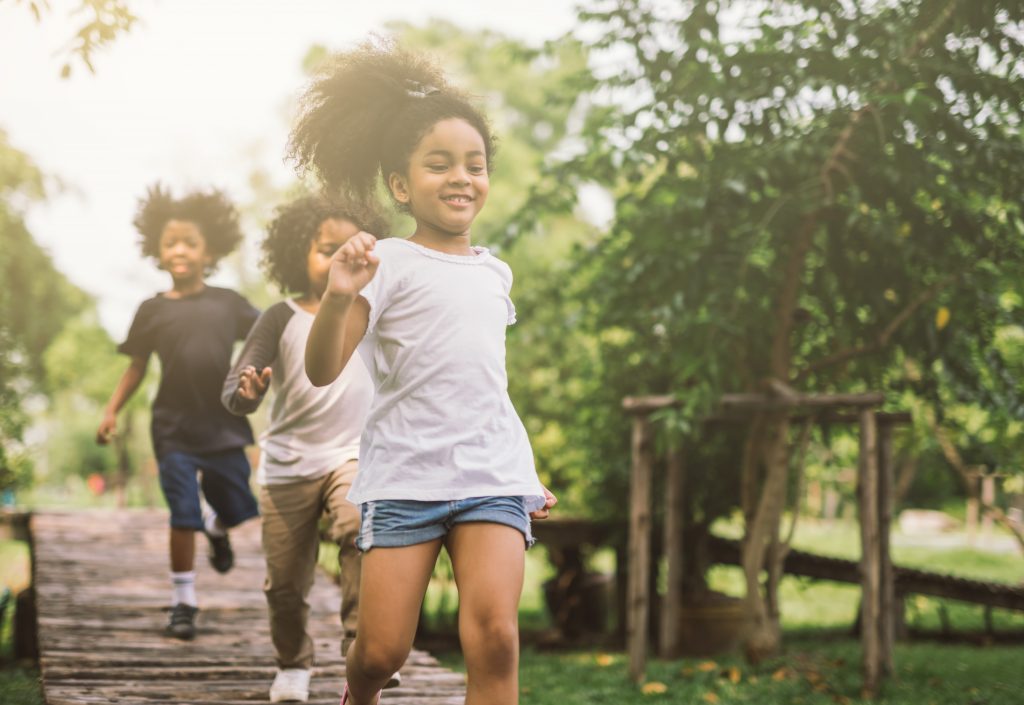 In order to protect the privacy of your registration information including credit card information we use a secure form and SSL encryption.
Checks:
You can also send a Donation to the Green Schools National Network
Our mailing address:
The Green Schools National Network P.O. Box 14744 Madison, WI 53708-4744
Support GSNN while you shop on Amazon