In the coming year, green school champions from around the world will have the opportunity to connect with each other and build their skills through virtual events that rise to the quality and depth that they have come to expect from our Green Schools Conference. The Center for Green Schools and our partners at the Green Schools National Network are proud to host these exceptional experiences that will leave you refreshed and inspired.
Throughout the month of February, four summits specifically designed for four professional roles will offer authentic connection and motivation. Then, in mid-June, a three-day virtual Green Schools Conference will offer attendees opportunities to hear diverse perspectives and dive deeper into the topics that were most in demand at the summits.
Today, we launch registration for the four Green School Summits. We invite you to come together with professionals in your field to learn new strategies, gain inspiration from our green school community, and inform the next chapter of the movement.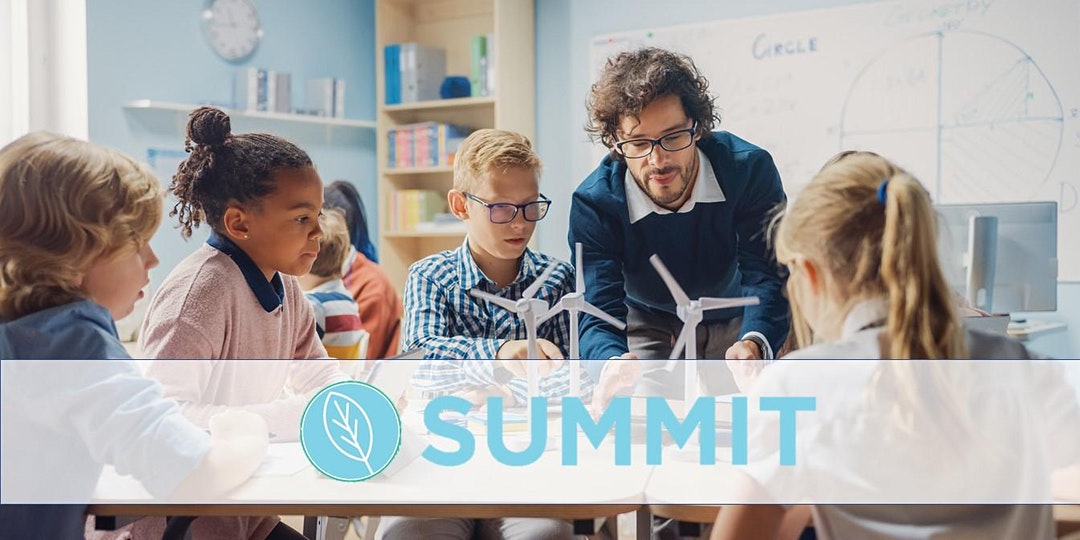 School Leaders: Thursday, February 4
th
– Friday, February 5th
Join your fellow school and district leaders from around the globe to share strategies for leading toward greener, healthier, and inspiring schools that engage students in meaningful experiences that drive achievement across the board.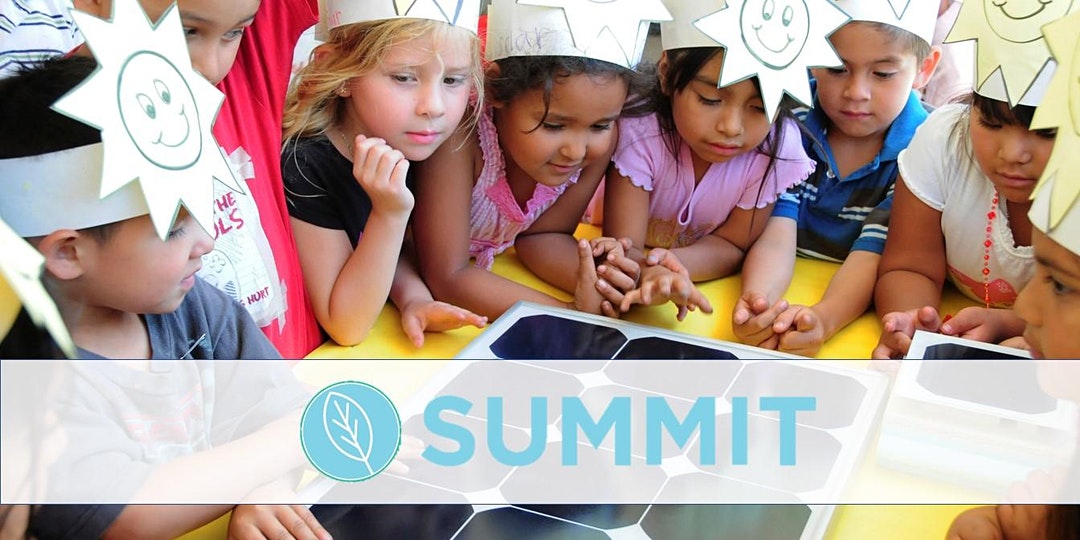 Educators: Friday, February 12
th
– Saturday, February 13
th
Connect with other classroom educators to share practical steps to integrating sustainability education into classroom content and daily practice, engaging students in learning and in making positive change in their communities.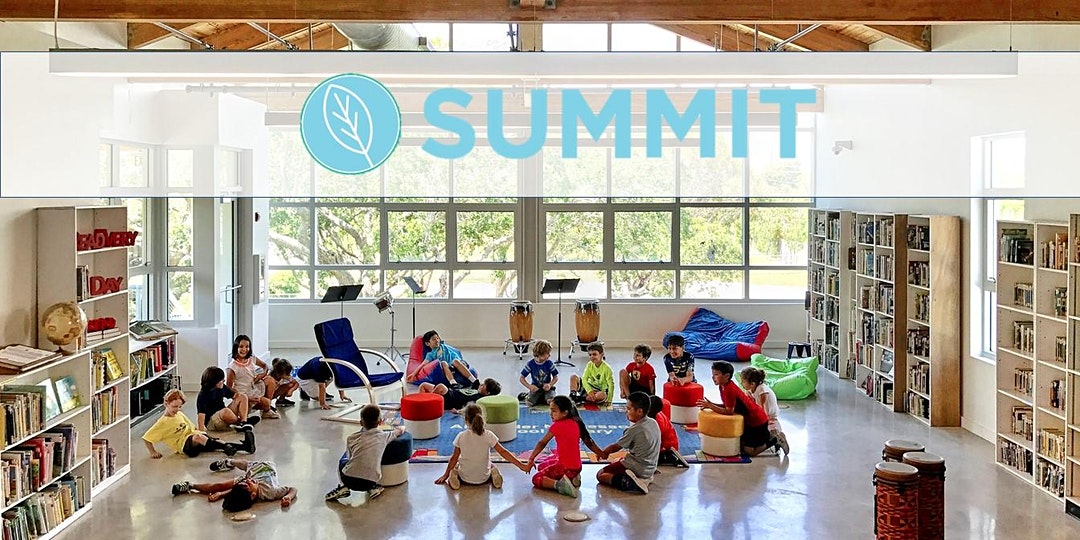 Building Industry Professionals: Thursday, February 18
th
– Friday, February 19
th
Dive deeper into the future of green schools through an engaging dialogue about how design should effectively respond to and enable sustainability education and how building industry professionals can help schools live into the promise of greener schools.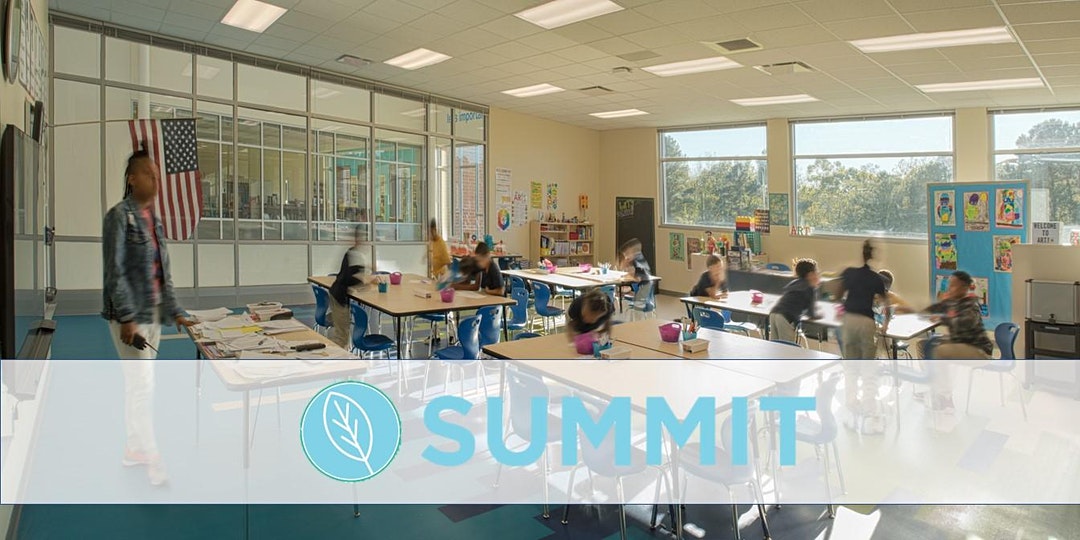 Facilities and Sustainability Leaders: Thursday, February 25
th
– Friday, February 26
th
With like-minded school staff, share best practices for creating and maintaining learning environments that are healthier for students, teachers, and the planet while gaining strategies to connect your important work to the classroom.