December 1, 2020 will mark the eighth year for GivingTuesday – a global movement that inspires hundreds of millions of people to give, collaborate, and celebrate generosity. In a very short time, GivingTuesday has revolutionized year-end giving and transformed it into a mainstream movement for social good. This is Green School National Network's (GSNN) second year participating in GivingTuesday and this year we're focusing on advancing green justice.
Green justice includes green jobs, parks and recreation, quality education (including physical education), alleviating health disparities related to the lack of physical activity and healthy eating, transportation justice, climate justice, and other issues that lie at the intersection of equity, public health, and the built environment. Green justice includes questions of governance and democratic participation. Green justice also includes action – concrete action – like creating new parks, greening urban rivers, keeping public beaches public, and keeping school yards open after school and on weekends. Source: KCET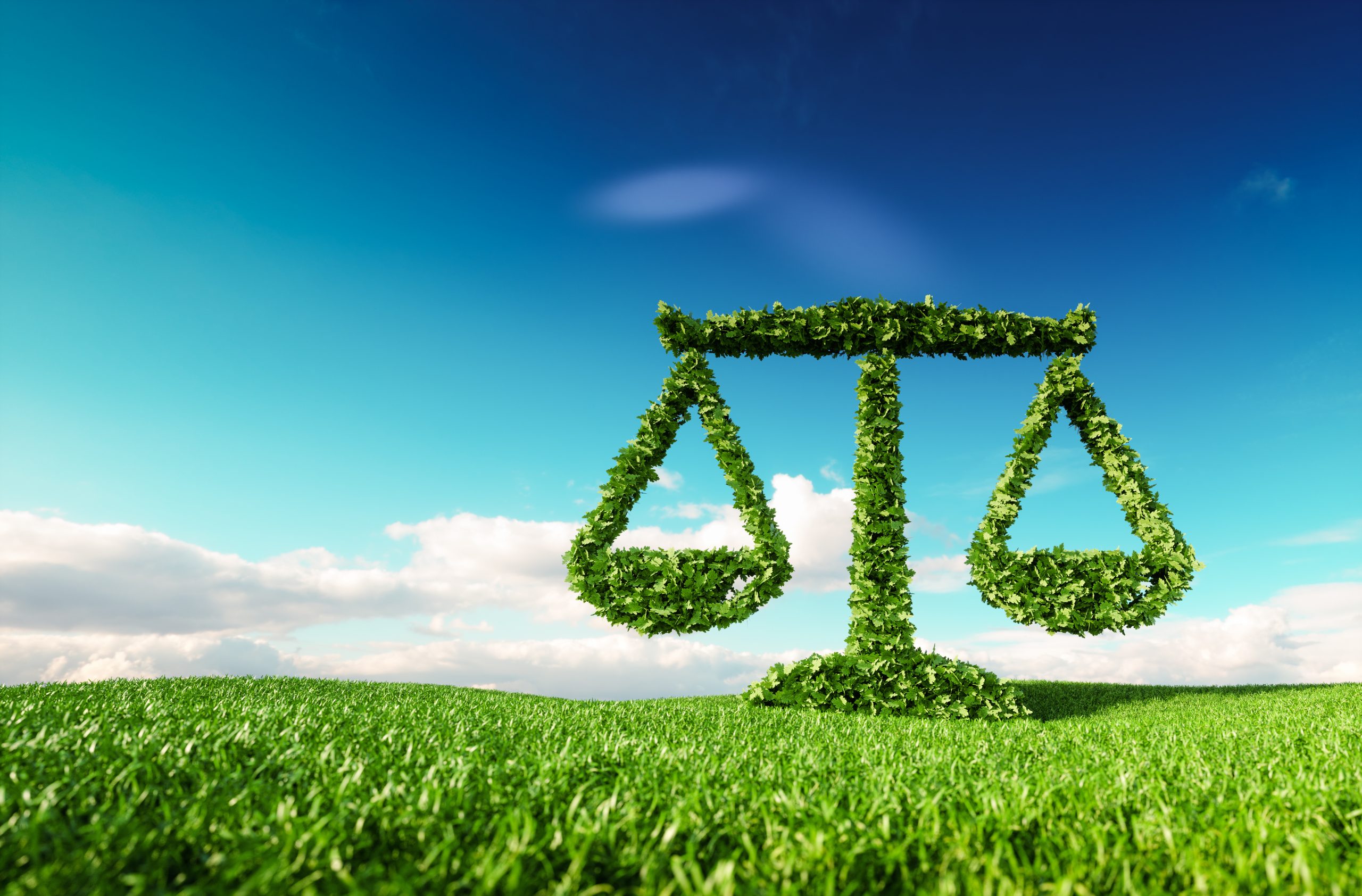 GSNN is dedicated to ensuring that every student attends a healthy, equitable, and sustainable school. For this GivingTuesday, we need to raise $60,000 to incorporate green justice into the curriculum of three Title 1 schools within our Catalyst Network. Your donation will empower us to support the development and growth of a Green Ambassador program at each school by integrating lessons at the intersection of social justice, environmental justice, and planetary stewardship.  
Starting in early November, we will feature one of our three schools on the blog each week so you can learn more about them. Stay tuned and get ready to give green justice with us! Remember every act of generosity counts.