Continuing Education
Introducing a new distance learning course from Green Schools National Network and Auburn University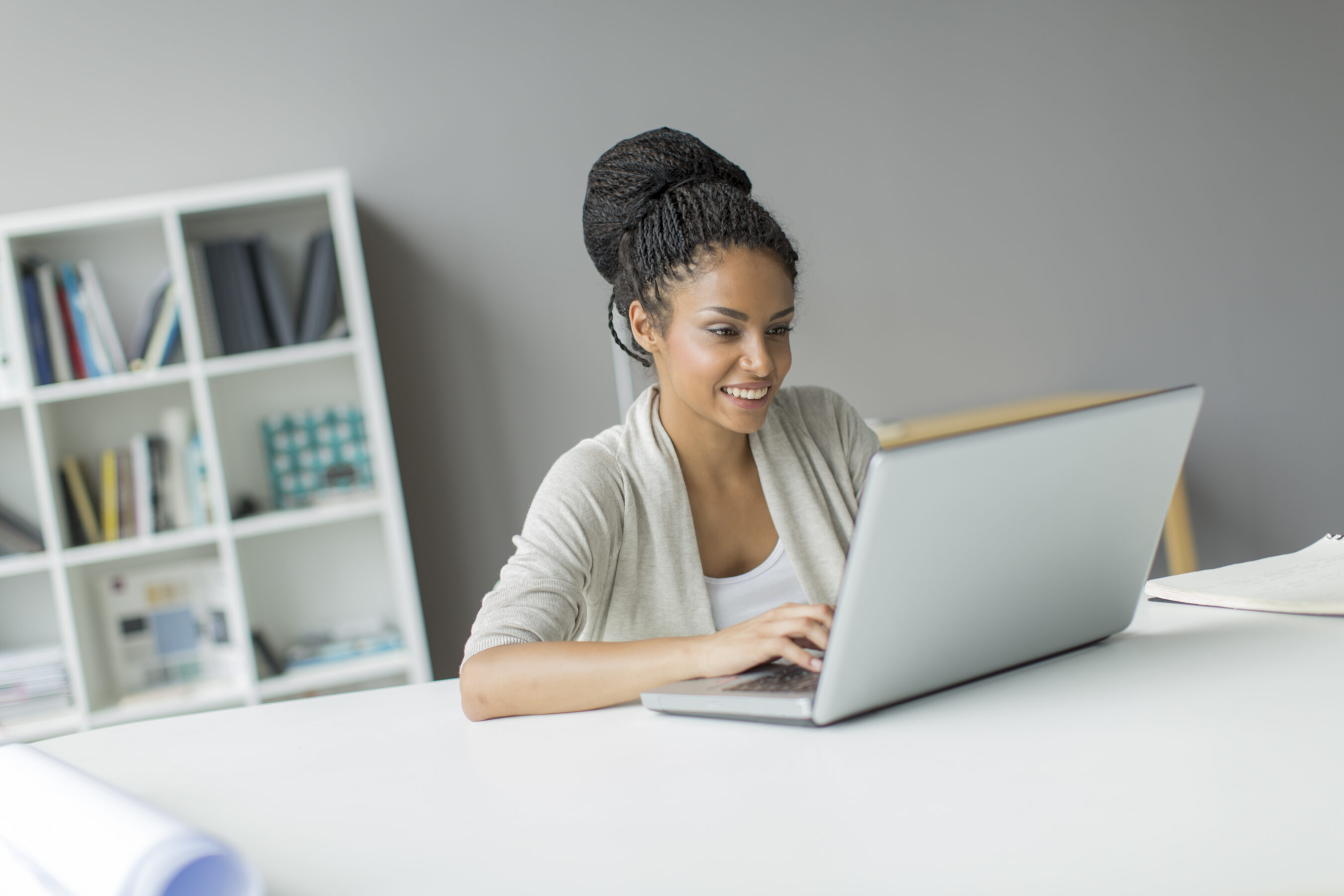 Leading for whole school sustainability is not about adding items to one's to-do list – it's about doing work differently and leading from a sustainability mindset.
Leading for Green Schools is an online course for preK-12 education leaders who are interested in learning more about whole school sustainability and how they can implement this "living systems" approach in their schools and school districts. Co-developed by Green Schools National Network and Auburn University, this ten module course explores how to integrate sustainability into all facets of a school's design, operations, curriculum, and culture.
Auburn Online is Auburn University's online resource for distance and continuing education programs.
Auburn Online offers programs for undergraduates, graduates, professional credit, and personal enrichment.