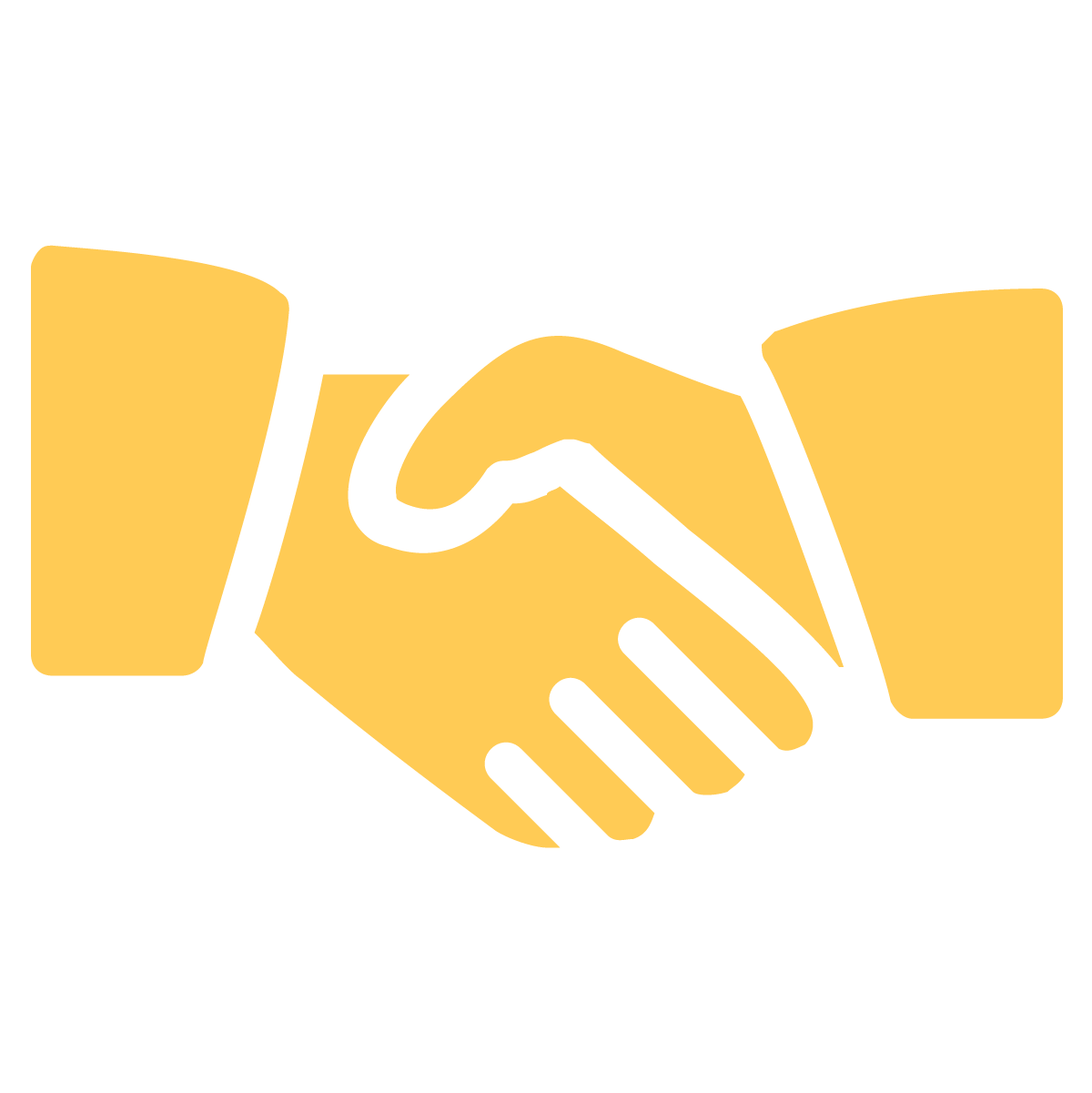 Become a Member
Members can download premium resources on our website and have full access to a member-only center.
Become a
GSNN member

today
At Green Schools National Network (GSNN), our aim is to shape education for a healthy, equitable, and sustainable future. By joining GSNN, you'll connect with leaders who use sustainability to drive innovation in their classrooms, schools, districts, and communities; unlock access to resources and professional development; get up-to-date studies, articles, and research on best practices guided by our GreenPrint; and continue to move the work forward for a healthier today and tomorrow.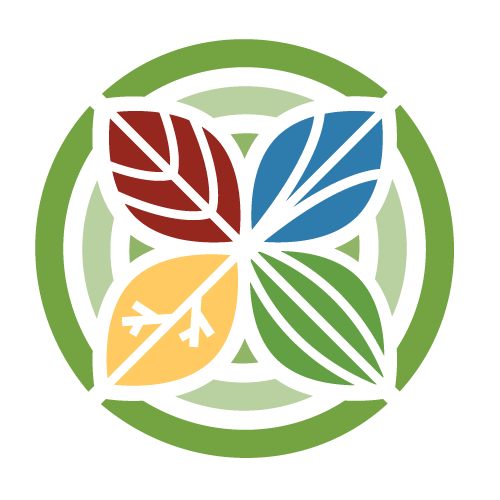 Join a community of pioneers, advocates, and supporters committed to making schools everywhere holistic places to learn and work. Communicate and collaborate with like-minded peers, learn from school leaders and educators who have similar goals and challenges, and share experiences with others dedicated to transforming our schools, communities, and planet into equitable places for us all.
Find Your Best Fit
GSNN Membership Levels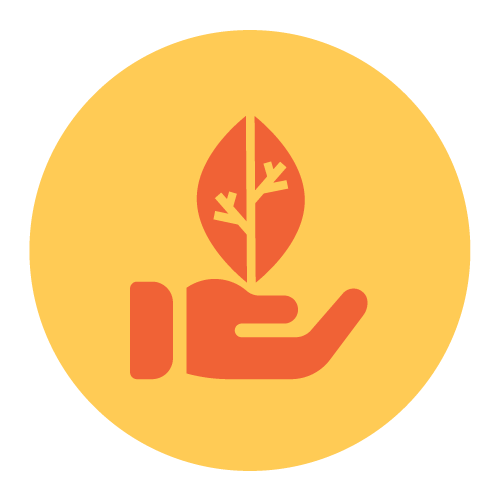 Personal Membership
Our Personal membership is for teachers, graduate students, parents, nonprofits, and other allies of the intersectional environmental or green school movements.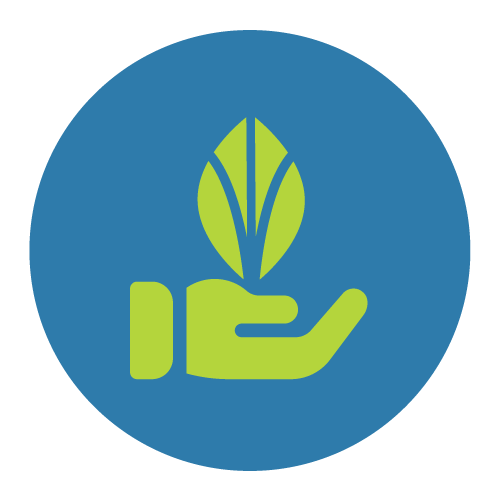 Corporate Membership
Our Corporate membership is for farmers, architects, scientists, engineers, or individuals in a green career like recycling and waste reduction, green construction, renewable energy, or transportation.
Stay up to date with Green Schools National Network
Latest news, updates, and GreenNotes