Children's Environmental Literacy Foundation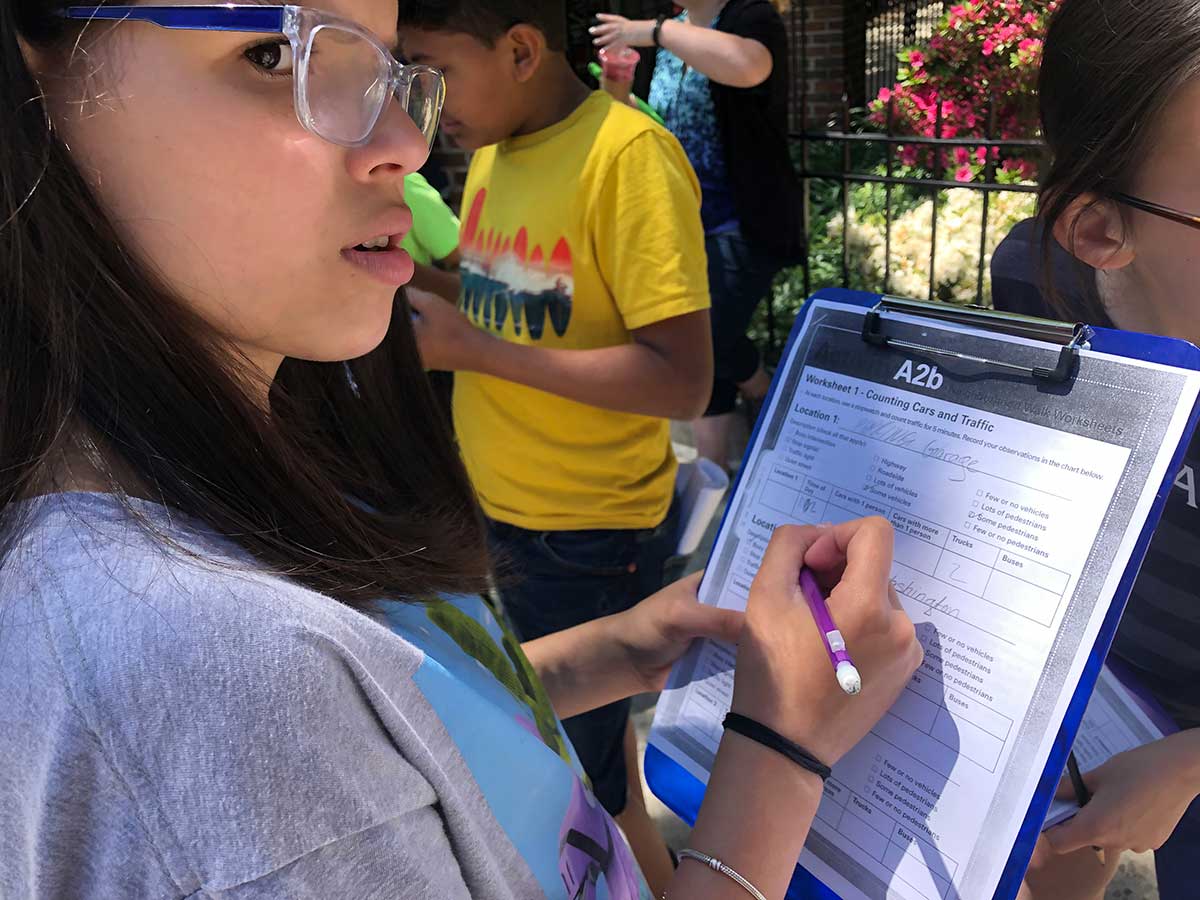 The
Children's Environmental Literacy Foundation
(CELF) was founded in 2003 on the principle that education for sustainability (EfS) is essential for today's K-12 students. EfS is a teaching methodology that develops critical thinking skills necessary to understand and take action on complex, interconnected issues. Students today face unprecedented challenges and an imperative to balance economic, social, and environmental problems. They need to feel inspired and be prepared to innovate new solutions.  CELF programs use real-world problem solving to prepare students with the holistic thinking skills and motivation to become agents of change for a healthier, more stable, and sustainable future.
What We Offer
Professional Development Workshops on EfS for K-12 Administrators and Teachers

Citizen Science: Inquiry to Action, a semester or year-long program that engages educators and students in project-based STEAM learning outside of the classroom

Annual CELF Summer Institute for K-12 Educators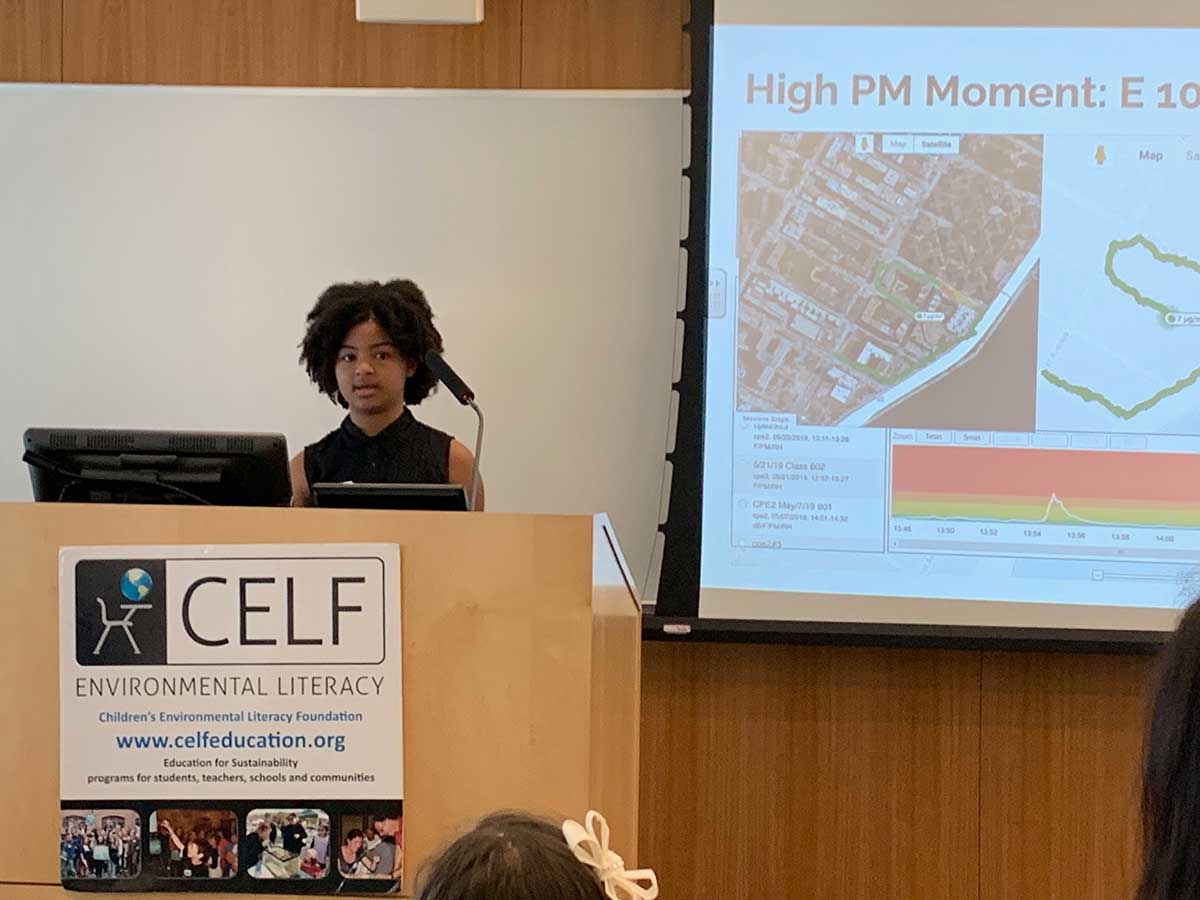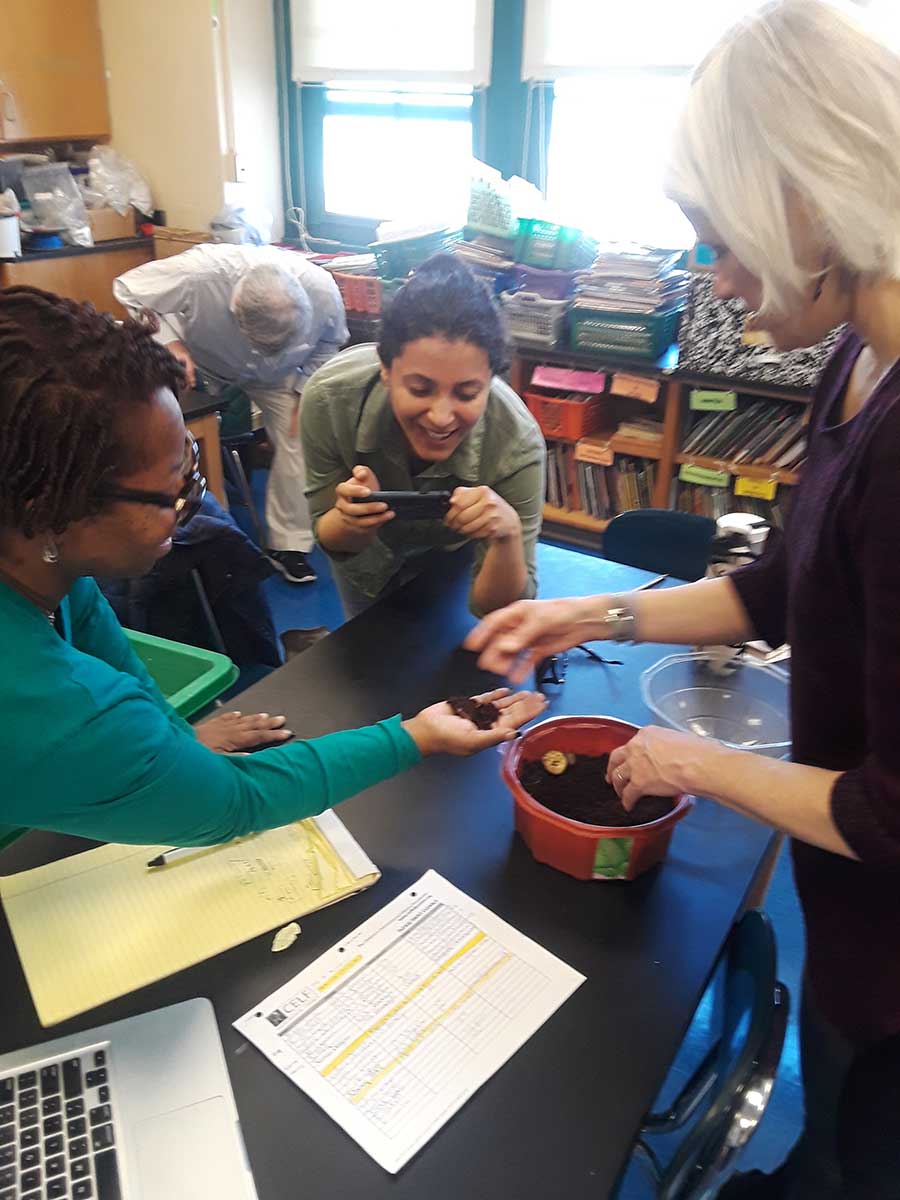 Scheduled PD Offerings
CELF Annual Summer Institutes in Education for Sustainability
The Annual CELF Summer Institute in Education for Sustainability (EfS) is an intensive multi-day workshop that enables teachers to integrate the concepts of sustainability into their existing curricula. The Institute equips K-12 teachers with practices and teaching methods to address the core concepts of EfS – the intersection of social, economic, and ecological systems – and how the balance of those three systems is vital to a sustainable future, and relevant to all subject areas.
CELF Citizen Science: Inquiry to Action
We are inviting educators in New York and Texas to register for our CELF Citizen Science: Inquiry to Action program. Tailored to each school and community location, we offer professional learning workshops for teachers paired with on-site support to implement a project-based learning module that connects students to real-world challenges in their neighborhoods. As environmental health researchers, students (grades 5-12) collect and analyze air quality data in their communities using AirBeam technology. Using this data, students identify sources of air pollution, understand connections to human behaviors, develop prevention and remediation plans for their communities, and share their findings with peers and policy makers. The program combines the development of 21st century skills with the motivation and creativity generated by solving a problem in one's own community. 
Customized Professional Learning Workshops
CELF works with schools and individual teachers to help connect current curriculum to sustainability challenges in their own backyard. From half-day workshops that introduce EfS as well as principles and practices in place-based education, to longer term professional development contracts that engage groups of teachers over a semester or a year, CELF customizes professional learning workshops to a school's needs and interests.