Children's Environmental Literacy Foundation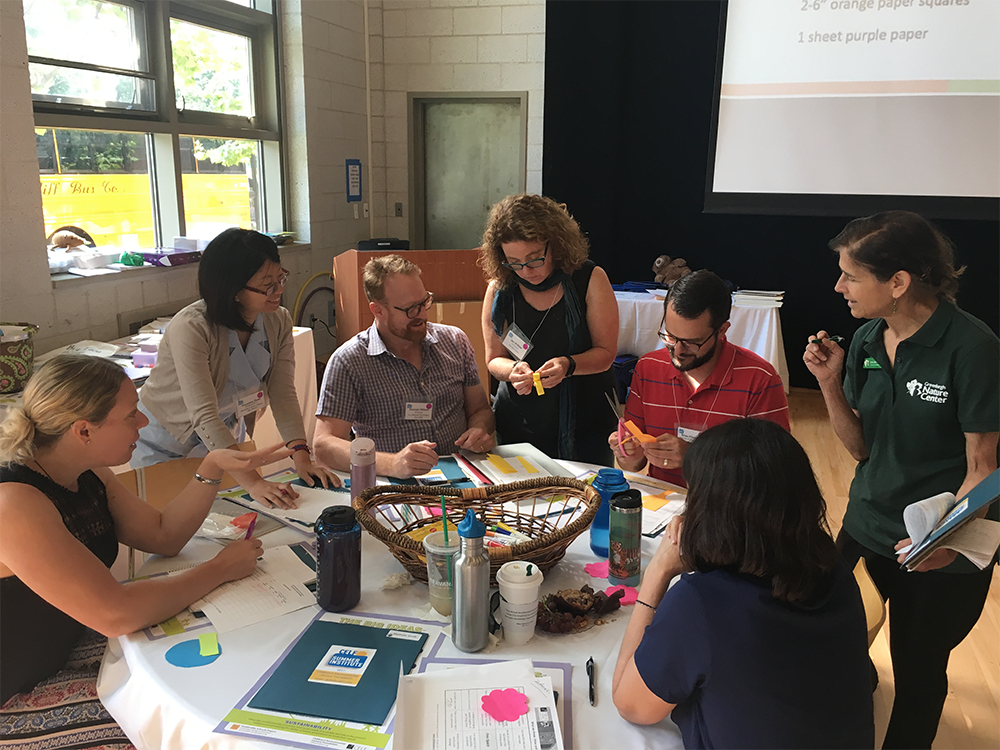 The
Children's Environmental Literacy Foundation
(CELF) was founded in 2003 on the principle that education for sustainability (EfS) is essential for today's K-12 students. EfS is a teaching methodology that develops critical thinking skills necessary to understand and take action on complex, interconnected issues. Students today face unprecedented challenges and an imperative to balance economic, social, and environmental problems. They need to feel inspired and be prepared to innovate new solutions.  CELF programs use real-world problem solving to prepare students with the holistic thinking skills and motivation to become agents of change for a healthier, more stable, and sustainable future.
What We Offer
Professional Development Workshops on EfS for K-12 Administrators and Teachers
Schoolwide and Districtwide Leadership in EfS Consulting
Annual CELF Summer Institute for K-12 Educators
Student Ambassador Program / Walk for Water
NGSS Citizen Science for Sustainable Communities
EfS Blended Learning Courses for K-12 Educators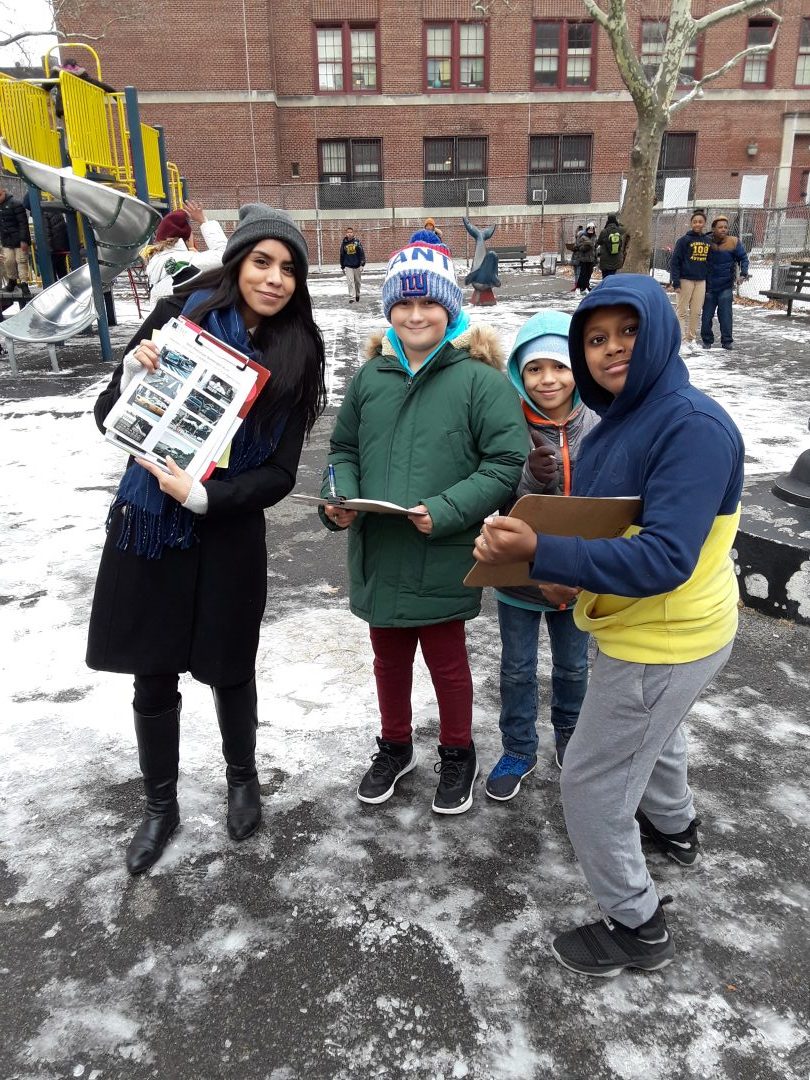 Scheduled PD Offerings
Check back for upcoming events!