The Green Schools National Network is excited to announce that it is partnering with the Center for Green Schools at the U.S. Green Building Council to co-present the "Best of Green Schools 2016"!  The Best of Green Schools recognizes the people, schools, campuses, and organizations making a big difference in creating healthy, efficient learning environments for our students…. Read More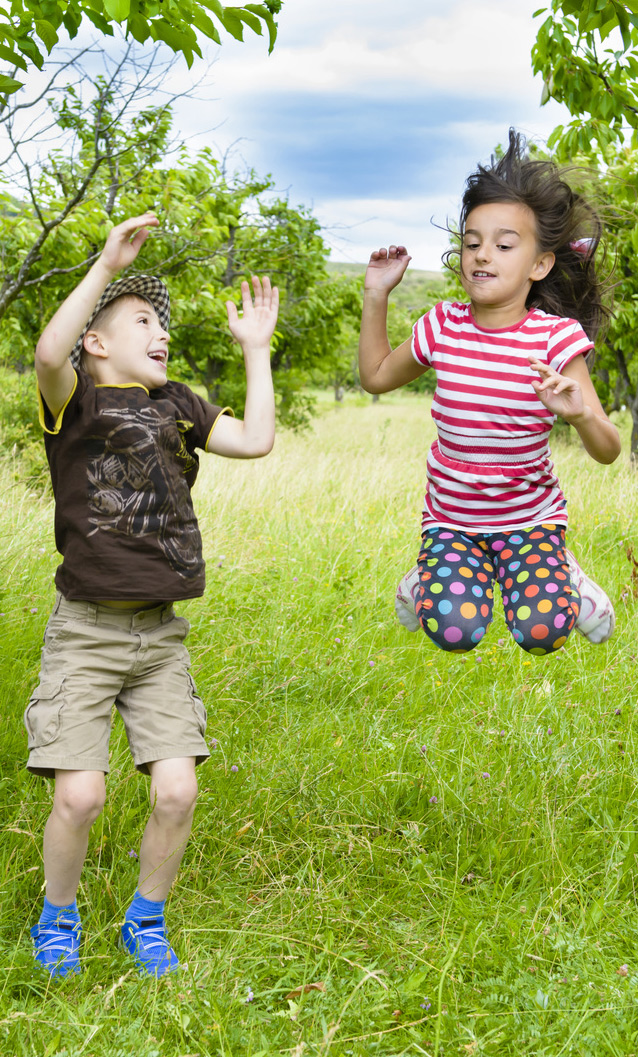 We CONNECT practitioners with thought leaders.
---
GSNN works with thought leaders to gather, synthesize, generate, and report evidence-based resources that include practical tools, news, and commentary for the green, healthy, and sustainable schools community.
We provide a COMMUNITY for implementation.
---
GSNN's members collaborate with each other and with other partners to share best practices, advance research, and develop strategies that can ensure that all children graduate as thoughtful and mindful citizens for the future.
GSNN VISION
---
All schools and school districts are green, healthy, and sustainable.
GSNN MISSION
---
GSNN connects K-12 teachers, administrators, leaders and professionals with evidence-based resources and tools to maximize financial and natural resources; improve the health and well-being of staff and students; and prepare student with the knowledge and skills for a sustainable future.

GSNN CORE VALUES
---

Providing visionary leadership to better identify new ideas and new ways of transforming schools and communities.

Emphasizing collaboration, with the goal of strengthening, improving, and expanding sustainable learning communities
Connecting educators to resources and to each other. 
Fostering a growing network of like-minded individuals working together for the greater good and the greatest impact.
Subscribe To the GSNN Newsletter
Join our mailing list to receive the latest news and updates from GSNN.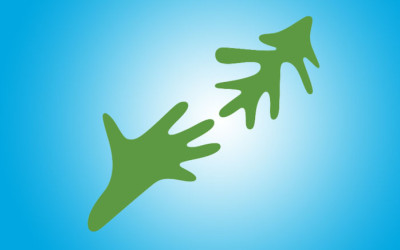 The old saying goes "We are what we eat."  But you know as well as I do that we, as individuals, are much more than that.  A variety of factors influence who we are and, in turn, how we learn and interact with our surroundings.  One of these factors has begun to... read more