At Green Schools National Network, we want to expand our focus on green justice education. We want to redefine and shift the levers of power to those who are often left out of the conversation when we talk about green, equitable, and sustainable schools. GivingTuesday is one week away (December 1) and this year, we are raising funds to strengthen and expand Green Ambassador programs at three Title I schools, and document that curriculum so it can be replicated in other schools across the country. In preparation for the big day, we're featuring our three partner schools on the blog. Keep reading to learn more about our third featured school.
T.A. Brown Elementary School is a PreK-5 elementary school in Austin, Texas. The school is part of the Northeast Austin Communities for Educational Readiness, and their motto is "T.A. Brown—the best school in town—is college bound!"
Diego Robbins started his student career as a homeschooler. His mom, Gina, was a teacher and she wanted her kids to have a healthy, integrated approach to learning. Now as a fourth-grader, Diego is enjoying school with his classmates because the learning environment provided at T.A. Brown has gone through a recent transformation that the Robbins family, and the larger community, is excited about!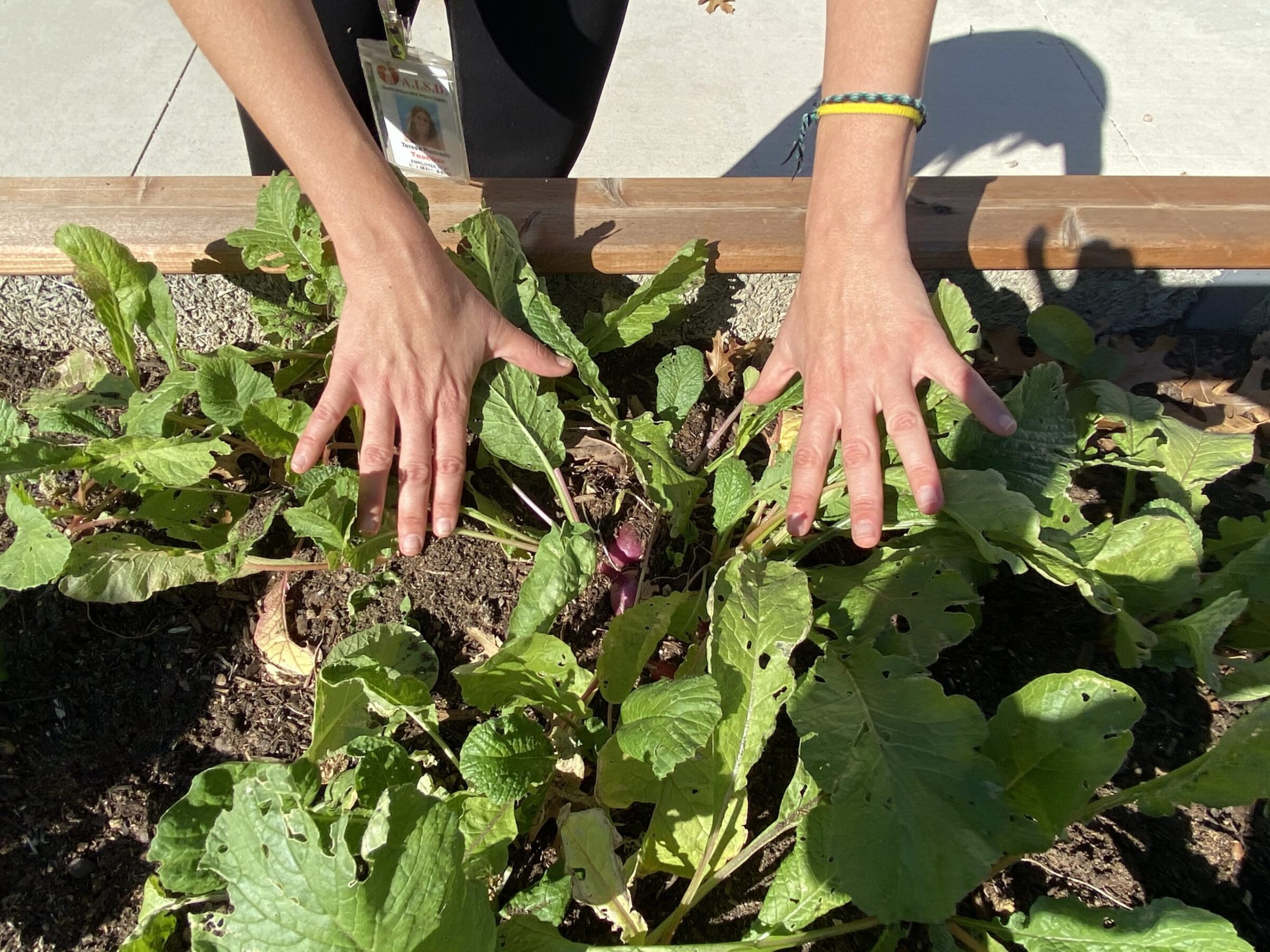 In 2016, the former location of T.A. Brown was shuttered due to structural issues. Principal Veronica Sharp was informed of the need to relocate students on November 3. By November 9, all students were reassigned to two different area schools. However, the parents and students wanted to stay together as a school community. So a short time later, the students moved again to a "portable city" of temporary trailers.
These tremendous changes paved the way for planning a new campus and the opportunity to ask what direction T.A. Brown wanted to take as a school community. They started to ask, "What does 'modernize' mean?" Questions like this resulted in a commitment to place sustainability and equity at the center of T.A. Brown's mission in construction, policy, and curriculum. Through partnerships with Green Schools National Network (GSNN), EcoRise, and others, they were able to create a facility that has been granted LEED Gold certification since its opening on January 8, 2020.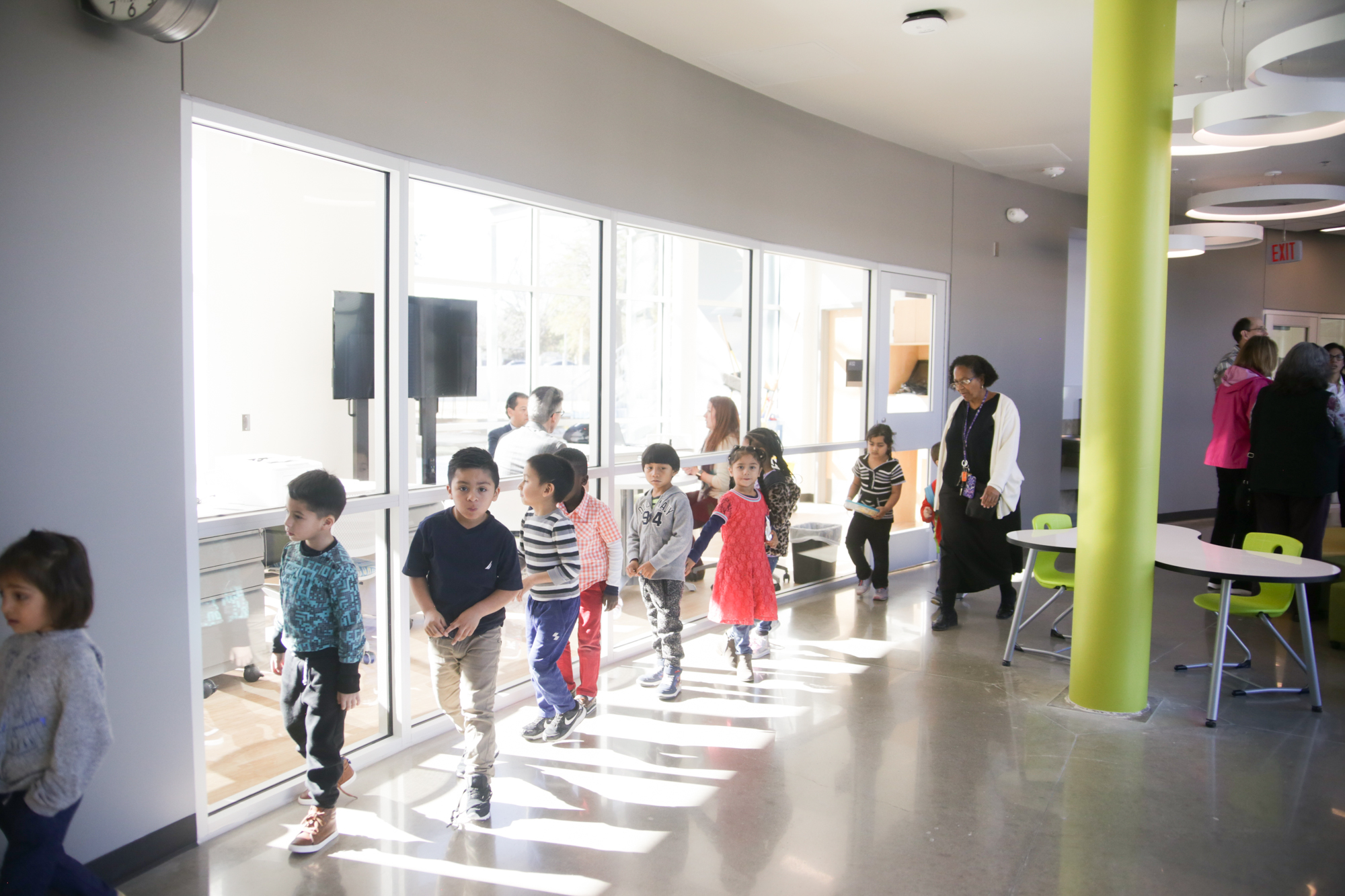 Healthy changes in the cafeteria, like fresh fruit and vegetables, and problem-based learning are some of the changes that encouraged the Robbins family to join the T.A. Brown school community. And with the help of GSNN, T.A. Brown hopes to create a Green Ambassador program that will help them expand their outdoor learning and social-emotional development programs, enhancing their efforts to be a model school that will work to create a better environment for all.
Did you miss any of our other featured schools? Check out Pine Jog Elementary School and Environmental Charter Middle School – Inglewood!