At Green Schools National Network, we want to expand our focus on green justice education. We want to redefine and shift the levers of power to those who are often left out of the conversation when we talk about green, equitable, and sustainable schools. For this year's GivingTuesday, we are raising funds to strengthen and expand Green Ambassador programs at three Title I schools, and document that curriculum so it can be replicated in other schools across the country. In preparation for the big day, we're featuring our three partner schools on the blog.
Evelyn Senior was first introduced to the idea of green jobs by her middle school Green Ambassadors teacher, Tashanda Giles. She took the Green Ambassadors class for all three of her years at Environmental Charter Middle School – Inglewood, a middle school that's part of an innovative network of free public schools called Environmental Charter Schools (ECS) in South Los Angeles, California. The mission of ECS is to reimagine public education in low-income communities of color to prepare conscious, critical thinkers who are equipped to graduate from college and create a more equitable and sustainable world. Their vision is that students are equipped with the knowledge and skills to graduate from college, inspired to discover their own sense of purpose, and empowered to become quality stewards of their own communities. 
In the Green Ambassadors program, sixth-graders learn about natural resources and material systems, choosing a topic from current events as a lens through which to look at larger issues. They take a similar approach as seventh-graders when they study ecosystems and biodiversity. And again in eighth grade while examining the Tragedy of Commons – a concept that highlights the conflict between individual and collective rationality, where shared resources are overused and eventually depleted. Evelyn discovered her passion for green living during her middle school years, and it was a thread she followed through high school. Now she's researching to see how she can follow her heart and plan for a green career. Just like Evelyn, ECS students are builders, investigators, critical thinkers, dancers, gardeners, public speakers, activists, bicycling advocates, actors, musicians, and community leaders. We're thrilled to have Environmental Charter Middle School – Inglewood as a partner for this #GivingGreenJustice campaign. Read on to learn a little more about our second featured school.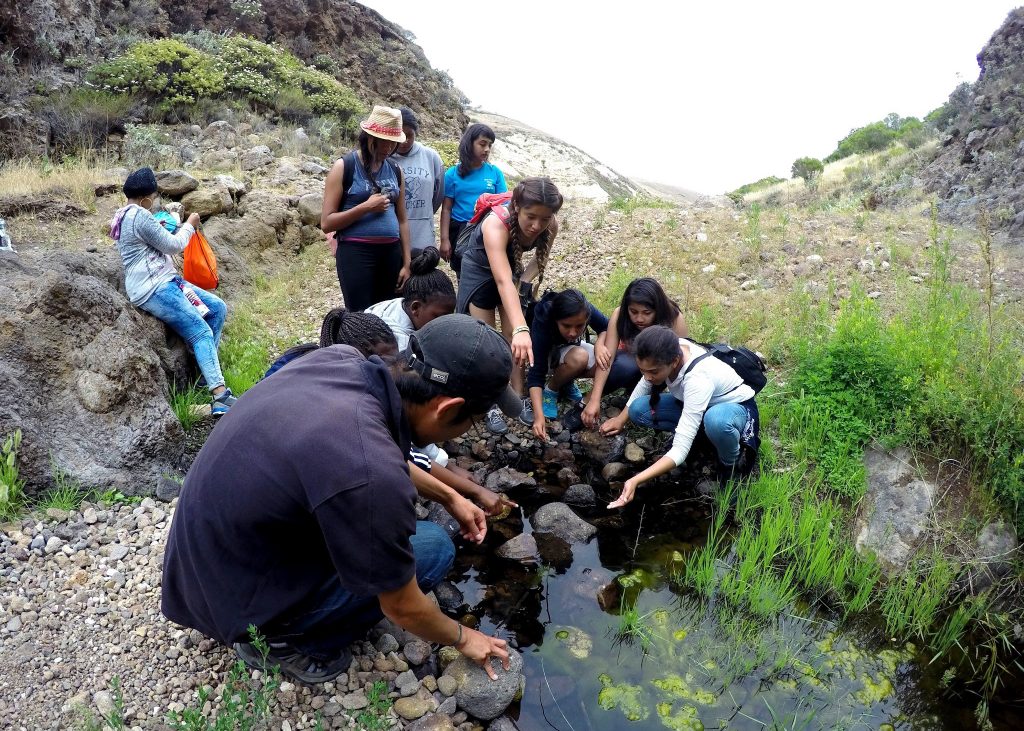 How will aspects of green justice enhance your Green Ambassador program and impact your students and community?
Green justice is an integral part of our pedagogy and approach to learning and change-making. ECS empowers underserved students by breaking down barriers that prevent them from growing and learning at their highest potential. Through experiential, service-based learning, ECS shows students how they can make an impact on the world around them and uplift their communities through leadership, civic engagement, environmental stewardship, and addressing environmental injustices experienced close to home.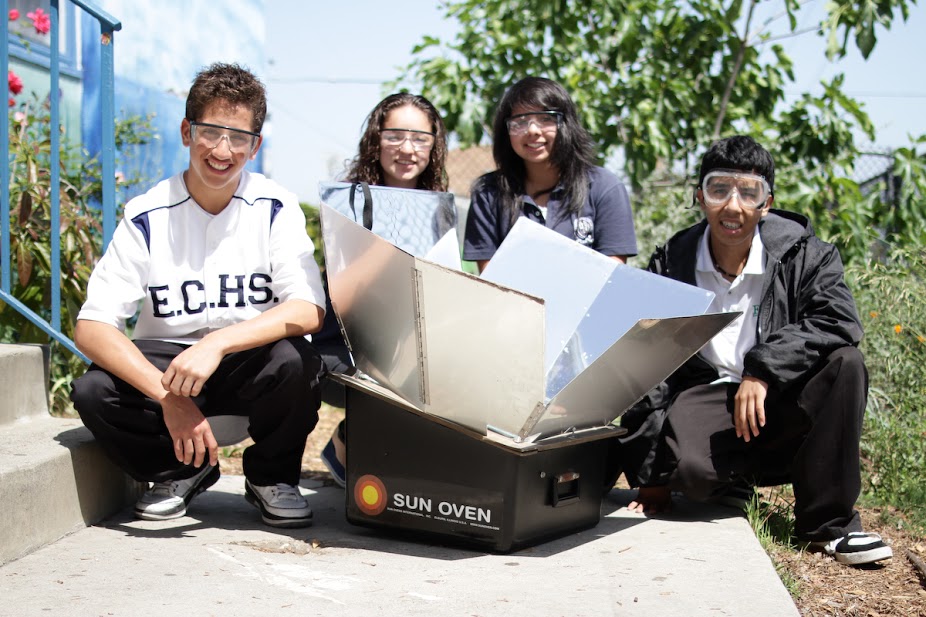 Given the impacts of climate change on people and our planet, why are green, healthy initiatives important for students? How do they benefit from participating in these types of programs?
The need for environmental justice is a visible, pending problem in low-income urban communities. According to the American Journal of Public Health, negative environmental factors (such as exposure to pesticides, traffic, and hazardous waste) are on average 75% greater in Hispanic communities and 67% greater in Black-American communities than they are non-Hispanic white communities.
As Green Ambassadors, students become green advocates by stepping into real-life environmental issues to apply critical thinking skills to find real solutions, which they then present to their community. The ultimate objective is school and community transformation – a strengthened sense of community, increased student motivation, higher student achievement, and a reduced impact on the environment and climate change.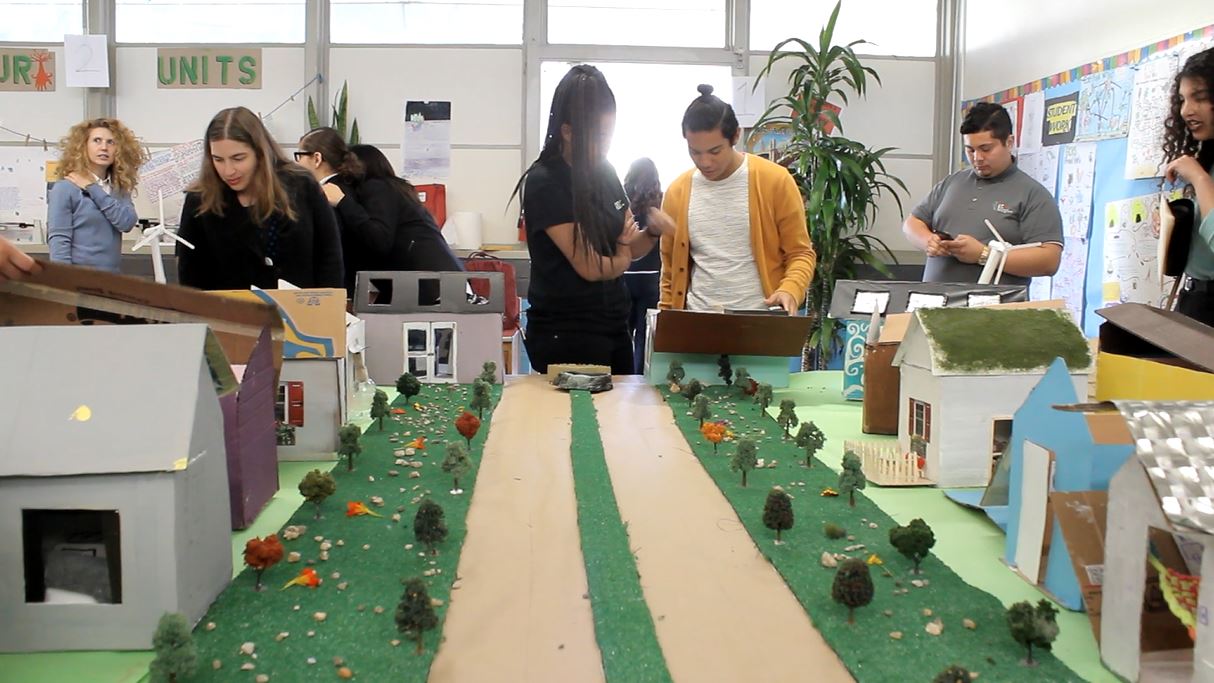 What's one thing you want "graduates" of your Green Ambassador program to take with them as they go forward as change agents in their communities?
ECS strives to create a culture of purpose so that students have multiple opportunities to discover their passions and purpose. Students are presented with authentic challenges with real-world applications, such as working with scientists to study the effects of pollution on the marine environment, teaching elementary students about environmental issues, and presenting research to local lawmakers and business owners. In meeting these challenges, students develop a sincere desire to learn and are provided an opportunity to apply their understanding of standards from all disciplines. Through these opportunities to solve real-world issues, we want to encourage students to examine the world from a variety of perspectives and, more importantly, practice life.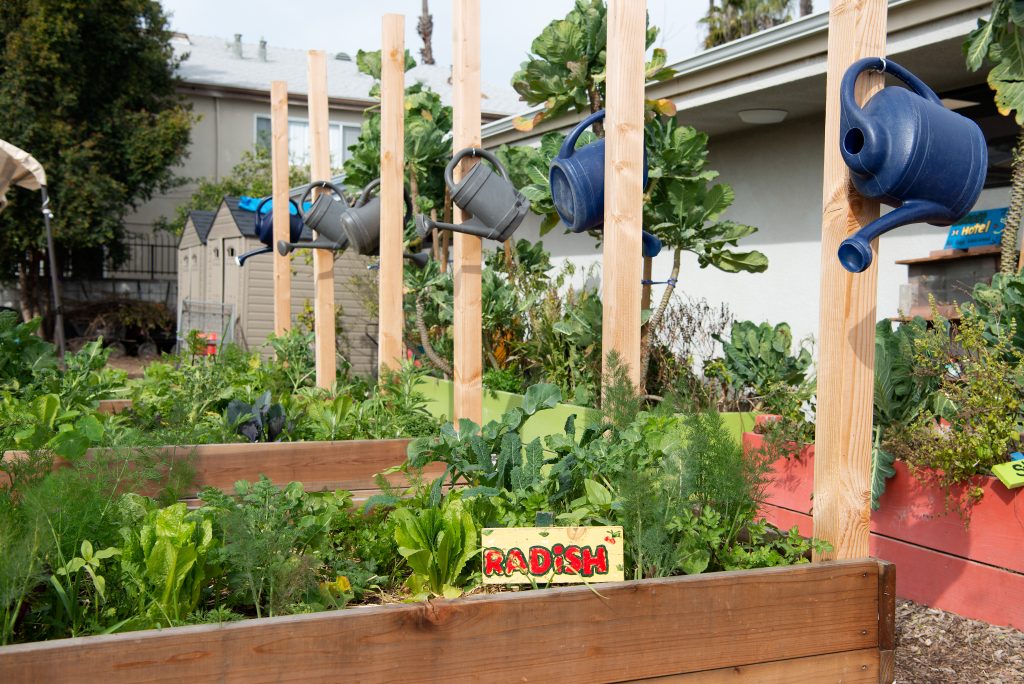 Why are you excited to be a part of this campaign?
We are so honored and excited to partner with Green Schools National Network, which has been a longstanding collaborator and partner over the years, to uplift and center our students and communities of color and reconceptualize what it means to love our Earth so deeply that we recognize the experience of our most impacted communities. As we as a culture become increasingly disconnected from the land on which we reside, we are also disconnecting from the very real injustices and violence perpetrated on humanity and the Earth. Our hope in sharing our work and that of many others is to reimagine what a restored relationship with our Earth can look and feel like, and have our young people and communities leading the charge.
Did you miss any of our other featured schools? Check out T.A. Brown Elementary School and Pine Jog Elementary School!