Green Schools National Network
Virtual Learning Resources for Sustainability-Minded Educators
Green Schools National Network remains steadfast in its commitment to provide K-12 schools and districts with the resources and support they need to educate for sustainability during this time of virtual learning. On this page, we have assembled a selection of age-appropriate lessons from our PD Collaborative Partners and others that are well-suited for virtual learning. We vetted these lessons against a set of criteria we developed that looks at aspects such as deeper learning, 21st century skill building, authenticity, and sustained inquiry using a real-world context.
Member Resources
GSNN Members have access to additional curated resouces
The Latest from the GreenNotes Blog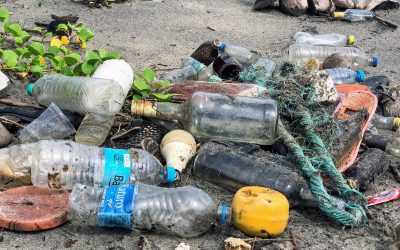 By. Kate Bartholomew I'll admit. I am a neophyte right now. While I've been an educator for over 20 years, last year was my first teaching ninth- and tenth-grade science at New Roots Charter School in Ithaca, New York. Before that, my teaching career was spent in a...
read more