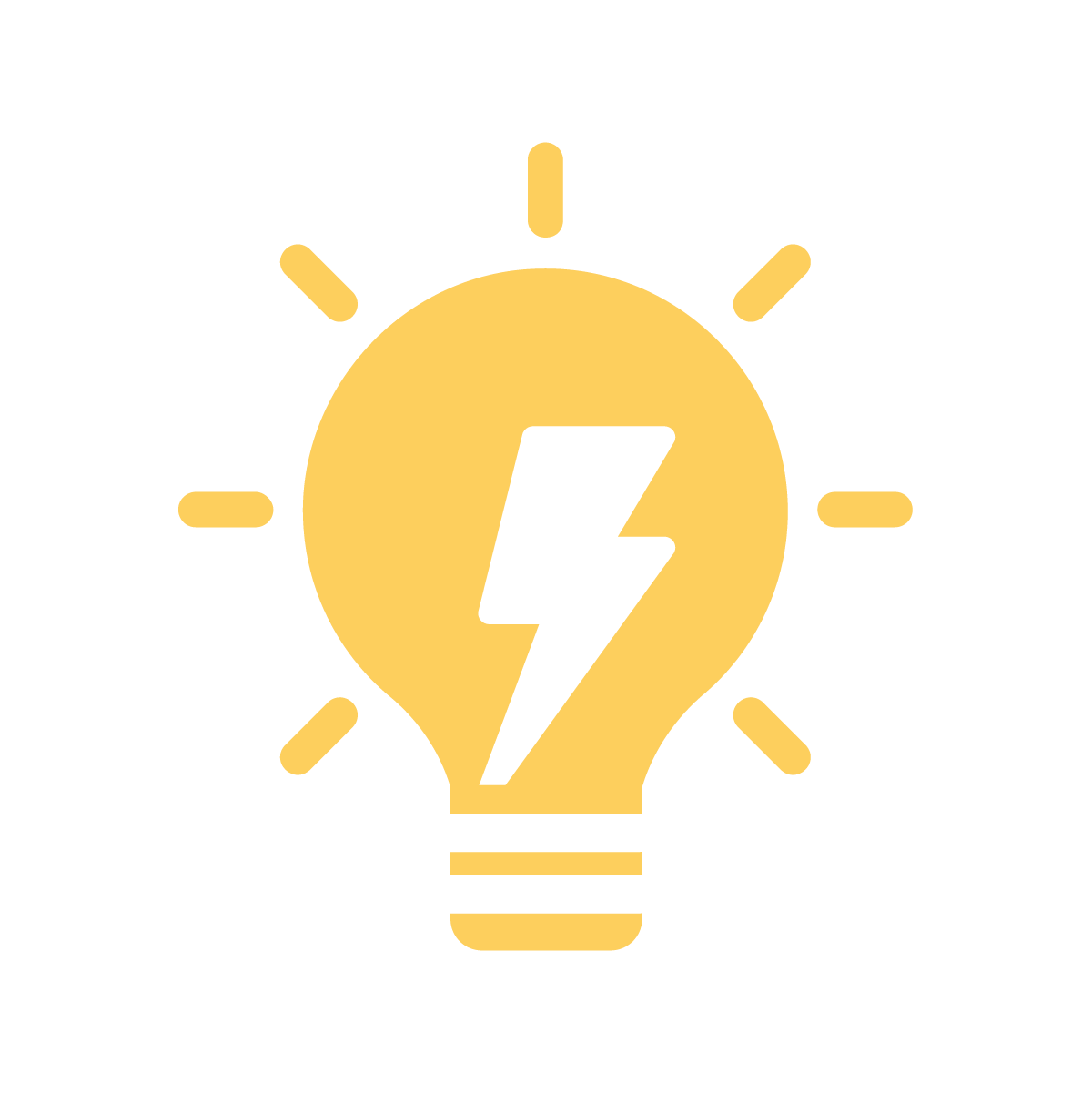 Explore Our Resources
Explore how you can help build a sustainable education future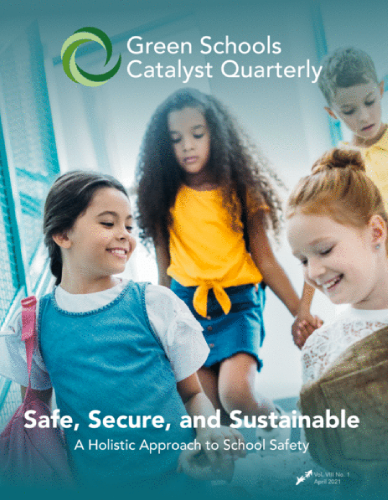 Green Schools Catalyst Quarterly
The Green Schools Catalyst Quarterly (GSCQ) is the only publication dedicated to the advancement of green, healthy, sustainable K-12 schools. GSCQ is a peer-reviewed, digital journal that does a deep dive into the issues green school leaders care about and highlights evidence-based practices that can be replicated in schools and districts across the country.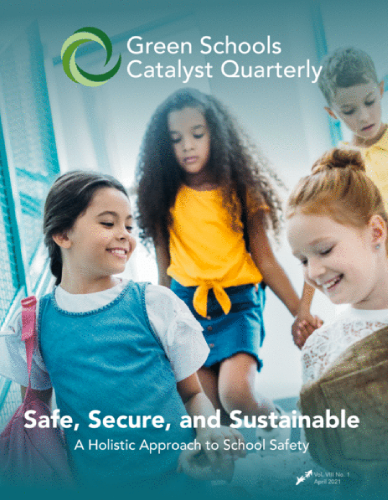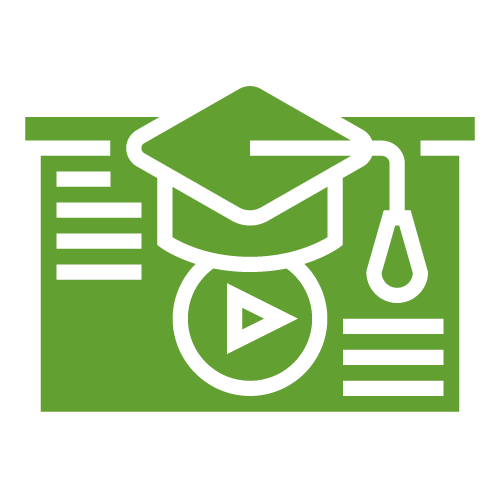 Webinars
Our partner schools and districts share best practices and perspectives on whole-system sustainability and related topics of interest.
Stay tuned for our 2021-22 Webinar schedule

Education For Sustainability Resource Directory
Green Schools National Network has assembled a selection of age-appropriate lessons that educators can use to educate for sustainability in a virtual setting. These lessons were vetted against a set of criteria we developed that looks at aspects such as deeper learning, 21st century skill building, authenticity, and sustained inquiry using a real-world context.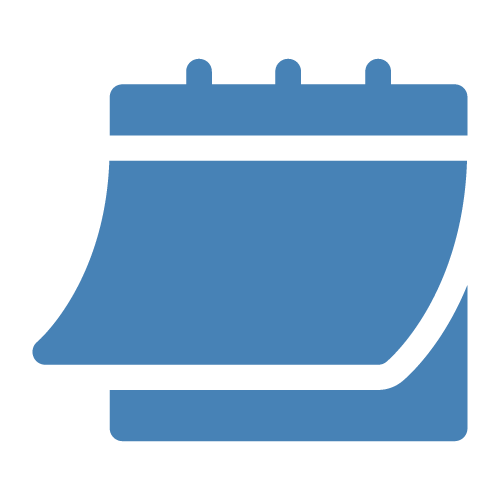 Seminars and Events
Join us for a wide range of events, activities, and seminars that will deepen your practice and knowledge of healthy, sustainable, and equitable schools.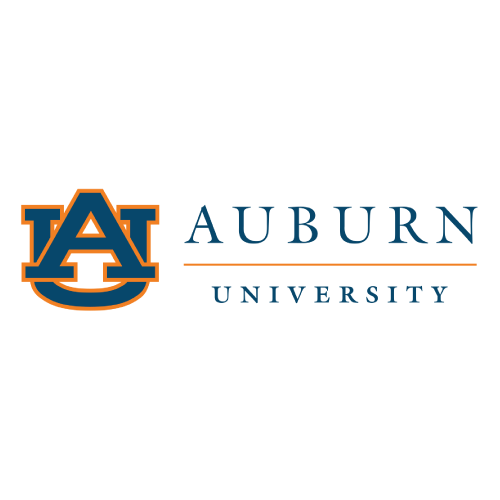 Continuing Education
Leading for Green Schools is an online course for preK-12 education leaders who are interested in learning more about whole school sustainability and how they can implement this "living systems" approach in their schools and school districts. Co-developed by Green Schools National Network and Auburn University, this ten-module course explores how to integrate sustainability into all facets of a school's design, operations, curriculum, and culture.