Recently Added
GSNN has identified a selection of social justice resources that you can apply to your sustainability curriculum, as well as your teaching practice.
Social Justice Resources
Green Schools National Network
Virtual Learning Resources for Sustainability-Minded Educators
Green Schools National Network remains steadfast in its commitment to provide K-12 schools and districts with the resources and support they need to educate for sustainability during this time of virtual learning. On this page, we have assembled a selection of age-appropriate lessons from our PD Collaborative Partners and others that are well-suited for virtual learning. We vetted these lessons against a set of criteria we developed that looks at aspects such as deeper learning, 21st century skill building, authenticity, and sustained inquiry using a real-world context.
Member Resources
GSNN Members have access to additional curated resouces
The Latest from the GreenNotes Blog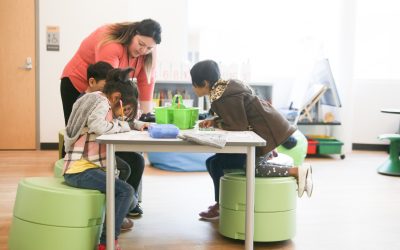 At Green Schools National Network, we want to expand our focus on green justice education. We want to redefine and shift the levers of power to those who are often left out of the conversation when we talk about green, equitable, and sustainable schools. GivingTuesday...
read more