Green Schools National Network
Virtual Learning Resources for Sustainability-Minded Educators
Green Schools National Network remains steadfast in its commitment to provide K-12 schools and districts with the resources and support they need to educate for sustainability during this time of virtual learning. On this page, we have assembled a selection of age-appropriate lessons from our PD Collaborative Partners and others that are well-suited for virtual learning. We vetted these lessons against a set of criteria we developed that looks at aspects such as deeper learning, 21st century skill building, authenticity, and sustained inquiry using a real-world context.
Resources for Grades K – 5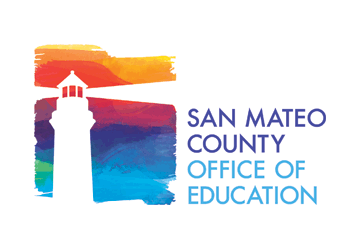 In this field research lesson, students learn about our food system, conduct a survey to determine what types of edible plants grow in their neighborhood, trace food origins and calculate food...
read more
Resources for Grades 6 – 12

In this curricular unit (three lesson plans), students research human and environmental drivers of mass extinction and learn how the loss of one species impacts other species and biomes. After...
read more

In this curricular unit (three lesson plans), students examine causes and impacts of climate change on Earth's atmosphere and oceans, as well as mitigation and adaptation strategies. After...
read more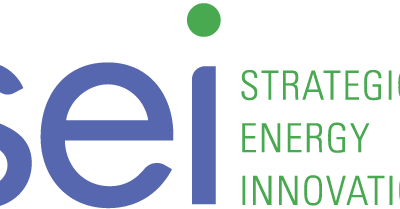 In this lesson, students learn about climate change and modes of transportation, create a sustainable dream vacation, and conduct a personal transportation assessment.  Grade Level: 9 - 12...
read more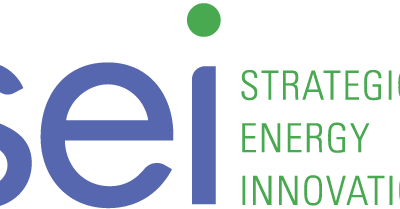 In this lesson, students learn the basics of solar science and site assessment, conduct research for a solar site analysis, and design a solar array using SketchUp, a computer automated design...
read more
In this lesson, students consider the idea of "zero waste" and their part in making this a reality. Students go on a waste hunt to survey and document items that are thrown away. Then, using the...
read more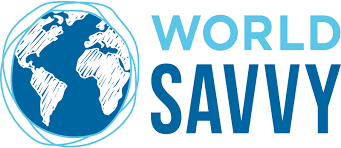 World Savvy's Knowledge to Action framework is a design thinking-based process that helps students build knowledge, skills, attitudes, and behaviors for global competency. Students research issues...
read more
No Results Found
The page you requested could not be found. Try refining your search, or use the navigation above to locate the post.
Member Resources
GSNN Members have access to additional curated resouces
The Latest from the GreenNotes Blog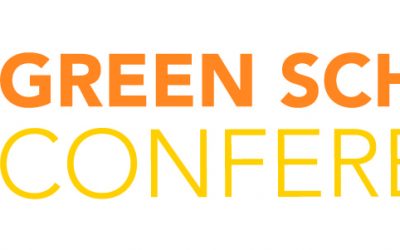 Registration is now open for the Green Schools Conference (GSC), hosted virtually June 28-29, 2021.  GSC convenes all the players who make green schools a reality: the people who lead, operate, build, and teach in schools. Every year, hundreds of leaders and advocates...
read more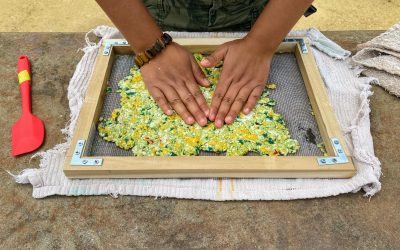 By. Benjamin Eichorn, Jennifer Phillips, Leigh Eck, Tiffany Chung, and Nancy Vielmas The past year has been challenging for school-aged children and their parents and teachers. In this era of virtual learning, young people need to feel connected – connected to each...
read more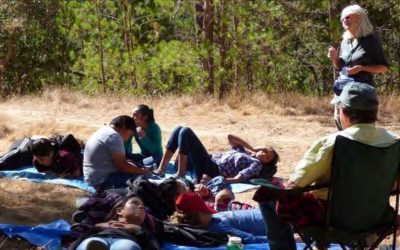 By. Christine Heinrichs Reprinted with permission from Green Teacher #119, Spring 2019. Learn more about Green Teacher's nonprofit magazine and books at www.greenteacher.com.
read more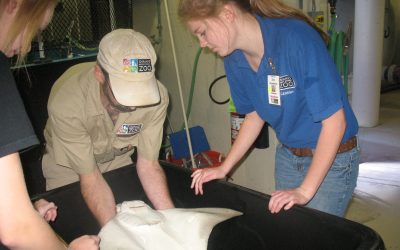 By. Jackie Halsey and Dr. Elizabeth Mulkerrin Omaha's Henry Doorly Zoo and Aquarium has been a strong and active partner in education for over 40 years, educating 2.1 million visitors annually. The zoo is a leader in informal and formal education, pioneering many...
read more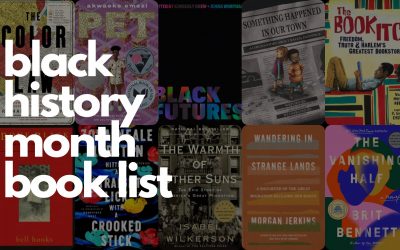 As the past year has encouraged more reflection on the divisive race relations in this country, we want to take a moment to uplift positive stories and celebrate the accomplishments of Black Americans during Black History Month. We hope to remind our supporters that...
read more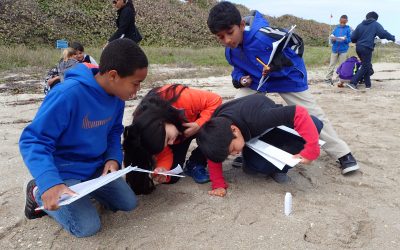 By. Veronica Frehm Friends of MacArthur Beach State Park (Friends) is a citizen support organization formed to support the only state park in Palm Beach County (PBC), Florida – John D. MacArthur Beach State Park (MacBeach). Friends realizes the importance of learning...
read more