Green Schools National Network
Virtual Learning Resources for Sustainability-Minded Educators
Green Schools National Network remains steadfast in its commitment to provide K-12 schools and districts with the resources and support they need to educate for sustainability during this time of virtual learning. On this page, we have assembled a selection of age-appropriate lessons from our PD Collaborative Partners and others that are well-suited for virtual learning. We vetted these lessons against a set of criteria we developed that looks at aspects such as deeper learning, 21st century skill building, authenticity, and sustained inquiry using a real-world context.
Resources for Grades K – 5
No Results Found
The page you requested could not be found. Try refining your search, or use the navigation above to locate the post.
Resources for Grades 6 – 12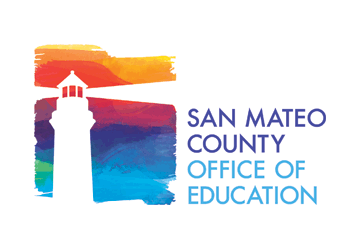 This framework is a "take and teach" guide for implementing student-centered learning experiences where students analyze real-world environmental and social justice issues and develop solutions that...
read more
No Results Found
The page you requested could not be found. Try refining your search, or use the navigation above to locate the post.
Member Resources
GSNN Members have access to additional curated resouces
The Latest from the GreenNotes Blog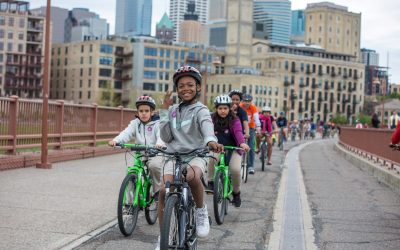 By. Emily Houser Green school advocates who aim to implement green, healthy, and sustainable practices at schools to accelerate student achievement can adopt principles and practices of Safe Routes to School to encourage green, healthy transportation to and from...
read more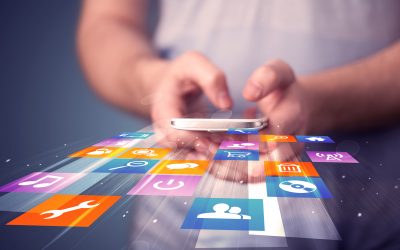 Technology can be a powerful tool to teach young people about the natural world. When used responsibly, it can spark curiosity and wonder in the youngest of users and a drive to be better stewards of the planet in older children and adolescents. The shift to virtual...
read more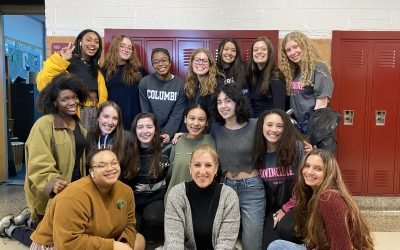 By. Morgan Walker It was a normal Friday until it wasn't. An announcement was made over the intercom that we would be moving to online classes for two weeks and that we would return to class after spring break. My friends and I joked around, saying that Friday would...
read more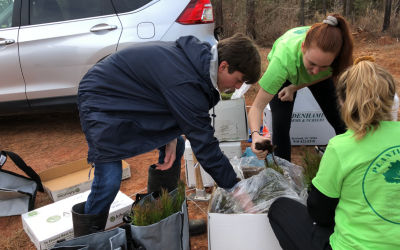 By. Evan Nied Planting the Seed It may sound strange, but my motivation for starting Planting Shade was not a tree, but a hurricane. In September 2018, I, like many others around the country, was following news of the numerous hurricanes that were threatening...
read more
By. Naomi Asimow, TTriss Williams Renard, and Katie Rogers Youth around the world are asking big questions about how to make the world a better place. At the Marin School of Environmental Leadership (MarinSEL) in California, juniors in the Sustainable Enterprises...
read more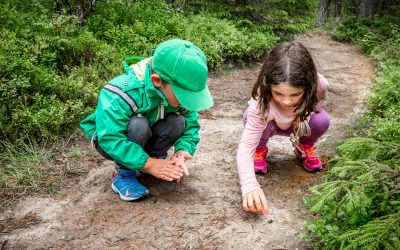 The move to virtual learning means students are spending more time in front of computer screens. Why not break up screen time with a little family green time? While visiting some of our favorite outdoor spaces and places may not be possible right now, there's plenty...
read more