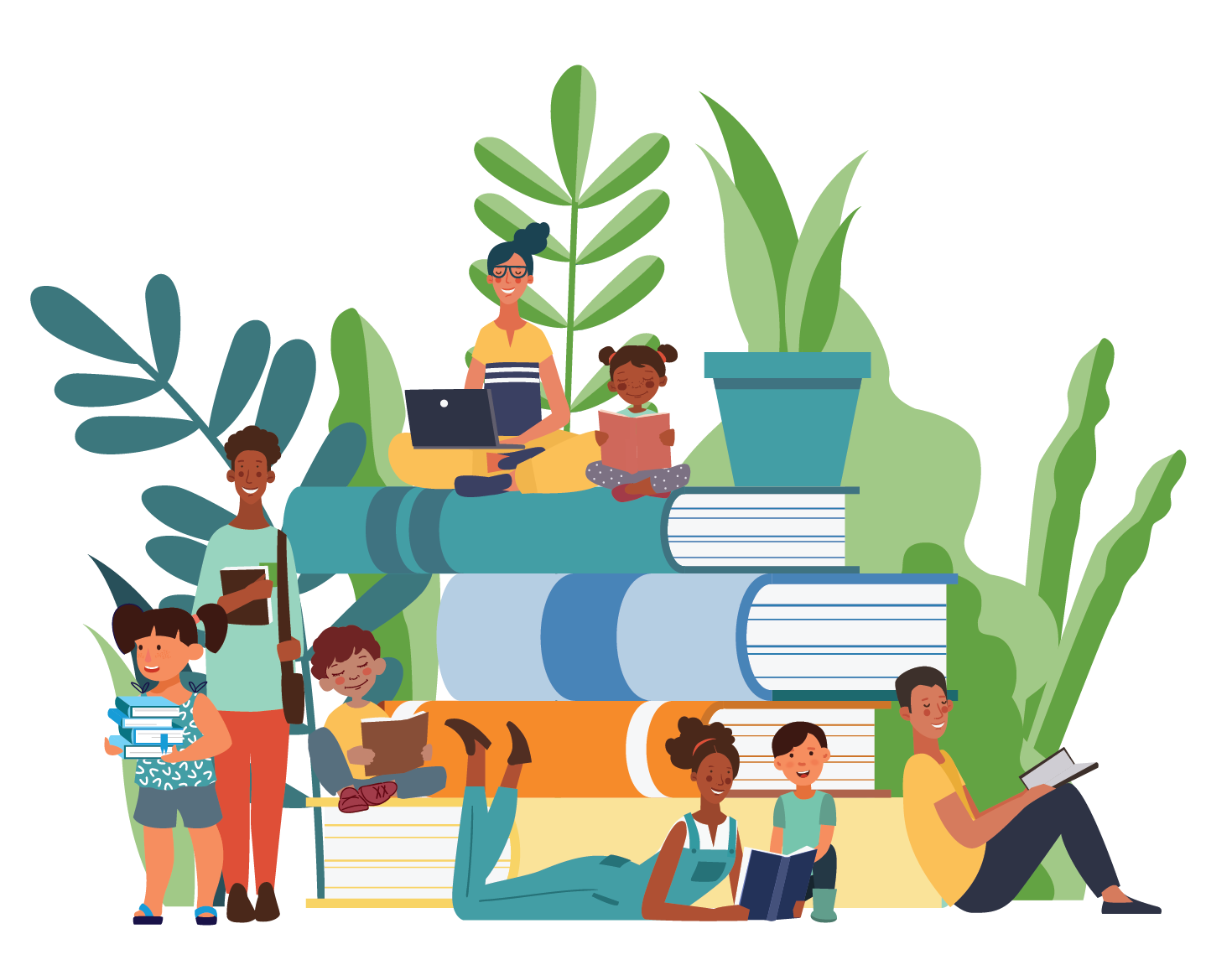 Educating for a

sustainable future


is no longer an option;
it's a

necessity.
In many American schools, students are learning 21st century skills without the necessary experiences to prepare them for shaping the 22nd century and beyond.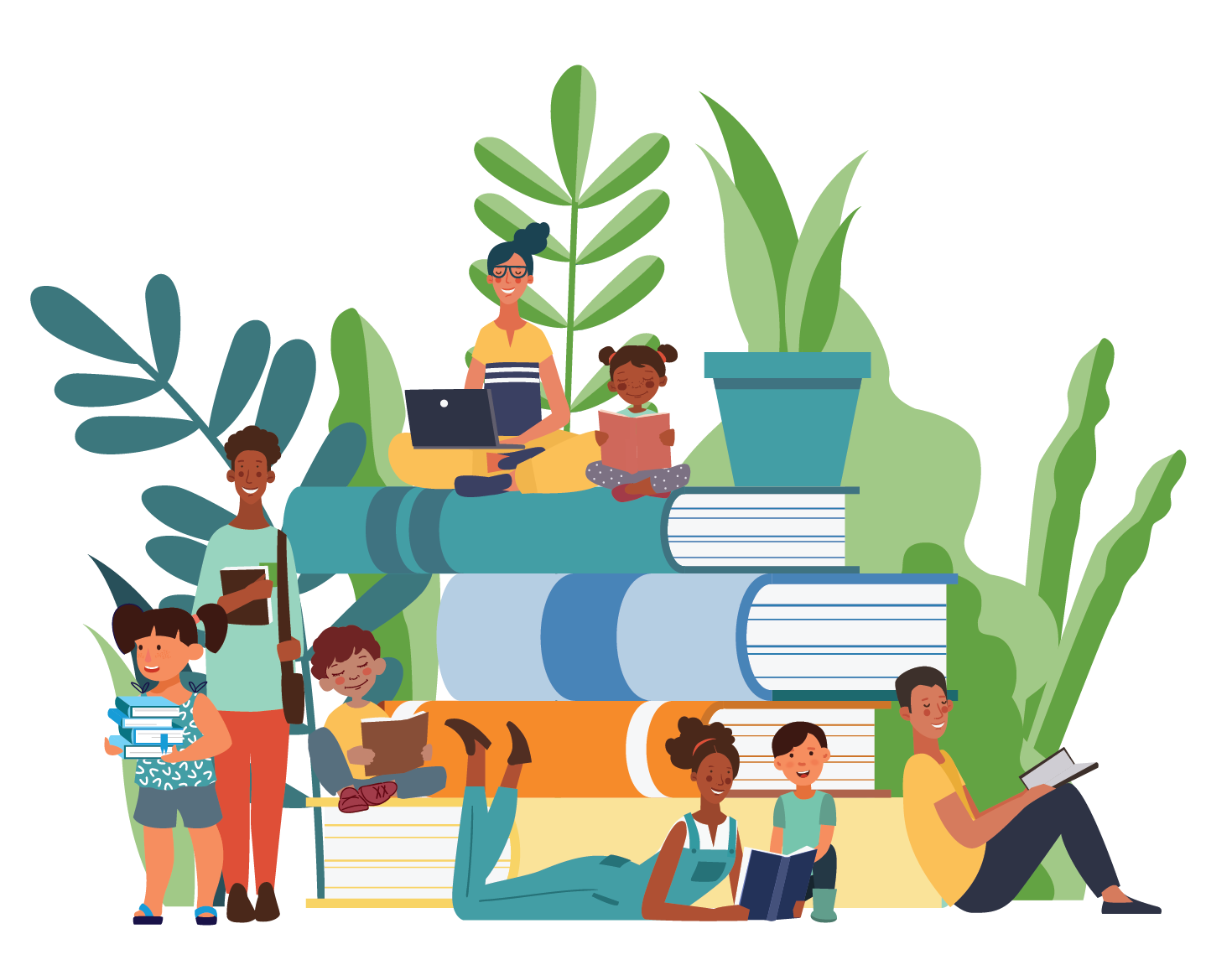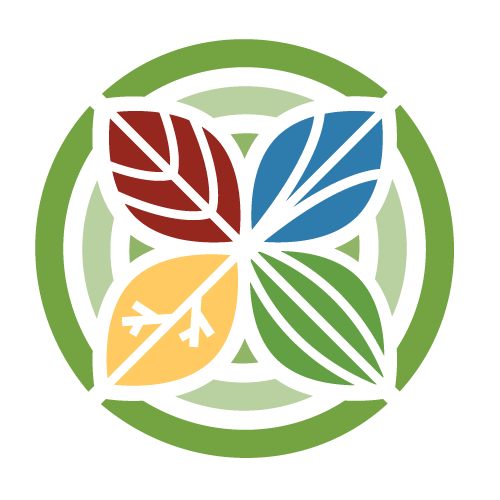 Our Solution
A GreenPrint™ for becoming
a
healthy, equitable,

and

sustainable school.
The Green Schools National Network, (GSNN), is dedicated to whole school and whole district sustainability that transforms the campus, culture, and curriculum so that your students become change makers, not just test takers, who are prepared to live in and lead a sustainable future.
Stay up to date with Green Schools National Network
Latest news, updates, and GreenNotes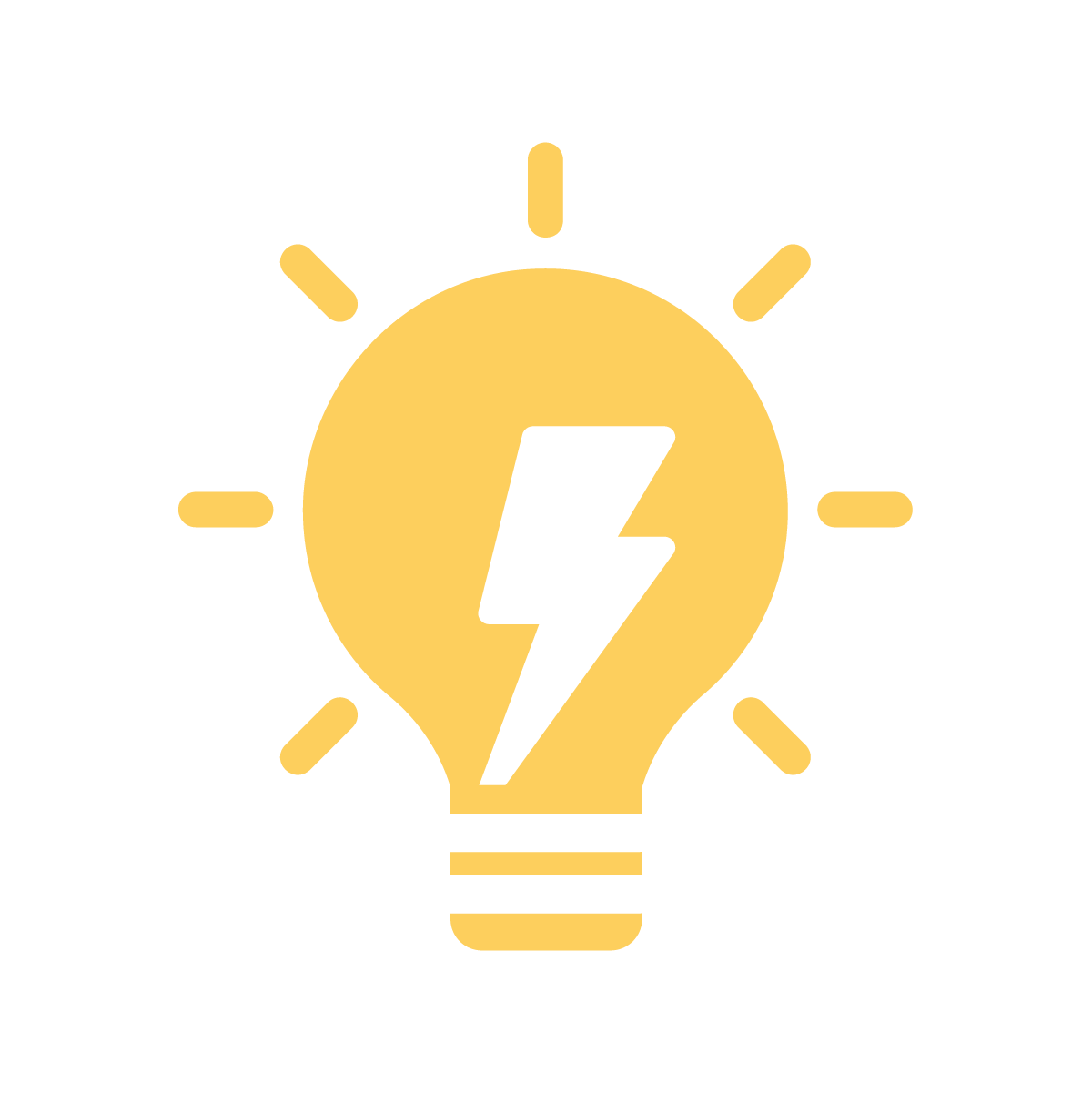 Explore Our Resources
Explore how you can help build a sustainable future through education.
"The Network provides the foundation for a symbiotic approach to
sustainability and education"
"As a result, our students are more confident about who they are and empowered to make a positive difference for themselves, their environment, and their communities."