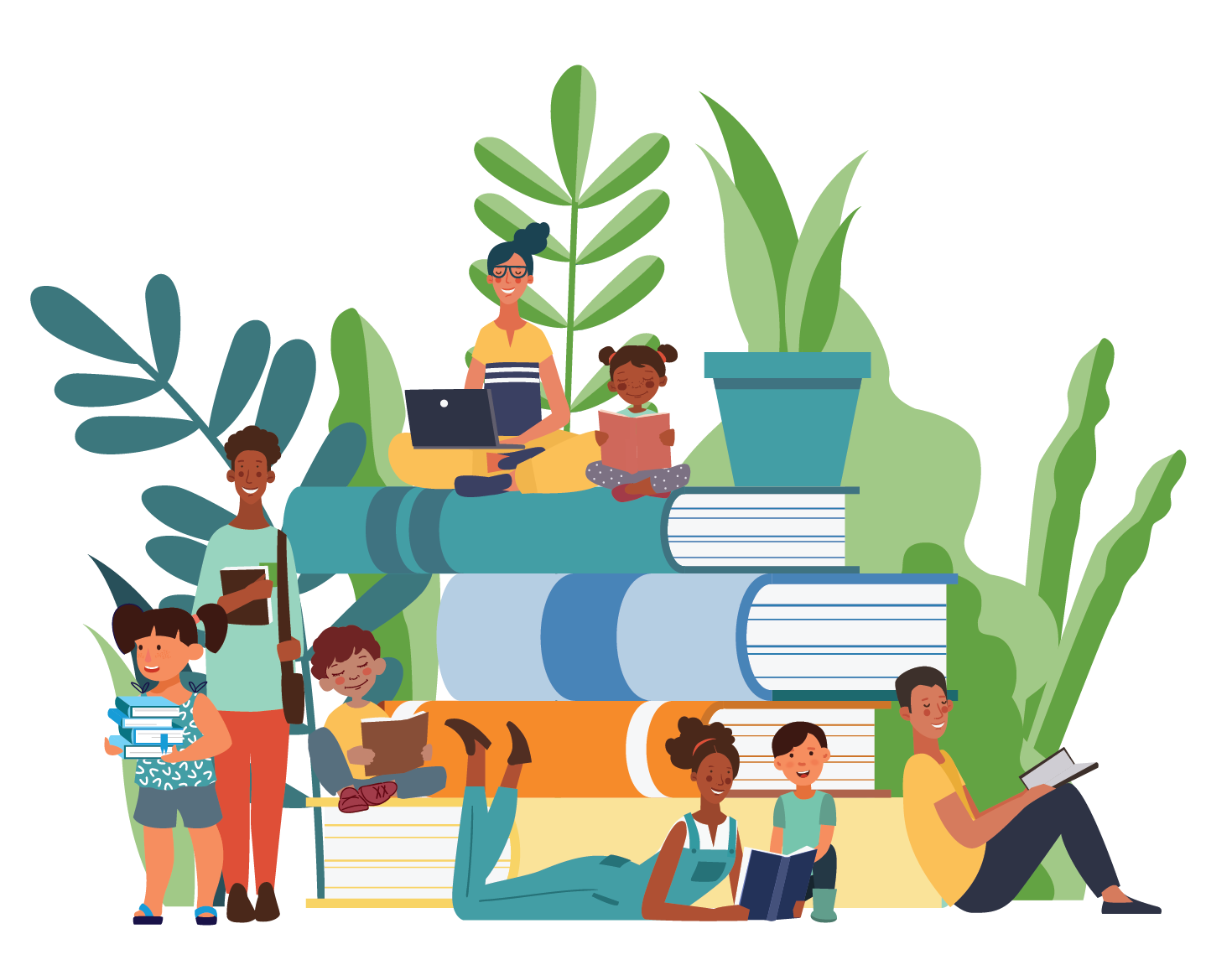 Educating for a

sustainable future


is no longer an option;
it's a

necessity.
In many American schools, students are learning 21st century skills without the necessary experiences to prepare them for shaping the 22nd century and beyond.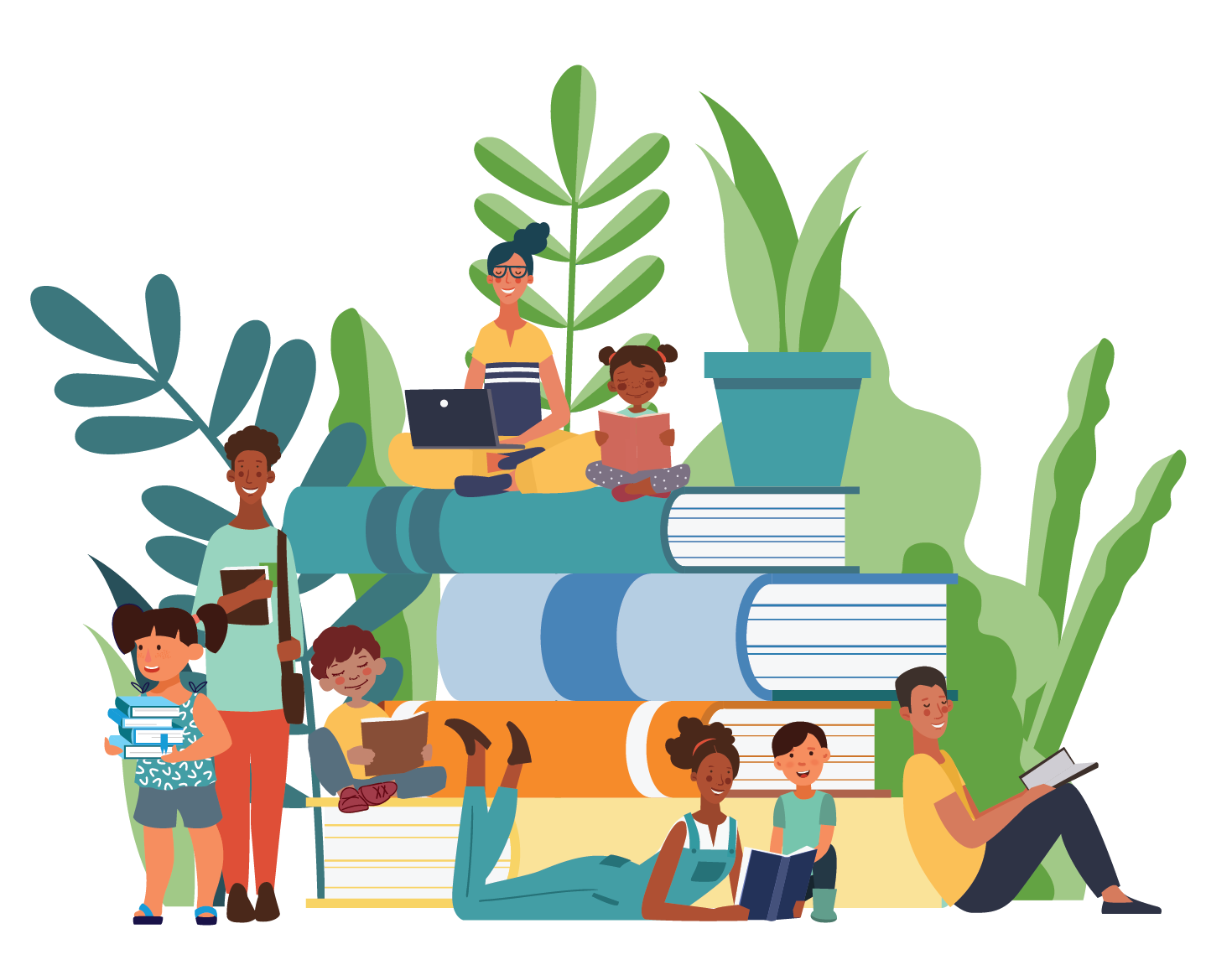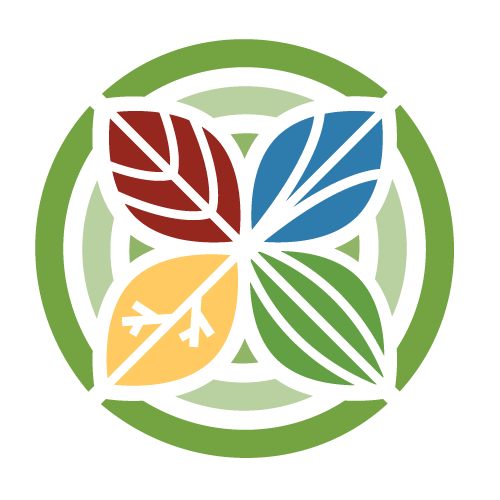 Our Solution
A GreenPrint™ for becoming
a
healthy, equitable,

and

sustainable school.
Green Schools National Network (GSNN) is dedicated to whole-school and whole–district sustainability that shifts the paradigm needed to transform your culture so that your students become changemakers, not just test-takers, who are prepared to live in and lead a sustainable future.
From test-takers to changemakers
Shaping schools and school districts where all students thrive as whole human beings and learn to steward the environments and communities in which they live is our mission and our passion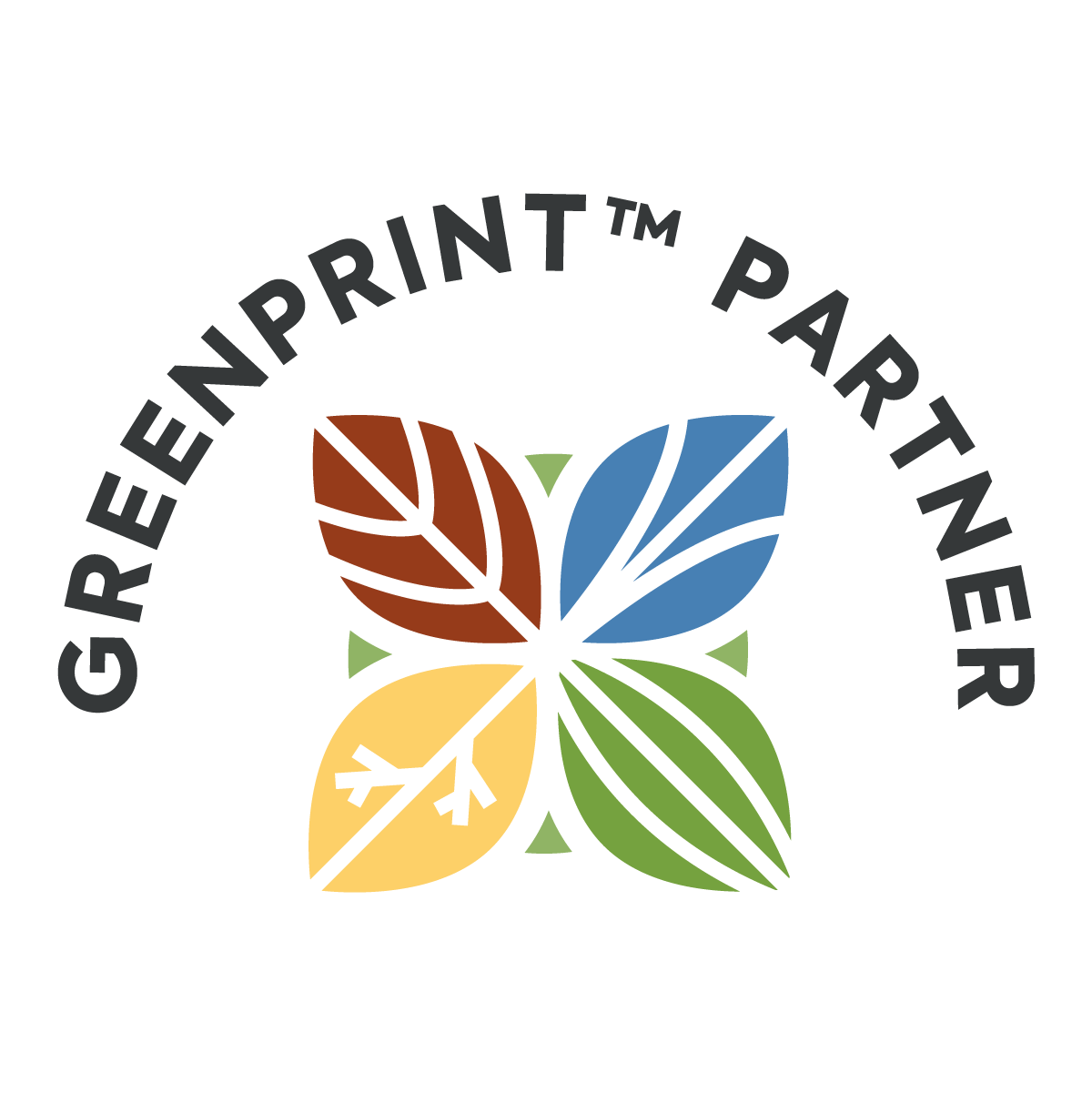 What is a
Green School?
A Network Partner is a school or school district that is intentional about where, what, and how students learn to create a sustainable future:
A healthy environment, a place for students and staff to grow with clean air and water in an energy-efficient building, as well as nurturing food and plenty of exercise
Equitable access to resources and opportunities for all students through a curriculum that builds students' cultural competence, compassion, and leadership skills
A school-wide, interdisciplinary focus on sustainability that empowers students with the knowledge, skills, and mindsets to preserve and steward their school, communities, and planet
Holistic Impact Systems
Our GreenPrint™ offers a road map for holistic transformation based on four key systems: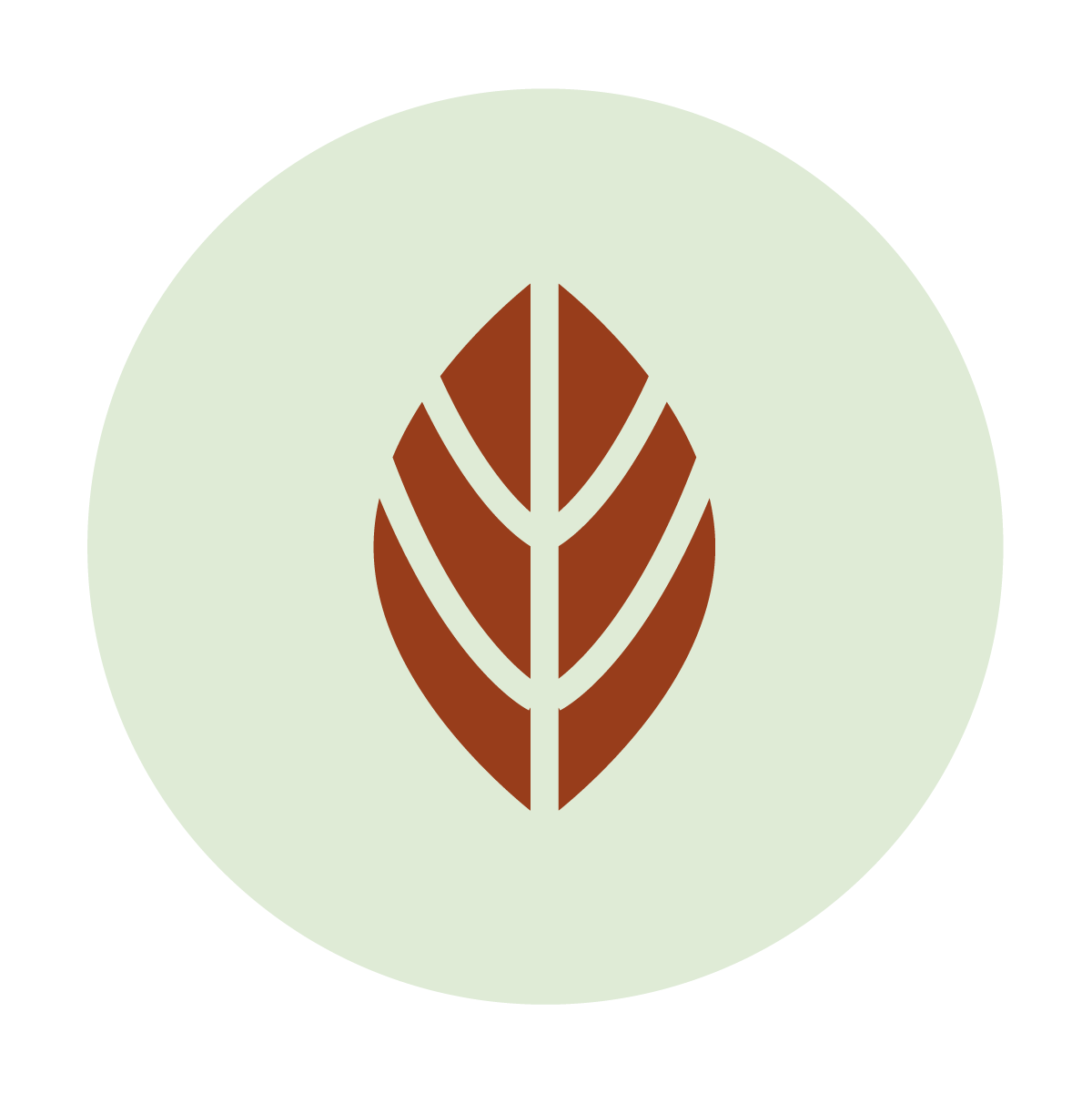 Leadership
This system integrates sustainability into the vision and mission and creates policies and procedures to support that vision and mission.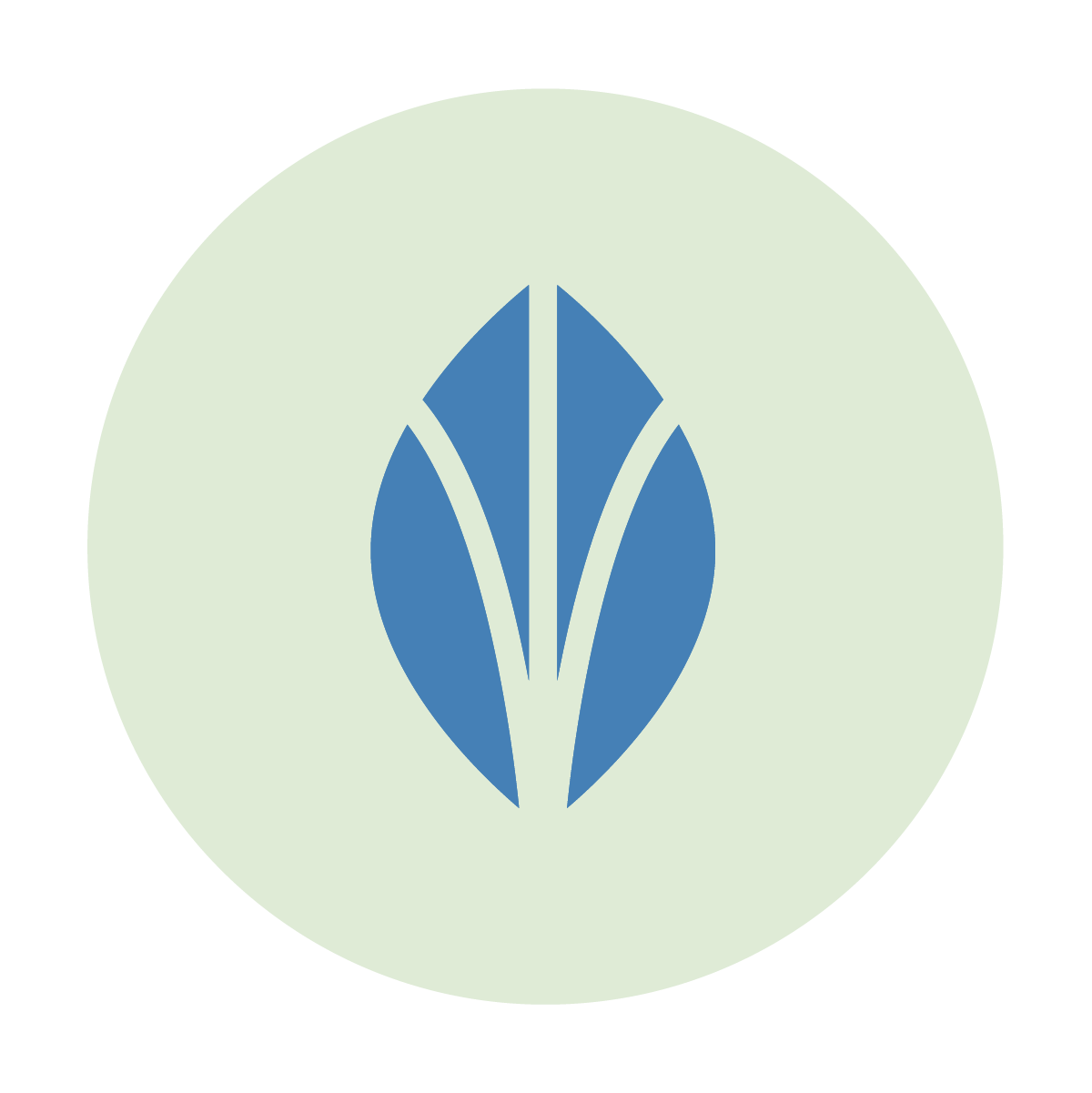 Culture & Climate
This system shapes and influences behaviors and mindsets within the school community through programs, structures, and systems that support core beliefs about health, equity, and sustainability.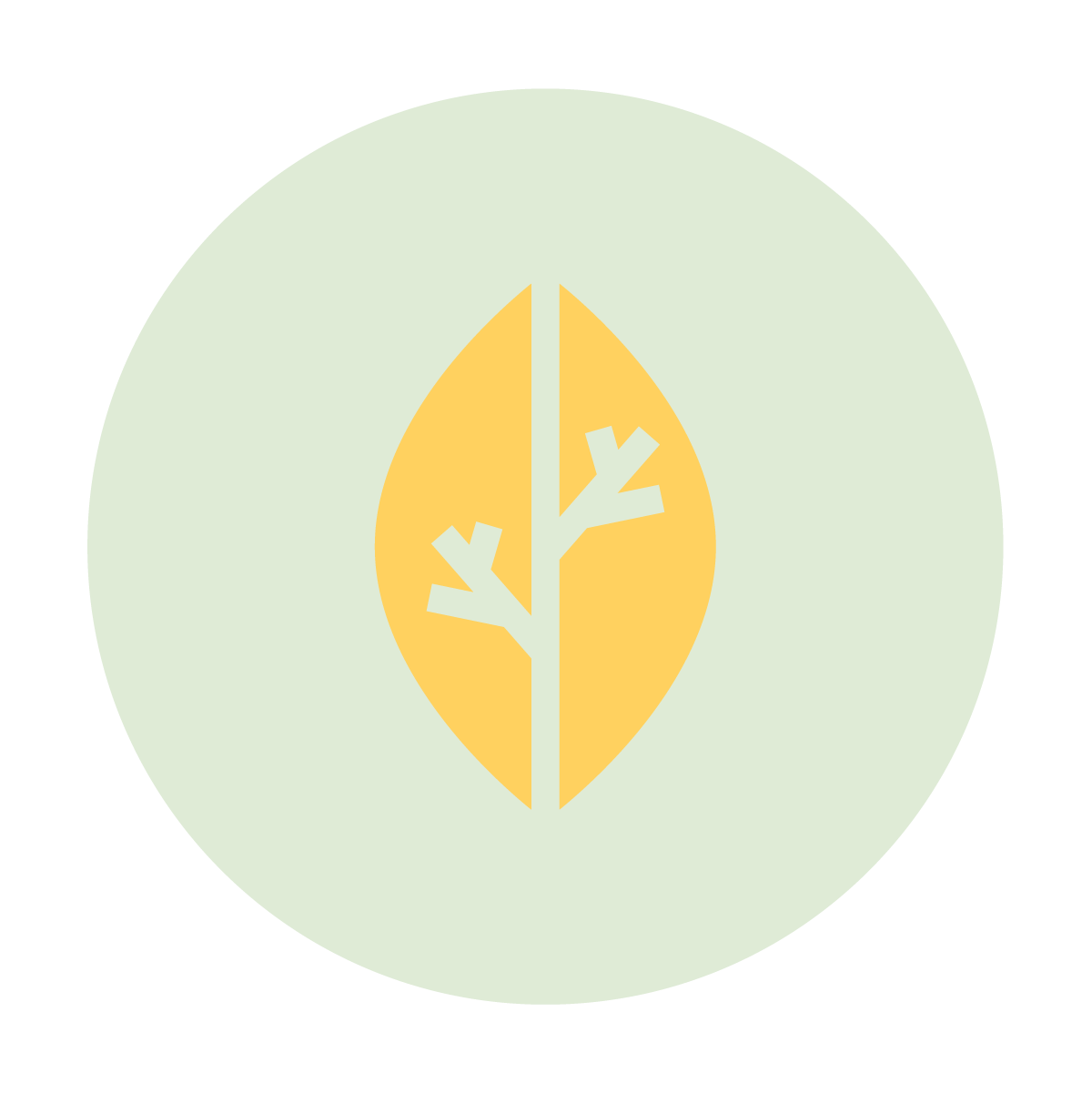 Curriculum & Instruction
This system reflects what is taught and how. It includes the design or adoption of sustainability curricula to ensure all students have equitable opportunities to learn and lead.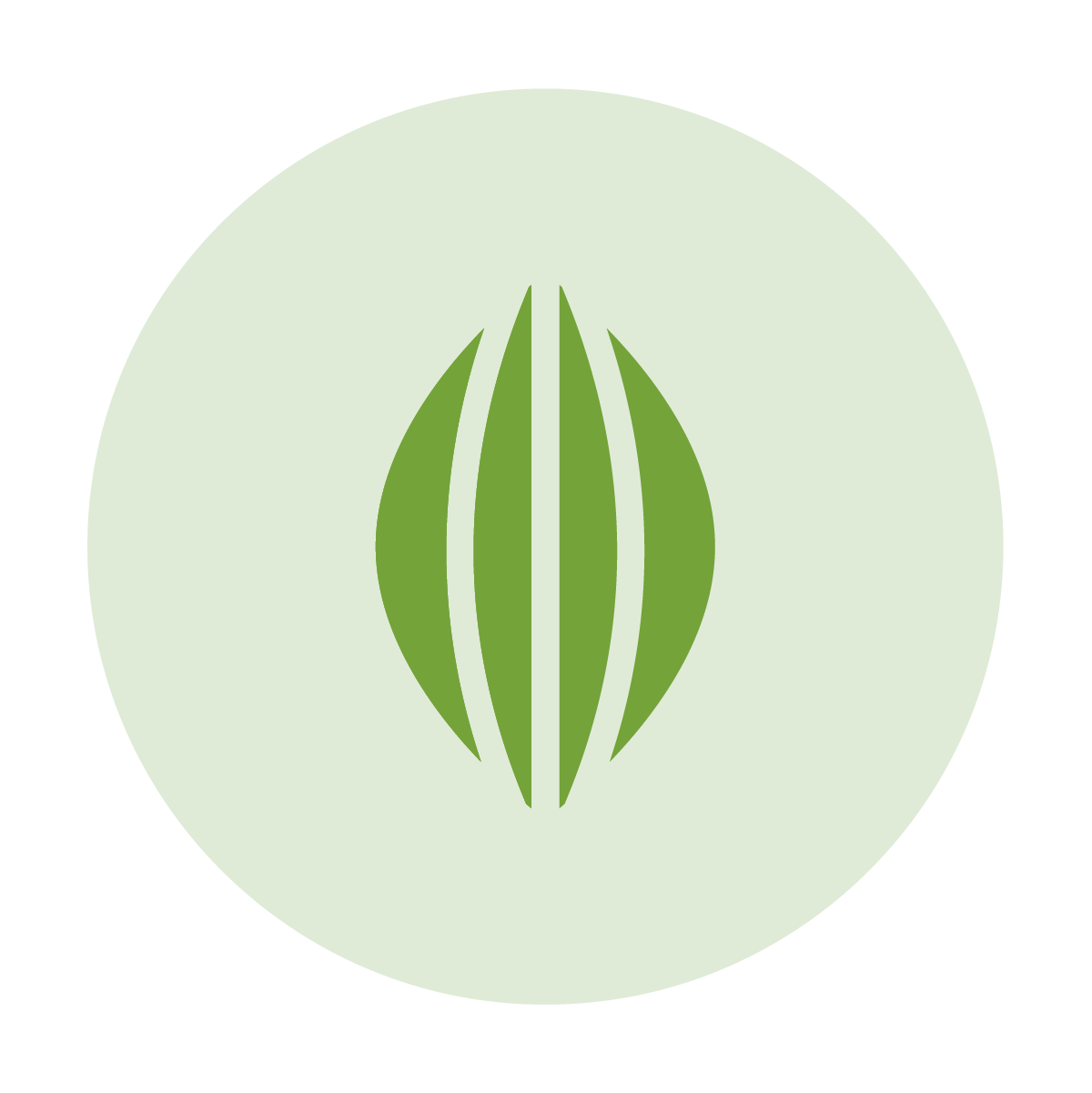 Facilities
This system is responsible for creating and operating indoor and outdoor learning environments that support the vision, mission and core beliefs of the community related to health, equity, and sustainability.
Get on board to
change the world,


one school, one district at a time.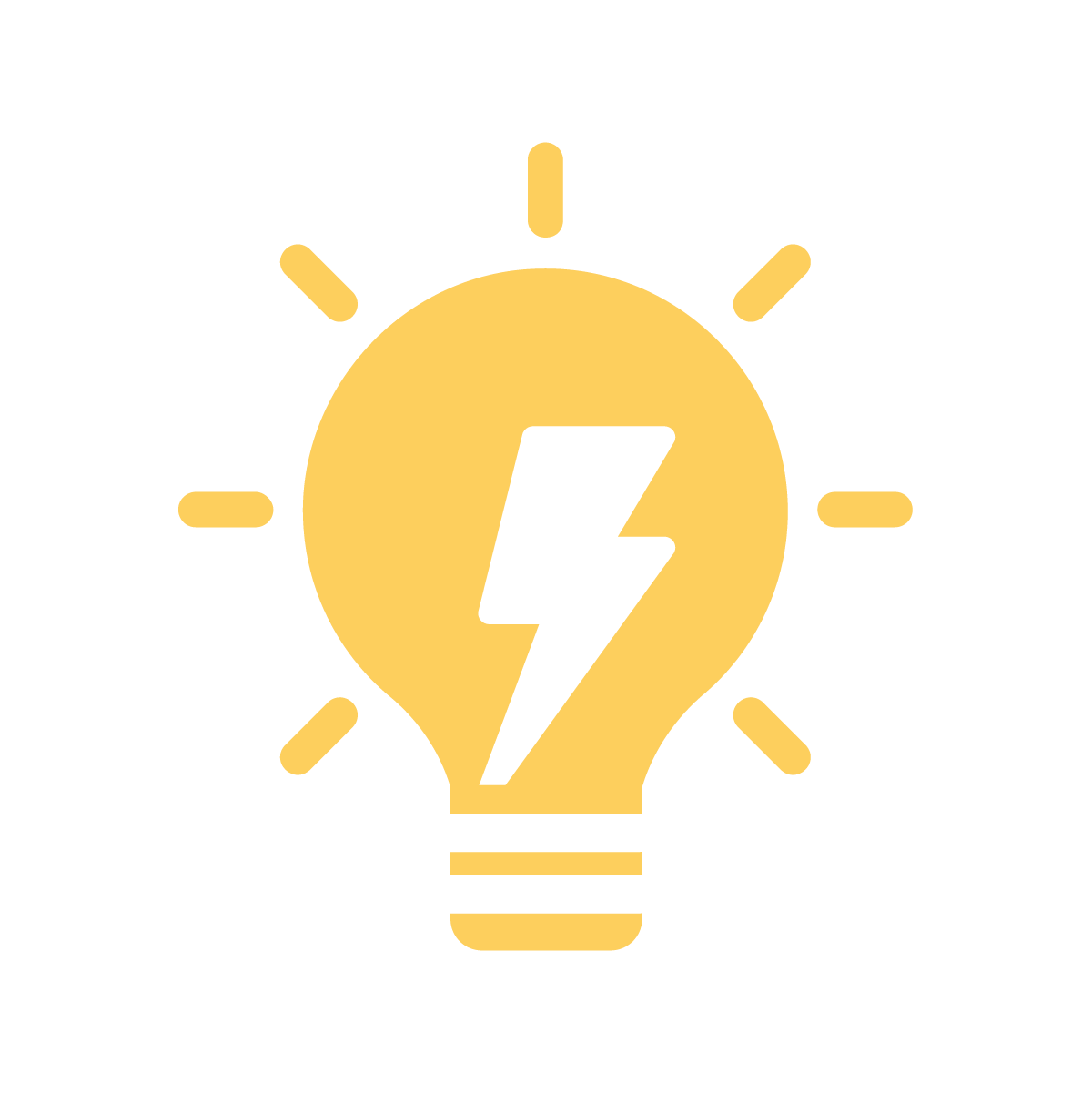 Explore Our Resources
Explore how you can help build a sustainable future through education.
"The Network provides the foundation for a symbiotic approach to
sustainability and education"
"As a result, our students are more confident about who they are and empowered to make a positive difference for themselves, their environment, and their communities."
Featured GreenNotes
Educators share their stories about the impact green schools have on students, families, communities and our shared home on Earth.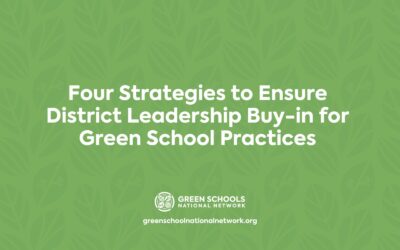 Becoming a green school or district is a multi-year process that requires planning, collaboration, and lots of hard work. The most important step in this process, by far, is securing buy-in from your district's leadership team. Their support and involvement are...
read more
Stay up to date with Green Schools National Network
Latest news, updates, and GreenNotes